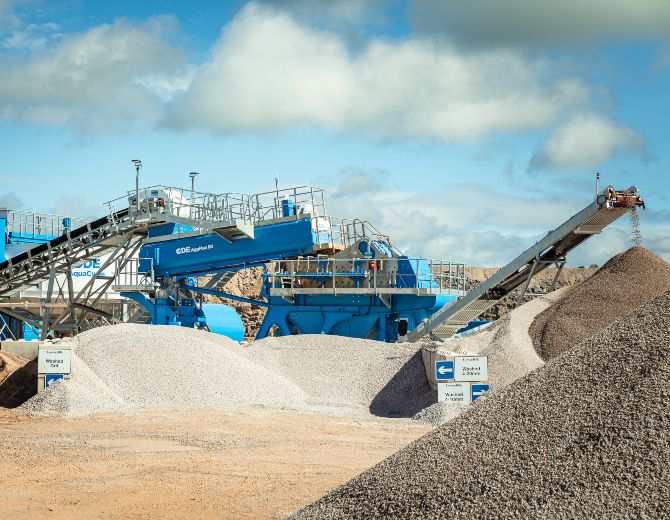 National Waste Management Services company, IWJS, invests in CDE's MSU:10 mobile sludge screens.
Material
Sludge Dewatering
Output
High Quality Sludge, Grit & Rag
THE CHALLENGE
IWJS Ltd have been providing waste management and industrial cleaning services across the UK since 1977. They approached CDE with the challenge of achieving maximum dewatering of screenings to minimise waste volumes and disposal costs while keeping operating costs at a minimum.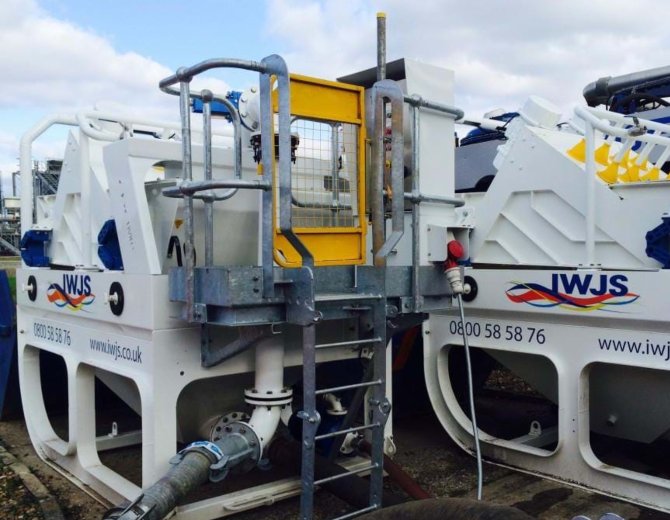 THE SOLUTION
The MSU:10 solution, commissioned by IWJS, for both Thames Water and Anglian Water, is a single unit. This allows for easy transportation by a six-yard skip vehicle and allows for an immediate start-up due to the built-in control system. Built with safety in mind the unit allows for quick and safe access, allowing IWJS clients to carry out essential maintenance.
THE RESULTS
With the use of the CDE MSU:10, IWJS have been able to ensure increased operational speed and more efficient screening of waste water solids for Thames Water and Anglian Water. The system ensures efficient solid and liquid separation with reduced waste volumes for a range of applications. A decrease in waste volumes results in reduced landfill therefore creating large savings for the customer. As well as benefitting the customer, reduced landfill has a positive impact on the environment.