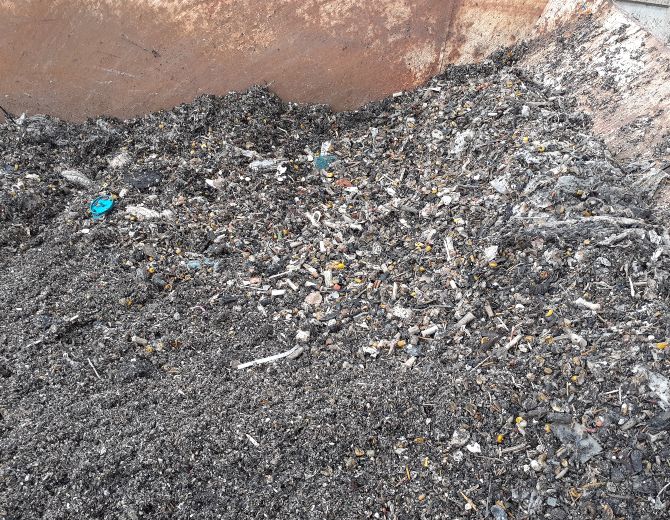 Grit Removal and Dewatering Solutions for High Quality Sludge
The wastewater industry is seeing an ongoing increase in the volume of solids its sewage treatment works receive, as well as a concurrent increase the amount of sludge produced, and as modern treatment process increase the potential value of sludge, it is clear that the sludge issue isn't going anywhere.
As the world's population continues to grow and legislation tightens, the availability of land is also becoming scarcer, so it is not always viable to build new assets or dispose of untreated sludge. Not only that, but these are not the most sustainable options available.
CDE's sludge dewatering solutions remove grit and rag as early as possible in the sludge treatment process, preventing excessive abrasion and wear. CDE's screening and dewatering equipment is also focused on reducing the weight and volume of the sludge so that disposal and transport costs are kept to a minimum.
CDE's sludge dewatering solutions offer:
Fast processing rate
High screenings retention
Real time automated control
As a result, customers benefit from:
Reduced downtime and maintenance requirements
Reduced transport and disposal costs
Reduced waste sent to landfill
A high quality sludge product for use in biosolids applications and energy generation processes
Maximised tank capacity and improve biogas yield
More sustainable operations
You May Be Interested in These Projects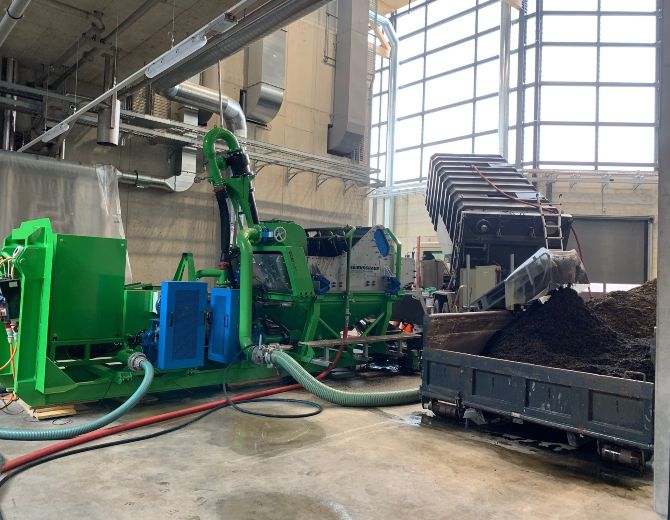 Freiburghaus AG
Switzerland
Material Sludge Dewatering
Output Rag and Grit material
End Use
Pipe Bedding,
Construction Products
Innovative mobile screening unit processing 360m3 of tank cleaning waste to reduce operational costs & landfill disposal volumes.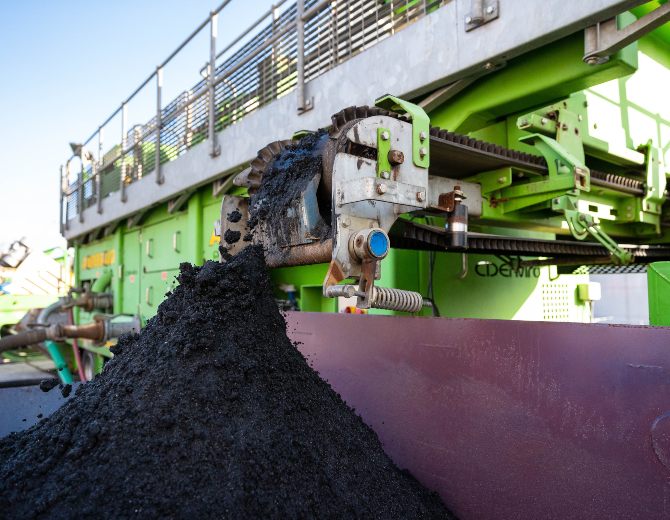 Andidrain
England
Material Sludge Dewatering
Output Rag and Grit Material
Innovative MSU:10G mobile screening & classification system operating at 15 l/s to recover up to 90% of rag & grit materials.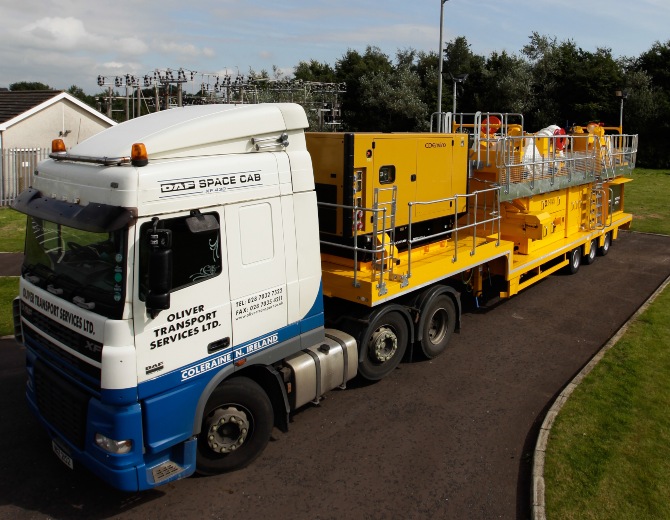 MTS Cleansing
England
Material Sludge Dewatering
Output High Quality Sludge, Grit & Rag
Installation of three D:MAX mobile classification units helps MTS Cleansing lead the way in liquid waste cleansing.
Solids Removal
Rag and grit are major problems in wastewater sludges causing blockages, wear and inefficiencies throughout the wastewater treatment works, both up and downstream. Upstream, rag and grit cause increased wear and the need for more maintenance and shut downs. When sludges are used in downstream processes such as anaerobic digestion, rag and grit cause even greater problems. These problems include but aren't limited to reduced tank capacity, further wear on dewatering centrifuges, and a significant reduction in biogas yield as a result of lost digester volume and increased downtime when maintaining and cleaning digester vessels.
Our sludge dewatering solutions successfully remove solids from:
Sewage sludges
Sewer cleanout residues
Tank cleaning residues
LET'S TALK

;