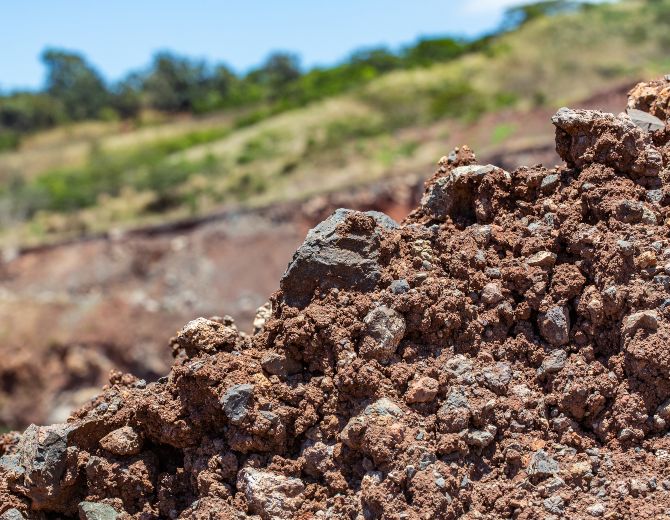 WET PROCESSING SOLUTIONS FOR RECOVERING MORE VALUE
Heavily claybound feedstocks are often considered too challenging to process and are often considered to be unusable quarry waste. CDE's modular washing equipment has been specifically designed to process more challenging materials, protect downstream processes, remove contamination and maximise recovery of valuable materials for the sand and aggregates, C&D waste recycling, and mining applications.
By introducing CDE's proven clay-removal washing solutions you will maximise the resource yield from deposits while simultaneously reducing waste. Due to the variable nature of the materials we adapt our proven solutions to your needs.
This involves a detailed analysis of your feed material to establish the volume of commercial sand and aggregate material that can be recovered. We then work with you to design and deliver a wet processing plant built to address the specific challenges of your project which may be applied at a number of stages in your process:
Primary scalping
CDE can make the primary feeding and screening process more efficient with a delivery system designed for tackling difficult materials, providing unrivalled protection of downstream processes, ensuring maximum operational efficiency with minimum operator intervention.
Scrubbing and Attrition
Designed to perform in the toughest conditions and transform claybound material into high value materials, CDE's solutions for high attrition washing of claybound material include a combination of our RotoMax logwashing and high frequency screening technology enabling the production of commercial grade material from heavily claybound feed stock and overburden.
Fines recovery
Recovering every last grain of value is as important to us as it is you. Our sand washing, classification and dewatering system ensures highly accurate separation of silts and clays from your material, eliminating the loss of quality fines.
Got a difficult feedstock? Talk to our experts today.
You May Be Interested in These Projects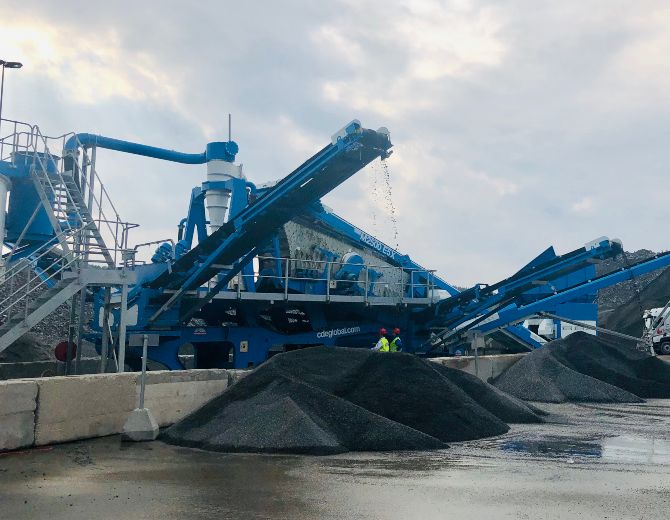 Feiring Bruk
Norway
Material Crushed Rock, Limestone, Manufactured Sands, Quarry Waste, Sand & Gravel
Output 0-2mm Fine Sand | 2-4mm Sand | 4-16mm Aggregate
End Use
Asphalt Production,
Concrete Production,
Cable Sand,
Paving Stones,
Drainage Gravel
150tph CDE wet processing plant reduces fines by 88% for Norwegian aggregates producer Feiring Bruk.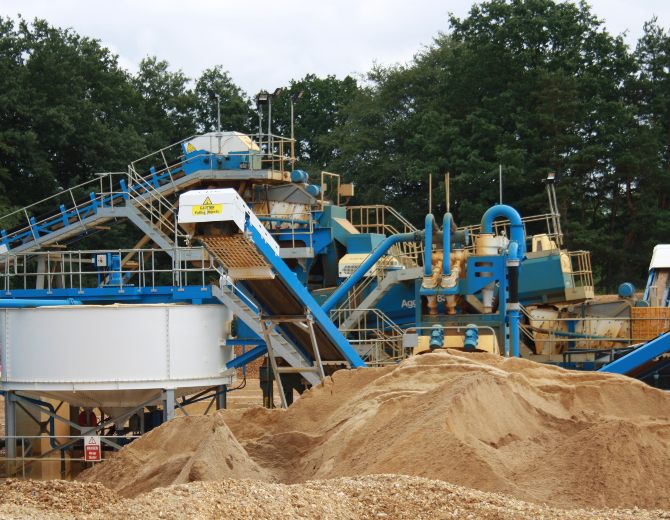 Raymond Brown
England
Output 0-2mm building sand | 0-4mm concrete sand | 4-10mm, 10-20mm and 20-40mm washed aggregates | +40mm oversize aggregate
End Use
Construction Products,
Concrete Production
This 80 tonnes/hour sand & gravel washing plant includes the AggMax modular logwasher, EvoWash sand washing plant, AquaCycle thickener and decanter centrifuge.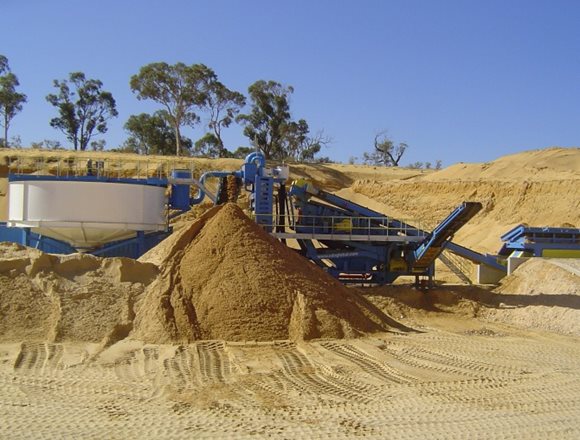 WA Limestone
Australia
Material Claybound Aggregates, Silica Sands, Sand & Gravel
Output 7 Sized Sands & Aggregates
End Use
Construction Products,
Glass Production
WA Limestone runs CDE equipment for 3 years producing 1,000,000 tons of concrete sand and gravel with no spare parts required.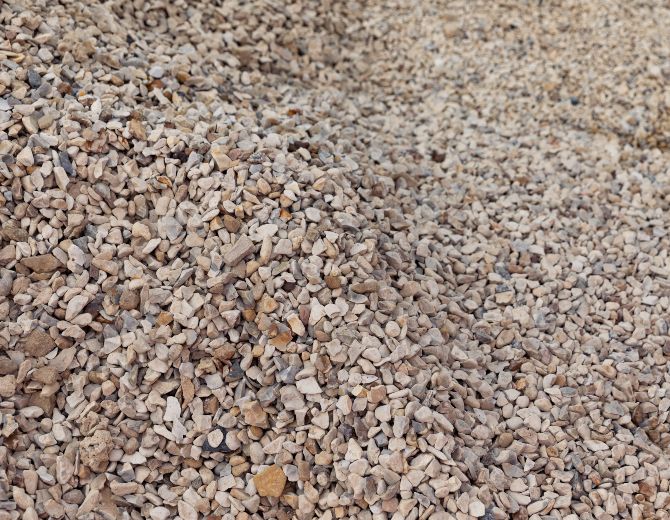 REMOVING CLAY FROM MATERIALS
We help wash previously discarded low-grade by-product of higher clay content into new revenue streams of very clean sand and aggregates for use in both the ready-mix and decorative markets.
Our washing solutions can produce whatever cut point of sand and aggregates you require for your operations.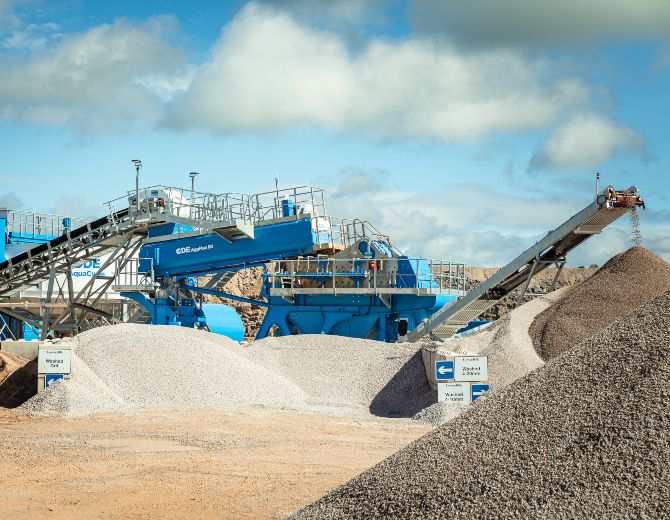 ;