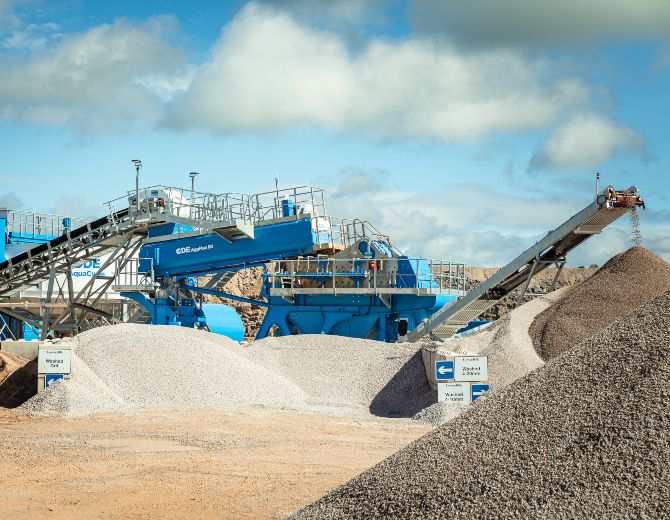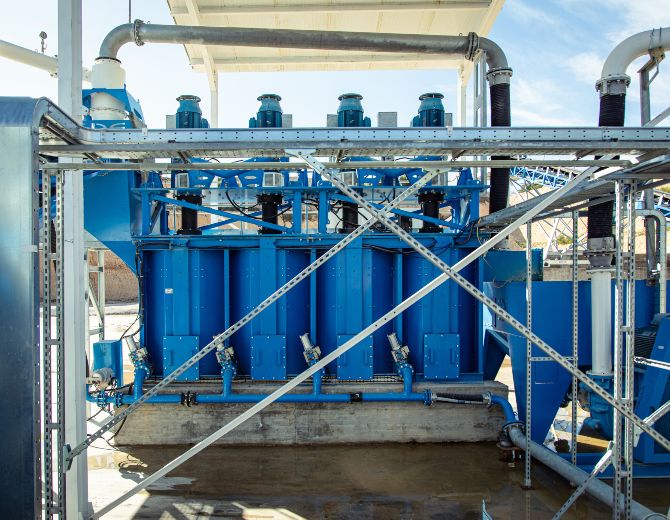 PROVEN SCRUBBING & ATTRITION SOLUTIONS
Our patented modular solutions for scrubbing and attrition help to break down and liberate the most abrasive and contaminated feed materials. From heavily claybound aggregates and C&D waste feed material, to claybound ores and other contaminated feed material, our range of modular logwashers and attrition cells provide proven scrubbing solutions for your feed material.
The scrubbing & attrition stage of the washing process helps to facilitate the breaking down and effective removal of these clays and contaminants from your feed material, introducing efficiencies and ensuring a cleaner product for downstream processes.
SCRUBBING & ATTRITION EQUIPMENT
View All