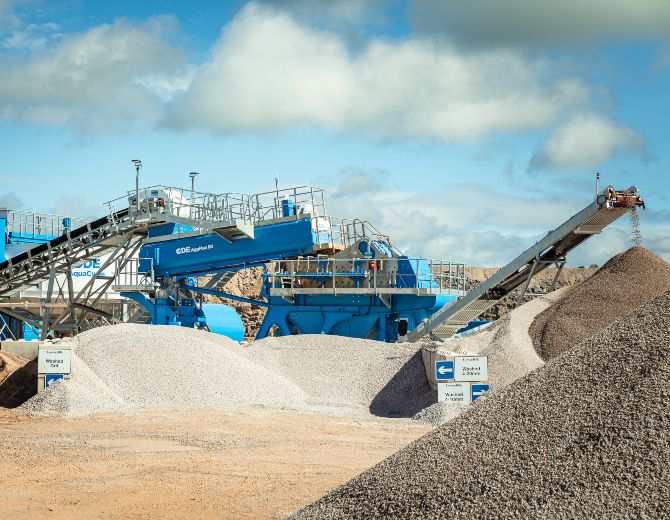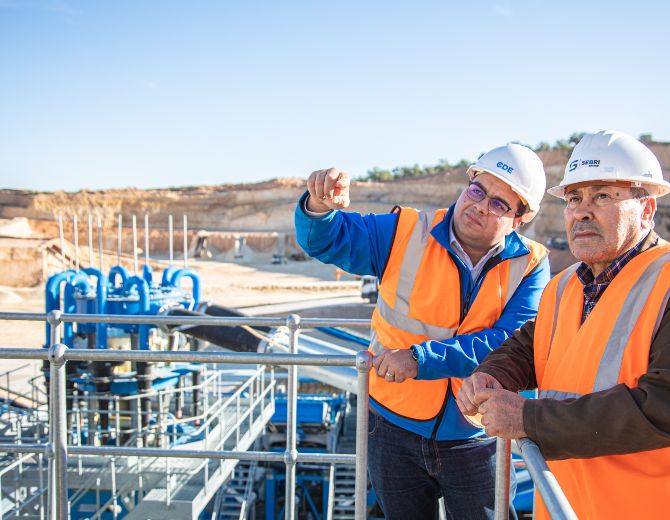 Global Leaders in Materials Processing
CDE is the leading provider of wet processing solutions with applications across a wide range of materials within the natural processing and waste recycling sectors. Our constant equipment innovation and dedicated highly-skilled engineers ensure that we remain leaders in our field.
We have designed, installed and commissioned over 2,000 projects, working with our customers to co-create sustainable solutions that transform waste into new resources.
Alongside providing solutions in the natural sand & aggregates, and waste recycling industries, we have extensive experience of delivering proven solutions to both the mining and wastewater management industries. Working with customers across the globe, we've seen all types of feed material and challenges, and this experience will help deliver a solution to meet your materials processing needs.
LET'S DISCUSS YOUR CHALLENGES