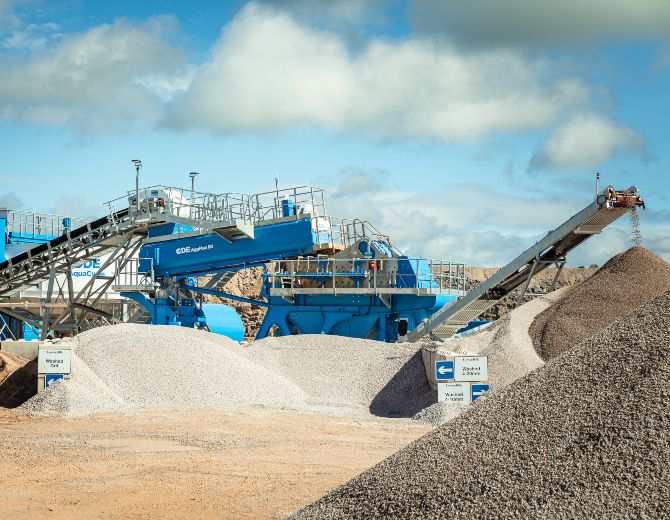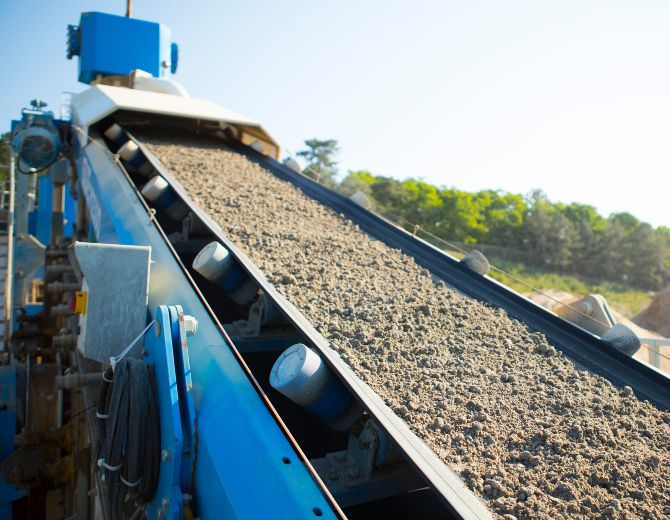 Recycling Solutions For Crushed Concrete
Demolition projects will often result in large volumes of construction and demolition waste being produced, and one such 'waste' by-product from this activity is concrete. The demolition process often includes the demolition of concrete structures including foundations, pavements, and buildings themselves.
The concrete itself will need to be processed to be re-used again, and this can involve crushing equipment to produce crushed concrete. This crushed concrete that has been dry processed will still contain dust and fines and is often considered a low value construction material which will have limited end uses.
Remove Fines & Contaminants in Your Crushed Concrete
The introduction of a CDE wet processing solution can help to wash and remove the dust, fines, and other contaminants which is found in the crushed concrete. This enables operators who process and recycle crushed concrete to produce higher quality aggregate products which have a range of application uses.
The recycled concrete contributes to a circular economy by reducing the volume of concrete that goes to landfill sites.
If you deal with high volumes of concrete and crushed concrete as part of your operations, then considering a wet processing solution and a CDE wash plant can help you unlock new revenue streams in your crushed concrete.
You May Be Interested in These Projects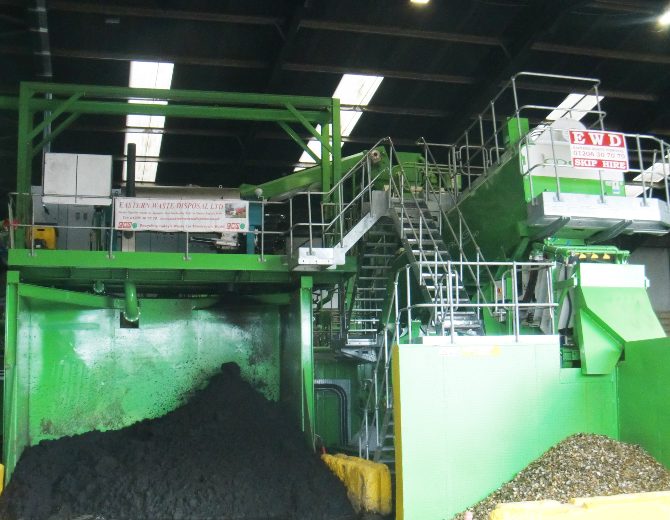 Eastern Waste Disposal
England
Material Road Sweepings & Gully Waste, Trommel Fines
Output Recycled Sand & Aggregates
Bespoke turnkey solution for processing road sweepings and trommel fines at 25tph & diverting up to 90% of material from landfill.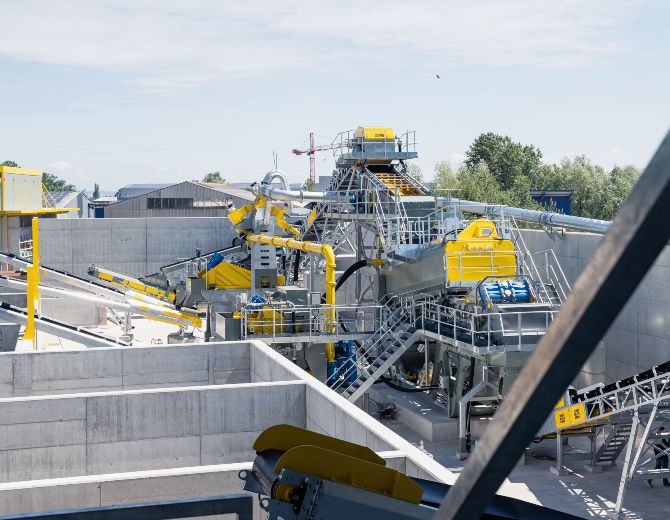 WALO AG
Switzerland
Material C&D Waste, Railway Ballast, Excavation Waste
Output 2 Sands | 5 Aggregates
End Use
Concrete Production,
Road Production
Passionate about driving towards a Circular Economy model, WALO AG installed a 200tph first of its kind excavation waste and railway ballastrecycling plant in Switzerland.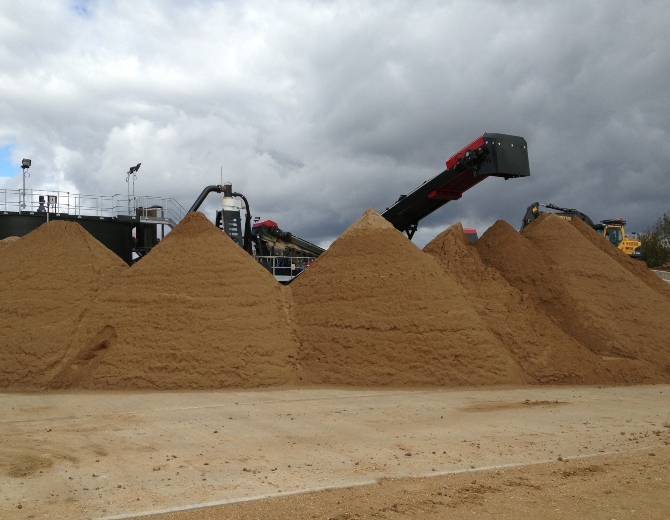 Smiths Bletchington
England
Material Sand & Gravel, C&D Waste
Output 2 Sands | 3 Aggregates
A 250 tonnes per hour turnkey sand & gravel washing plant in Oxford, England including the AggMax logwasher, EvoWash sand washing plant and Infinity screens.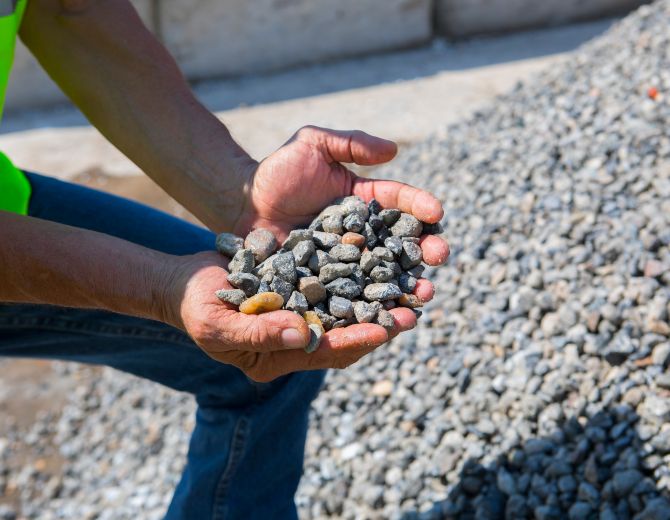 Maximising Value from Recycled Concrete
The recycled aggregates produced from crushed concrete with our wet processing equipment helps to provide an alternative to natural aggregates, with end products that can be used for many non-structural construction applications including:
Permeable paving
Road base
Utility trenches
Readymix concrete
Landscaping products
Pipe bedding
Get in touch with our team of washing experts today to see how we can help you unlock the value in your crushed concrete.
LET'S TALK