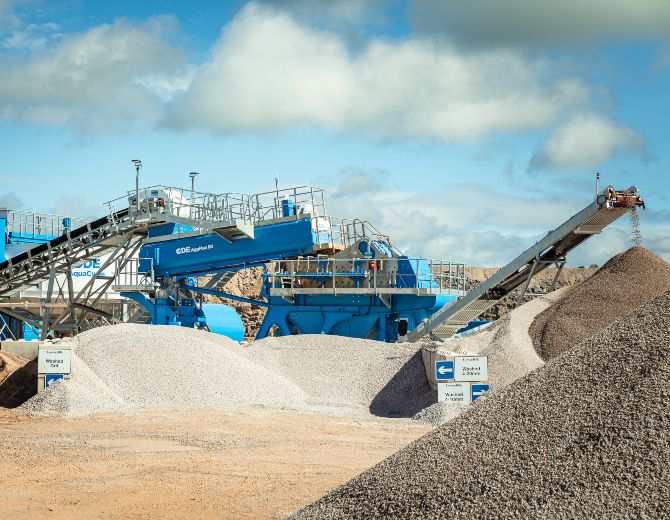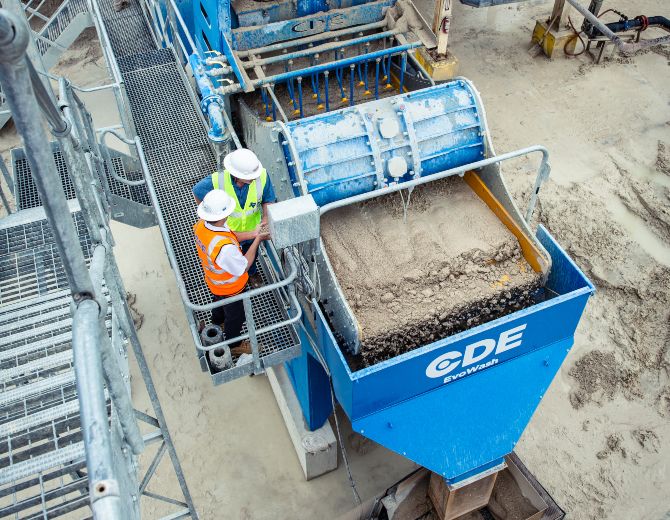 Engineered For Optimal Performance
For over 30 years we have been designing and manufacturing the world's leading washing and classification solutions for materials processors in the sand & aggregates, waste recycling and mining industries. Discover our full range of washing and classification solutions to help you achieve in-spec sand and aggregate materials every time.
You May Be Interested in These Projects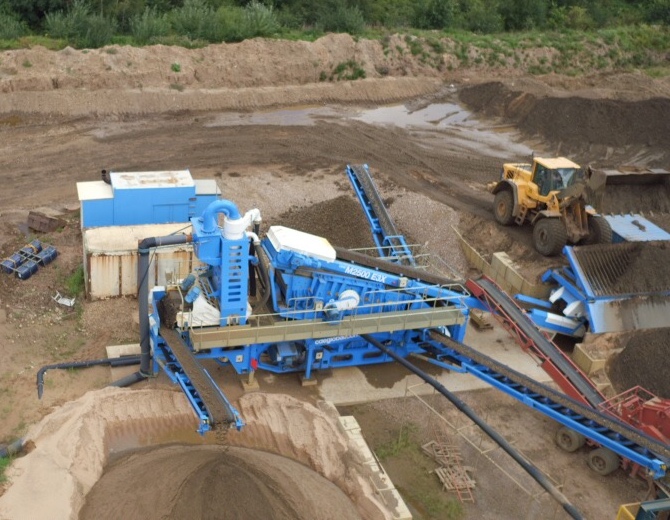 John Holt & Sons
England
Output Washed Sand & Aggregates
End Use
Construction Products,
Concrete Production
Sand and aggregate producer John Holt & Sons increase sand production by 125% by upgrading from a bucket wheel and tracked rinsing screen to a CDE washing plant.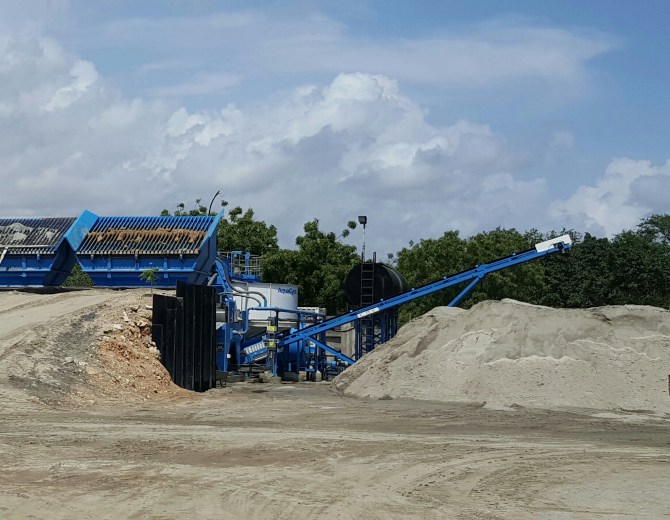 Estim Construction
Tanzania
Output High quality construction sand
The first CDE Combo X70 deployed in Tanzania producing consistent, high quality concrete.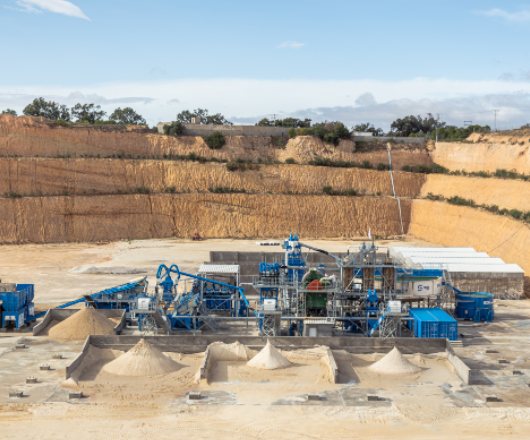 SOMEVAM (Sebri Group)
Tunisia
Material Sand & Gravel, Silica Sands, Sports Sands, Ultra Fines Recovery
Output Ultrafine (30-150 microns) | Glass Sand (150-650 microns) | Coarse Sand | (650 microns-3mm) | Oversize (3mm)
End Use
Glass Production,
Silica Flour,
Ceramics,
Sports Sands,
Water Filtration Systems
State-of-the-art 200tph silica sand wash plant installed in Tunisia, producing five products ready for market straight off the belts.