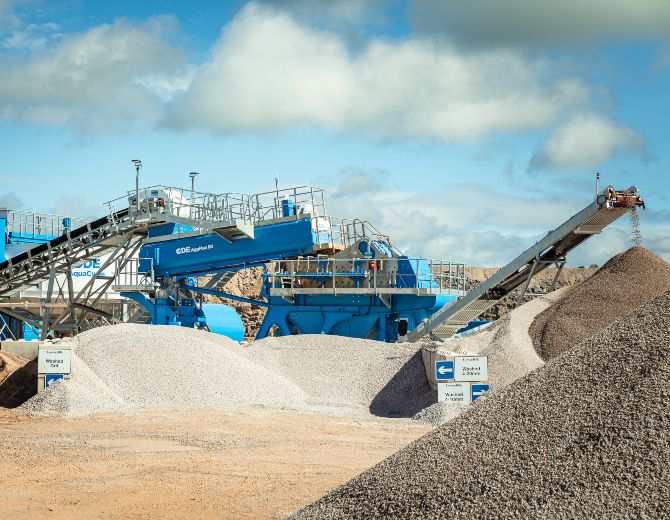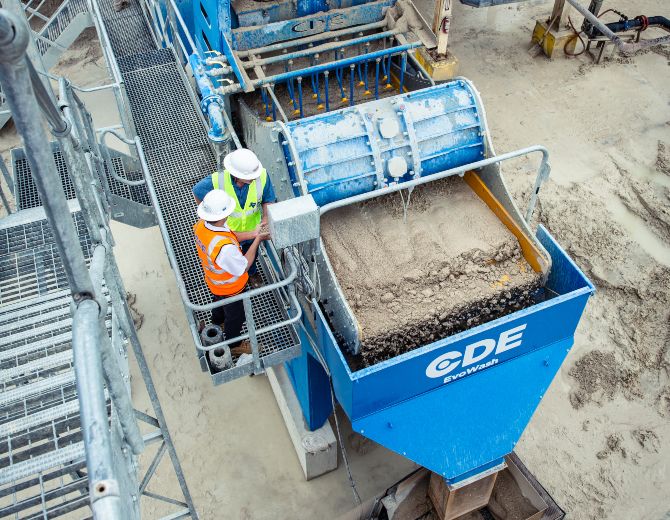 Engineered For Optimal Performance
For over 30 years we have been designing and manufacturing the world's leading washing and classification solutions for materials processors in the sand & aggregates, waste recycling and mining industries. Discover our full range of washing and classification solutions to help you achieve in-spec sand and aggregate materials every time.
You May Be Interested in These Projects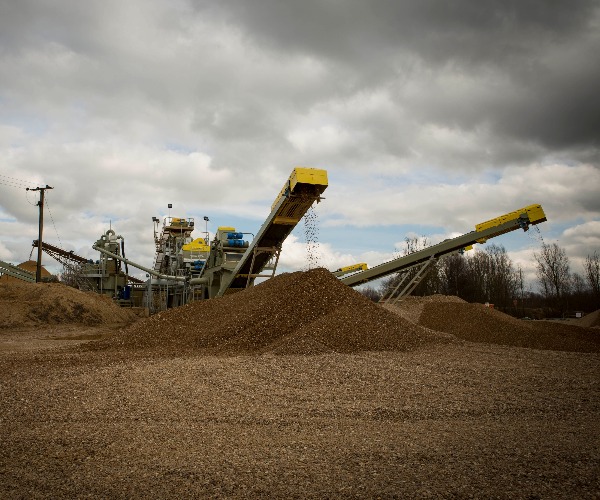 Little Paxton
England
Material Claybound Aggregates, Limestone, Crushed Rock, Sand & Gravel
Output 3 Sands | 4 Aggregates | +90mm Oversize
End Use
Concrete Production,
Decorative Stone
Little Paxton Quarry, part of Aggregates Industries has been given a new lease of life thanks to the installation of a CDE wet processing plant.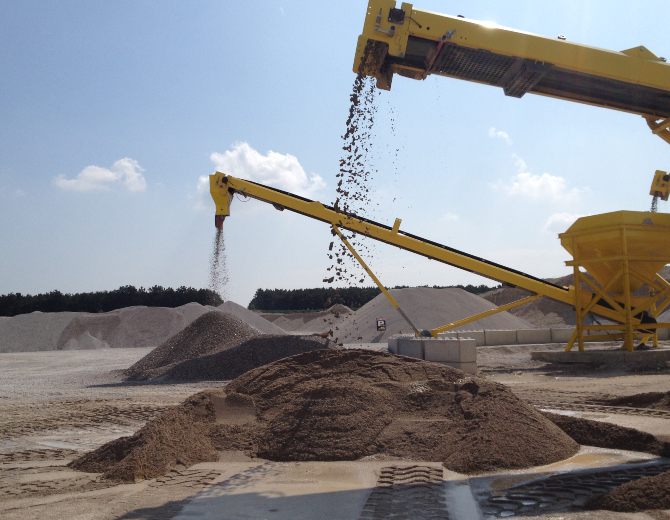 Pehofer GmbH
Austria
Material Limestone, Sand & Gravel
Output 2 Washed Sands & 5 Washed Aggregates
End Use
Readymix Concrete,
Concrete Products
Pehofer GmbH invests in a new 225tph modular gravel washing plant from CDE to reduce operational costs and increase production capability.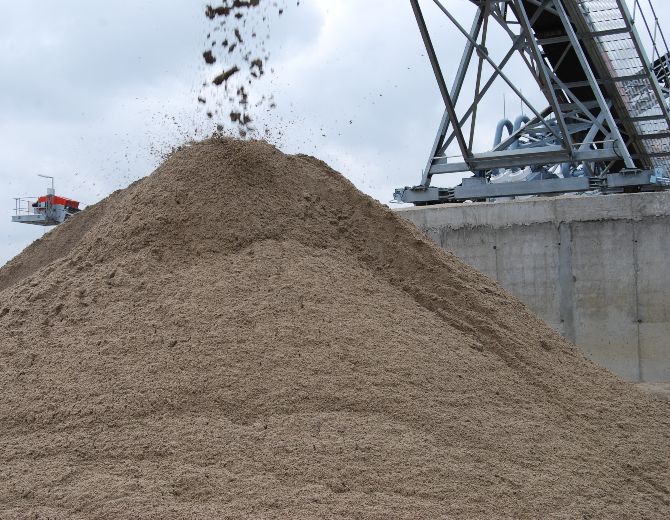 Holcim Chepinsti
Bulgaria
Output 0 to 400μm | 0-4mm | 4-22mm | 22-45mm
End Use
Concrete Products,
Mortar,
Ceramic Glue
CDE turnkey washing plant effectively processes 350tph of dredged sand and gravel to supply high-quality washed material for construction & specialist sand applications.