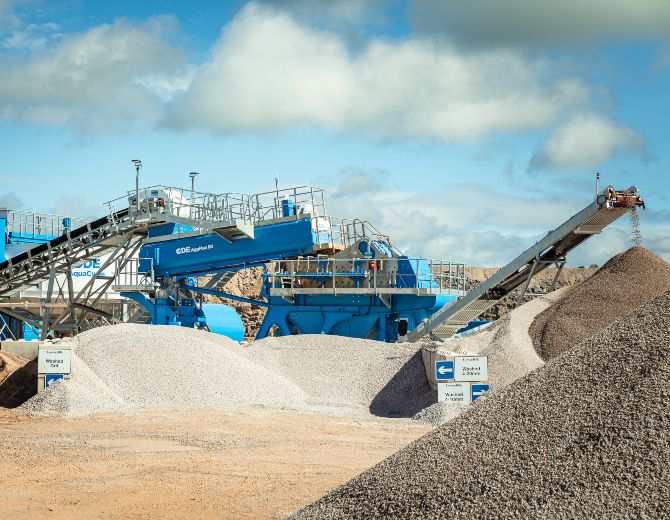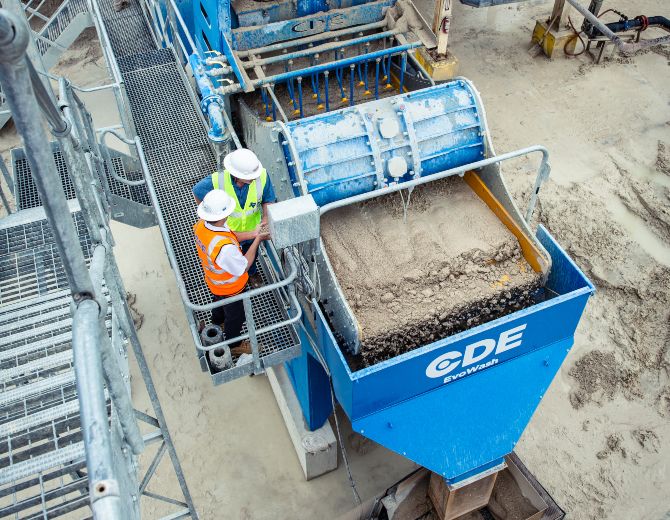 Engineered For Optimal Performance
For over 30 years we have been designing and manufacturing the world's leading washing and classification solutions for materials processors in the sand & aggregates, waste recycling and mining industries. Discover our full range of washing and classification solutions to help you achieve in-spec sand and aggregate materials every time.
You May Be Interested in These Projects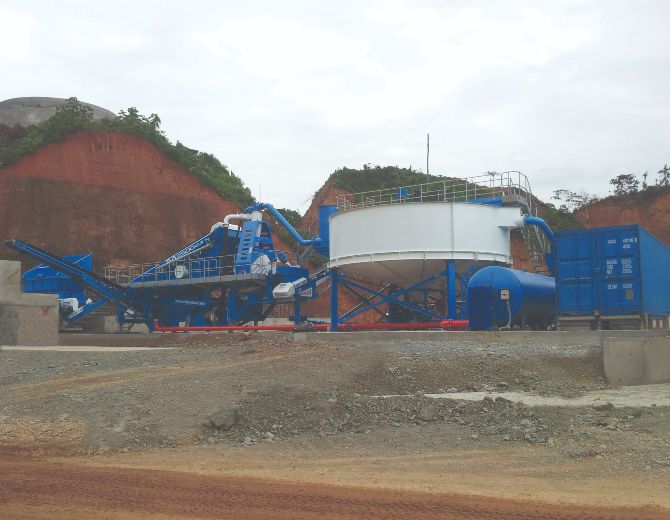 Camargo Corrêa
Venezuela
Material Sand & Gravel, Claybound Aggregates, Dredged Sands, Other Sand & Aggregates
Output 0-5mm washed concrete sand product.
On a new quarry site outside Caracas, Venezuela, Camargo Corrêa wished to dredge the sand and aggregates from a local riverbed and use this material to produce concrete.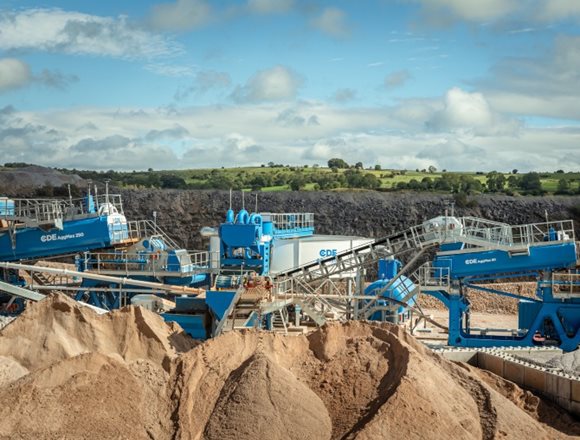 Longcliffe Quarries
England
Material Claybound Aggregates, Limestone, Quarry Waste, Crushed Rock, Sand & Gravel
Output 0 - 5mm | 5 - 10mm | 10 - 20mm | 20 - 90mm | +90mm
Longcliffe has partnered with CDE to help realise its environmental objectives and strengthen its position as a champion of sustainability in the UK's quarrying sector.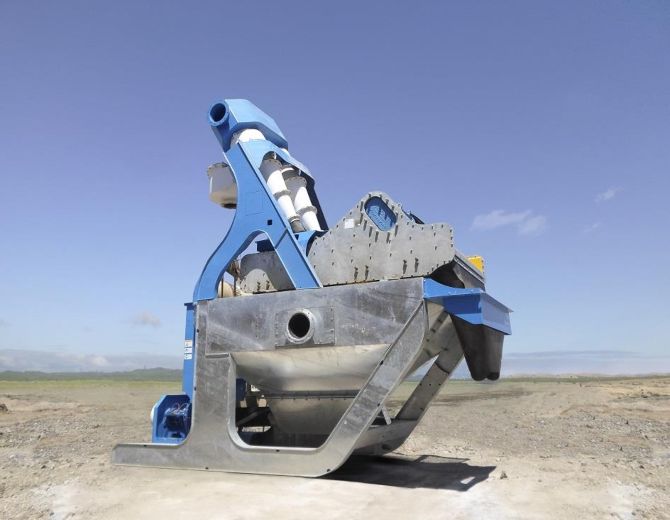 Sarl Lioua
Algeria
Output Sand grade of 0/2mm with less than 5% fines.
150tph EvoWash sand wash plant producing 0/2mm construction sand for the local industry.