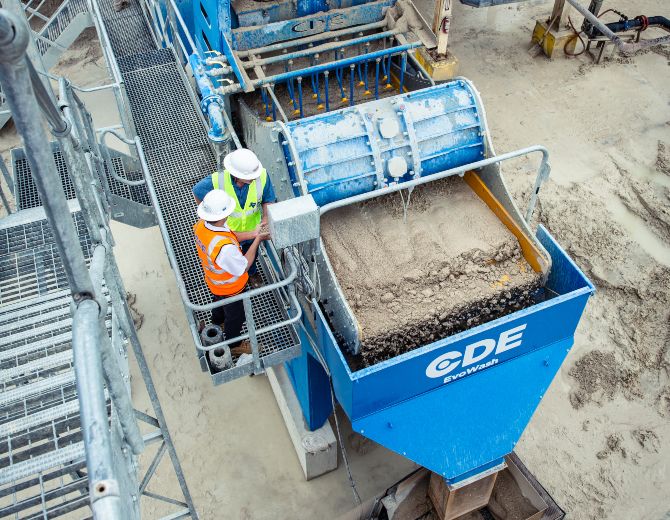 Engineered For Optimal Performance
For over 30 years we have been designing and manufacturing the world's leading washing and classification solutions for materials processors in the sand & aggregates, waste recycling and mining industries. Discover our full range of washing and classification solutions to help you achieve in-spec sand and aggregate materials every time.
You May Be Interested in These Projects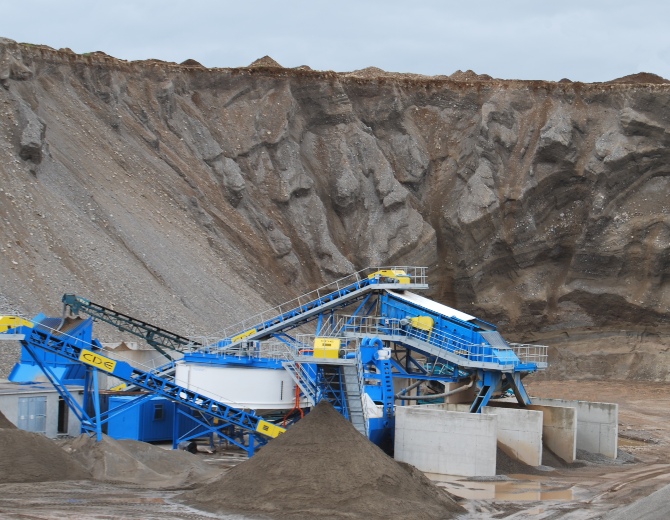 Seamus Ryan Sand & Gravel
Ireland
Output 3 x aggregates: 20mm, 10mm and 6mm chips | 2 x sands: concrete sand and building sand
CDE washing plant increased the value of final products by 50%.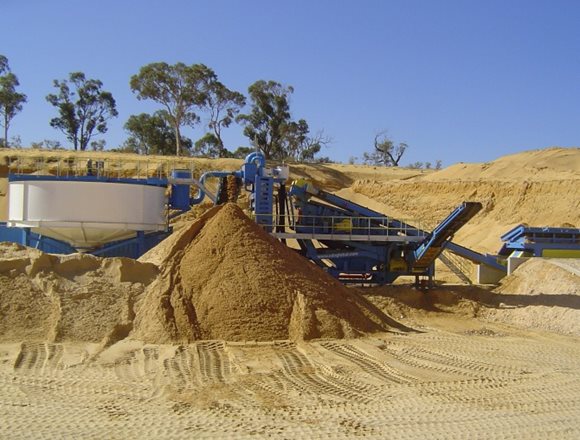 WA Limestone
Australia
Material Claybound Aggregates, Silica Sands, Sand & Gravel
Output 7 Sized Sands & Aggregates
End Use
Construction Products,
Glass Production
WA Limestone runs CDE equipment for 3 years producing 1,000,000 tons of concrete sand and gravel with no spare parts required.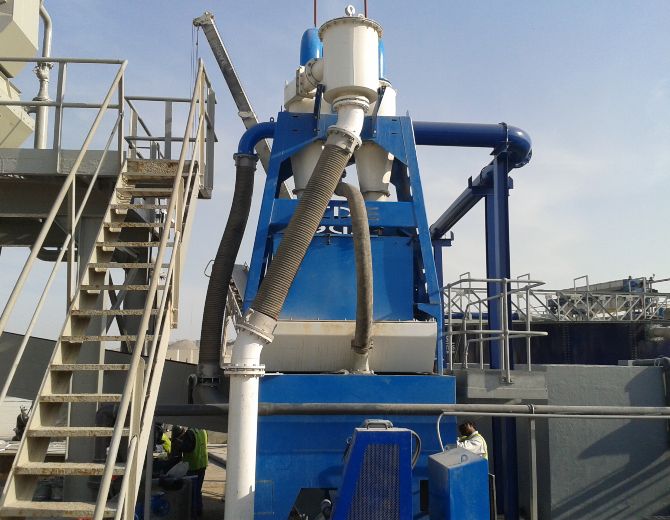 Eastern Readymix

Bahrain

Material Sand & Gravel, Dredged Sands

Output In-spec concrete sand

End Use

Readymix Concrete,

Asphalt,

Precast Concrete

CDE's sand washing solution eliminates loss of fines to settling ponds and increases consistent in spec concrete sand production.

;