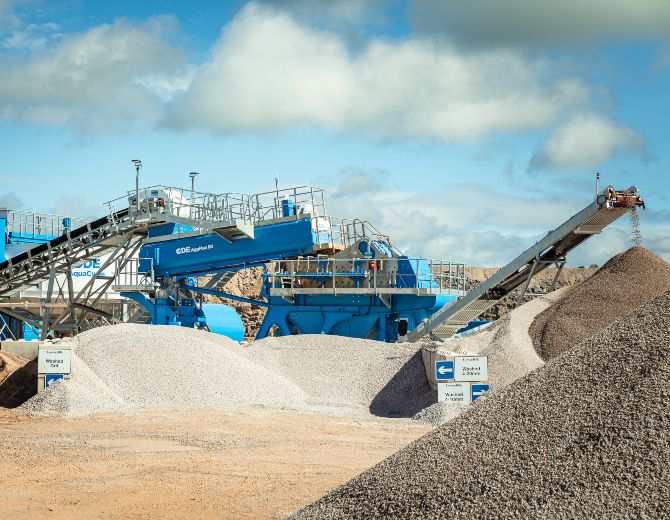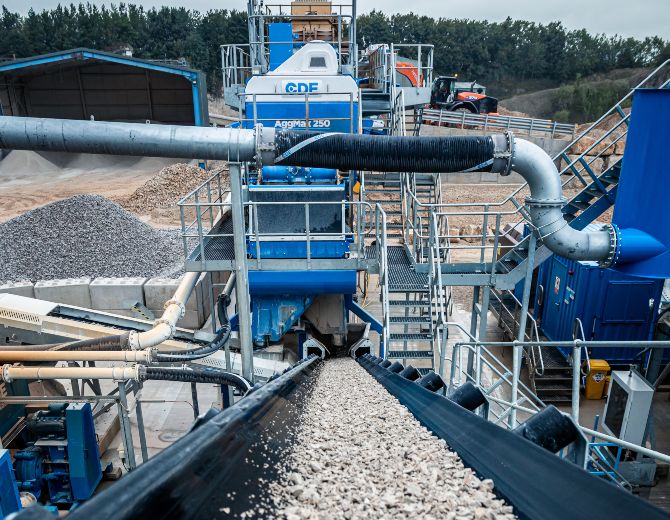 WET PROCESSING SOLUTIONS FOR CRUSHED ROCK PROCESSING
We have extensive experience in the design and delivery of wet processing plants for a variety of rock processing, including:
Our turnkey project approach means new or existing crushing circuits can easily be integrated with our wet processing solutions to meet your needs and specifications and address issues such as:
Removal of excess fines created during the crushing process
Effective removal of clay contamination from rock deposits
Removal of organics and lightweight contamination from rock deposits
Addressing local natural sand shortages by producing a manufactured sand from your crushed rock feed
Dust washing - processing crusher dust stockpiles to produce a manufactured sand for use in various construction applications
Reducing the water required to feed your washing plant by more than 95% through the introduction of our water recycling and sludge management system, thus eliminating the requirement for settling ponds and lagoons
You May Be Interested in These Projects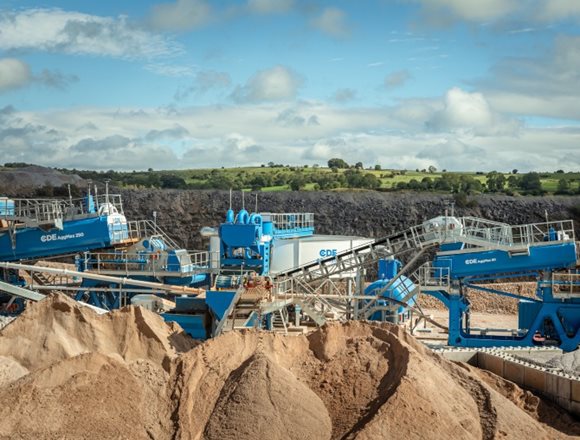 Longcliffe Quarries
England
Material Claybound Aggregates, Limestone, Quarry Waste, Crushed Rock, Sand & Gravel
Output 0 - 5mm | 5 - 10mm | 10 - 20mm | 20 - 90mm | +90mm
Longcliffe has partnered with CDE to help realise its environmental objectives and strengthen its position as a champion of sustainability in the UK's quarrying sector.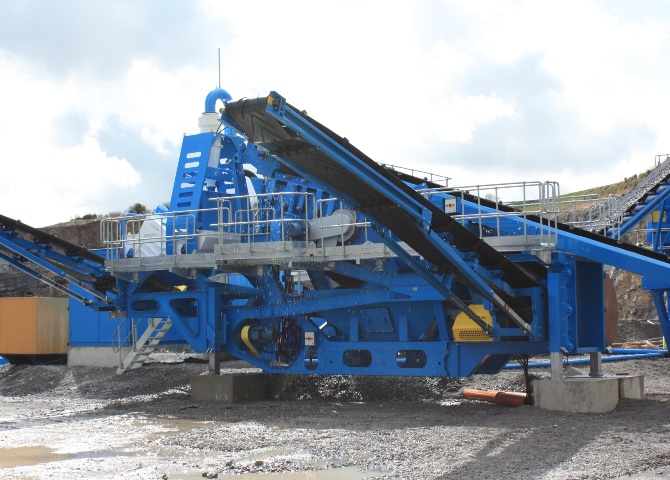 Gleeson Quarries
Ireland
Material Crushed Rock, Quarry Waste, Limestone, Sand & Gravel
Output Concrete sand | 40-50mm, 20-40mm, 14-20mm and 5-14mm aggregates
End Use
Construction Products,
Concrete Production
Gleeson quarries maximise efficiency by washing crushed dust stockpiles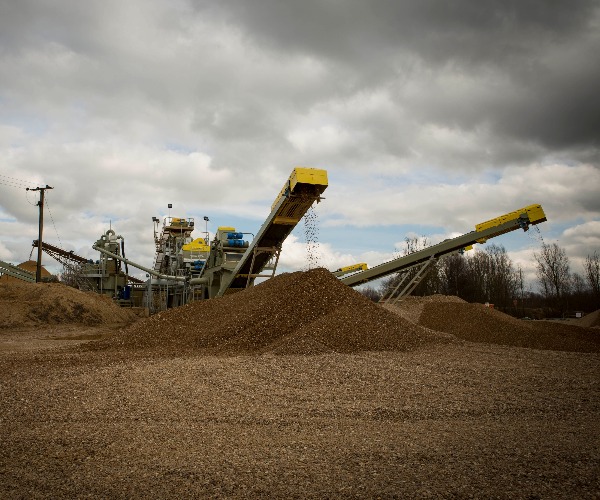 Little Paxton
England
Material Claybound Aggregates, Limestone, Crushed Rock, Sand & Gravel
Output 3 Sands | 4 Aggregates | +90mm Oversize
End Use
Concrete Production,
Decorative Stone
Little Paxton Quarry, part of Aggregates Industries has been given a new lease of life thanks to the installation of a CDE wet processing plant.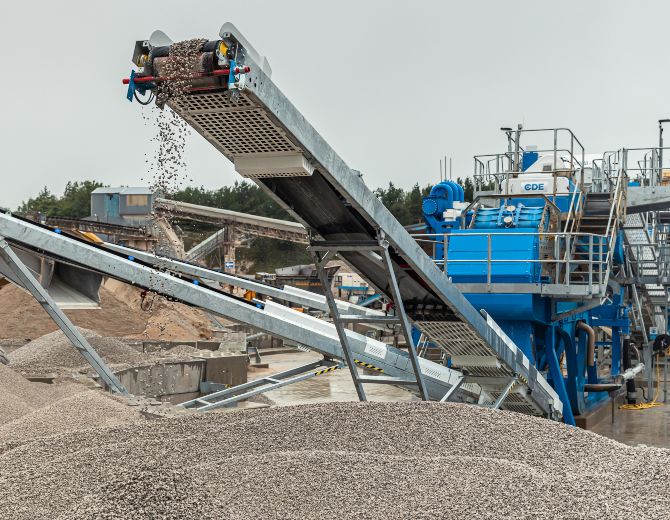 WORKING WITH CRUSHED ROCK
Dry crushing and screening can result in a high volume of silt and unwanted fines in the excavated material, and wastage. Integrating a wet processing solution to existing operations maximises resources and ensures in spec products.
We work with companies across the world to produce a wide range of in-spec sand and aggregates at varying cut points from crushed rock feed.