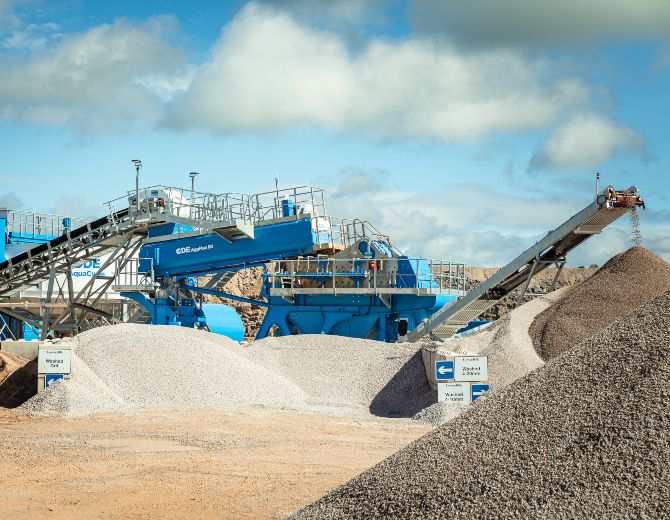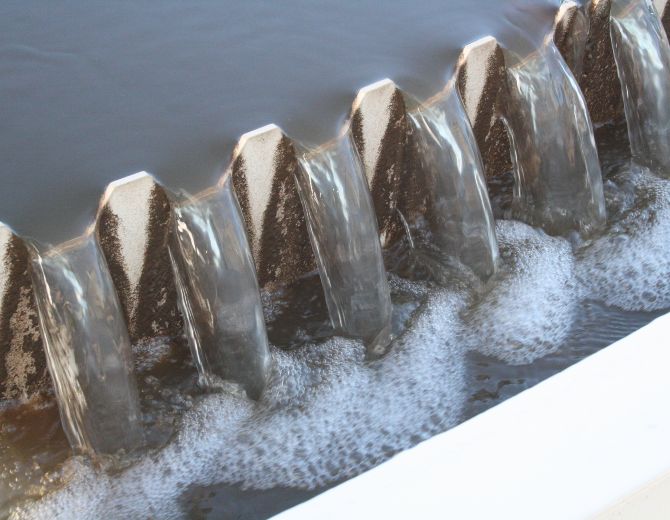 Water Management in the Extractive Industries
Water scarcity and management is central to many environmental challenges and is echoed by CDE customers around the world. We recognise that the benefits arising from sustainable practice and processes are two-fold; they are economically advantageous and minimise our impact on the environment.
Common Water Challenges
Innovations in the washing sector and the continued advancement of our pioneering wet processing solutions are supporting quarry operators and materials processors alike to overcome the challenges stemming from water management; cost-based, efficiency, sustainability, and regulatory.
Our modular wet processing equipment can contribute to the easing of water scarcity issues arising from the materials processing industry's consumption of water resources, greatly improve water efficiency, and better wastewater management practices. Developing technological solutions to tackle these mounting challenges is paramount for many materials processors seeking to boost the profitability of their operation by minimising the consumption of costly water resources.