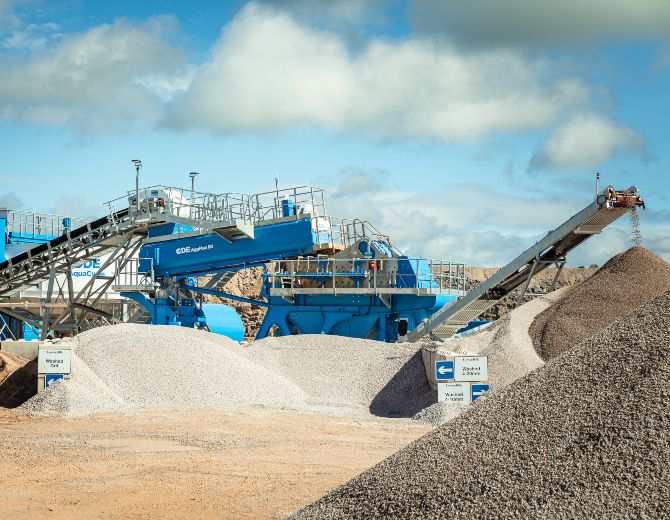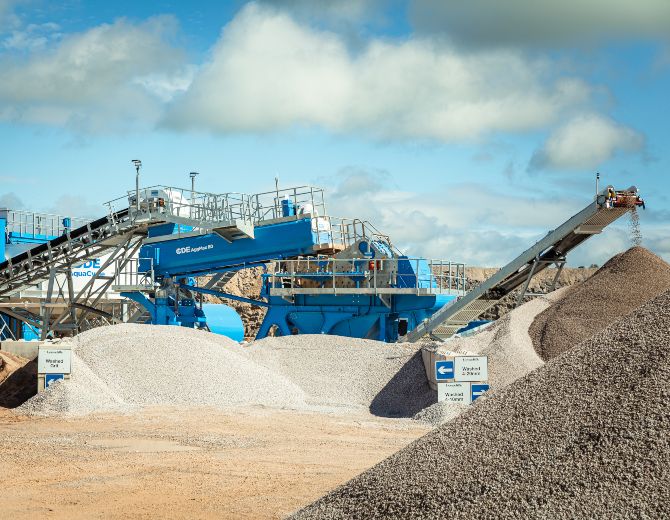 CREATING OUR BEST WORLD A TON AT A TIME
Working across five strategic regions, we are the leading provider of wet processing solutions with applications across a wide range of materials within the natural processing and waste recycling sectors. We have been co-creating with customers for 30 years to deliver proven wet processing systems with over 2,000 successful projects delivered worldwide.
View our range of applications and get in touch with our team today to learn more.
VIEW SOME OF OUR GLOBAL PROJECTS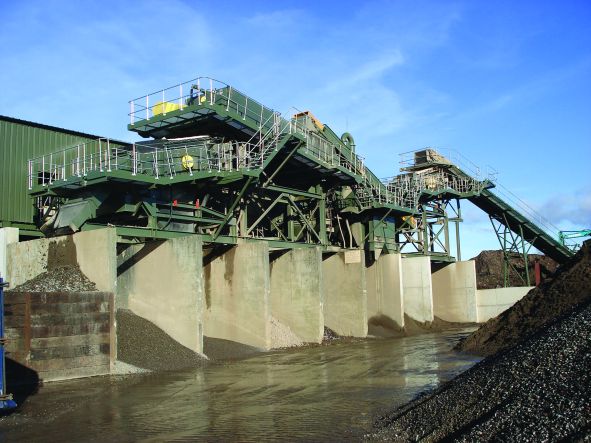 Derwen Construction
Wales
Output Fine Sand | Coarse Sand | Filter Cake
End Use
Recycled 0-4mm Sand,
Recycled Coarse Sand
Derwen Construction were the first company in Wales to install a wet processing plant for C&D waste when this project was completed in Swansea, South Wales during 2006 in partnership with CDE.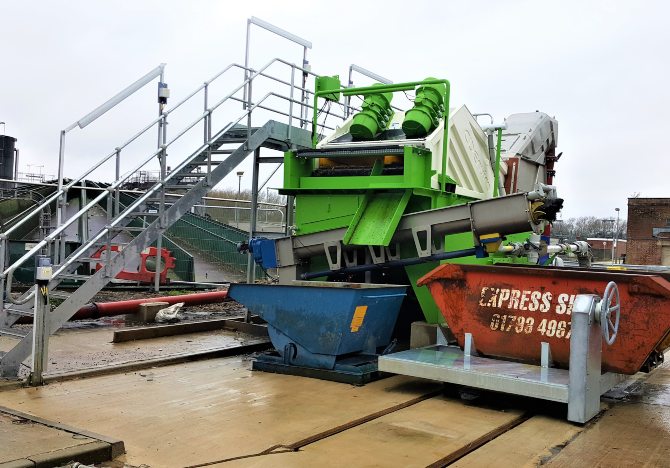 Thames Water Wantage
England
Material Sludge Dewatering, Digester & Tank Cleaning
Output High Quality Sludge, Grit & Rag
S:MAX SRU:10 increases capacity and efficiency at Thames Water Wantage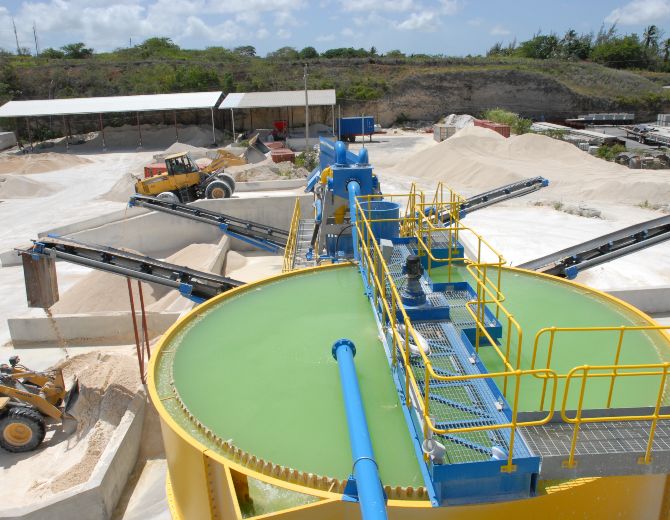 CO Williams
Barbados, Latin America
Material Sand & Gravel, Claybound Aggregates, Limestone, Crushed Rock, Quarry Waste
Output 2.4mm to 6mm | concrete sand | 63 micron to 2.4mm sand product | 63 micron to 1.2mm washed sand
End Use
Concrete Production,
Asphalt,
Masonry,
Plaster Sand
Concrete production, asphalt production and masonry processes for block work and plastering.