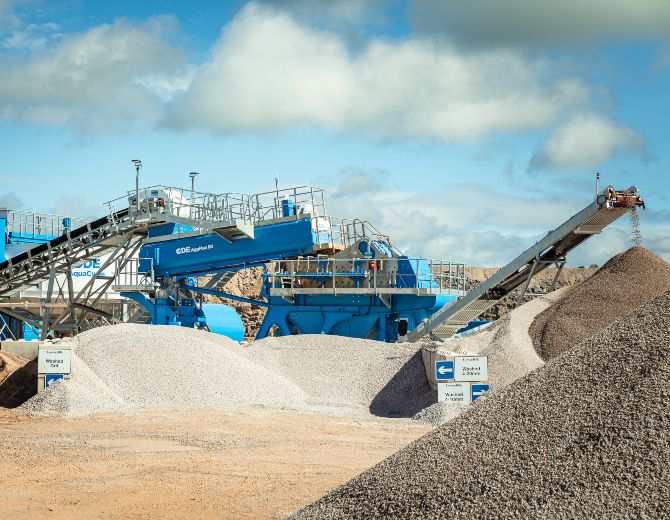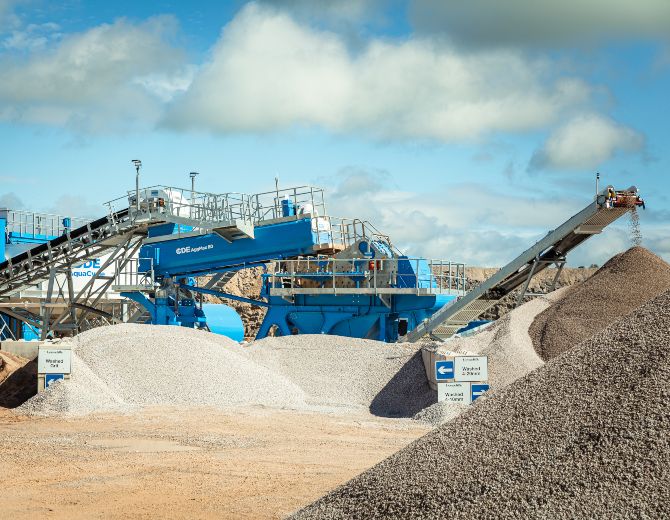 CREATING OUR BEST WORLD A TON AT A TIME
Working across five strategic regions, we are the leading provider of wet processing solutions with applications across a wide range of materials within the natural processing and waste recycling sectors. We have been co-creating with customers for 30 years to deliver proven wet processing systems with over 2,000 successful projects delivered worldwide.
View our range of applications and get in touch with our team today to learn more.
VIEW SOME OF OUR GLOBAL PROJECTS
Grundy & Co Excavations
England
Material C&D Waste, Excavation Waste
Output Recycled Sand & Aggregates
A washing plant for the recycling of construction, demolition and excavation waste material has allowed Grundy and Co Excavations to add significant value to their final recycled sand and aggregate products.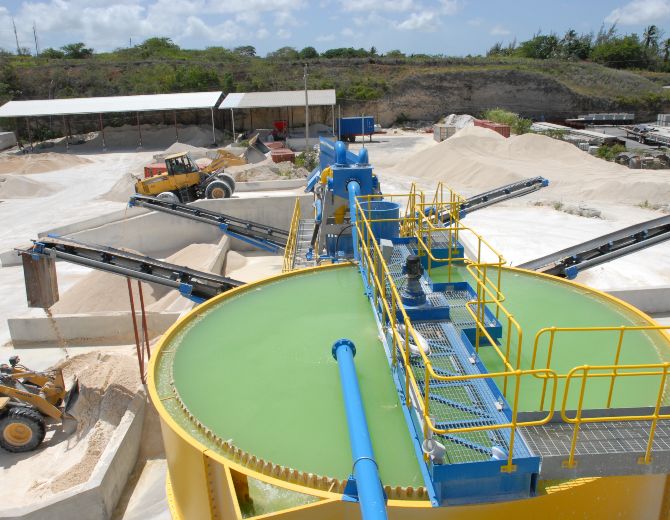 CO Williams
Barbados, Latin America
Material Sand & Gravel, Claybound Aggregates, Limestone, Crushed Rock, Quarry Waste
Output 2.4mm to 6mm | concrete sand | 63 micron to 2.4mm sand product | 63 micron to 1.2mm washed sand
End Use
Concrete Production,
Asphalt,
Masonry,
Plaster Sand
Concrete production, asphalt production and masonry processes for block work and plastering.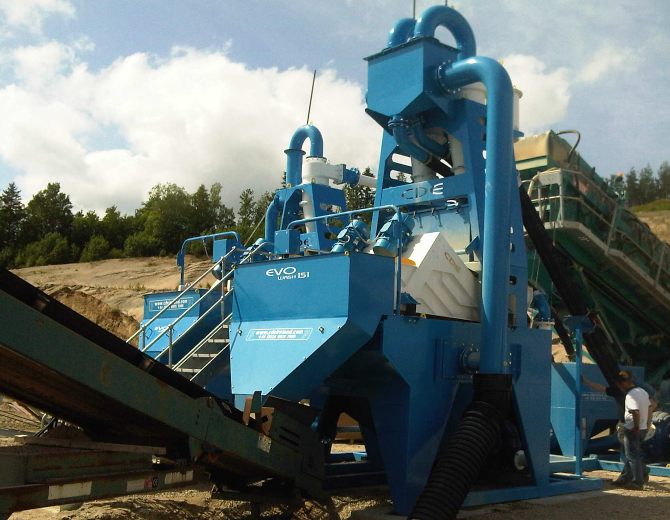 Reddal Sand
Norway
Output 0-1mm fine sand 0-8mm product
End Use
Concrete Production,
Grounds Works,
Road Construction
A 150tph sand washing plant for Reddal Sand resulted in significant improvement in the quality of the sand being produced in its site in Southern Norway