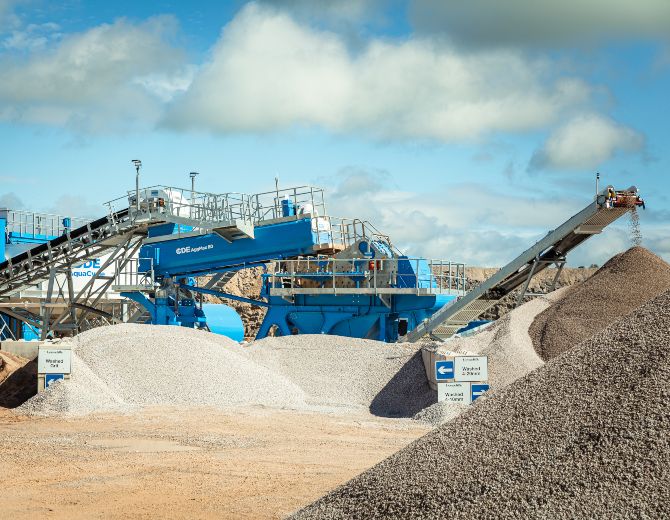 CREATING OUR BEST WORLD A TON AT A TIME
Working across five strategic regions, we are the leading provider of wet processing solutions with applications across a wide range of materials within the natural processing and waste recycling sectors. We have been co-creating with customers for 30 years to deliver proven wet processing systems with over 2,000 successful projects delivered worldwide.
View our range of applications and get in touch with our team today to learn more.
A SELECTION OF OUR GLOBAL PROJECTS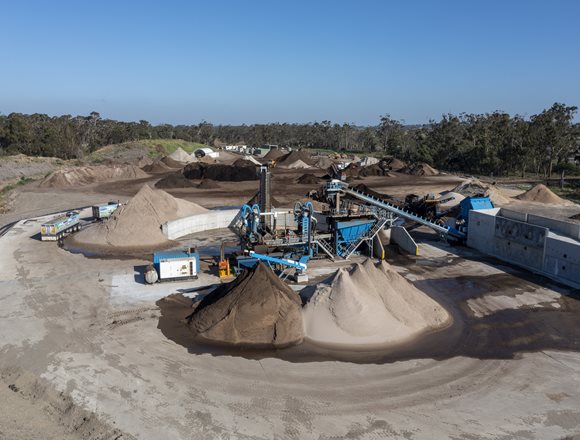 Burdett's
Australia
Material Dredged Sands, Lignite Removal, Sand & Gravel
End Use
Garden Turf,
Construction Products
New CDE 250tph dredge and dry-fed wash plant for sand and gravel supplier Burdett's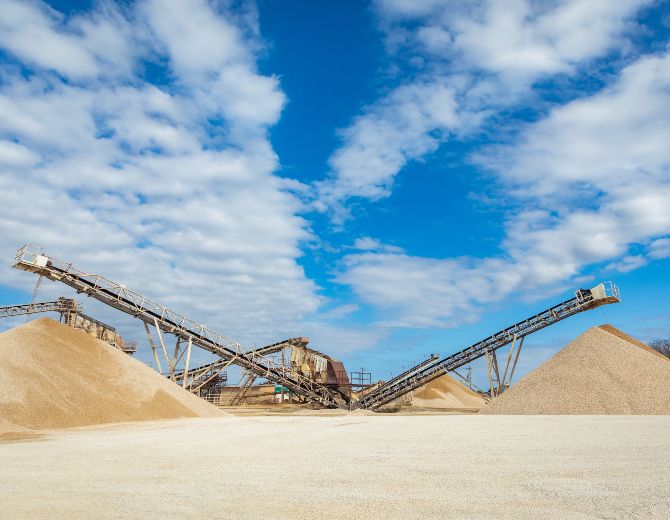 Wheatcraft
Texas, USA
Output Washed 0 – ¼" sand | Washed 0 - #8 sand
Texas-based Wheatcraft Inc enjoys huge increases in production thanks to CDE EvoWash technology replacing their traditional sand screw system.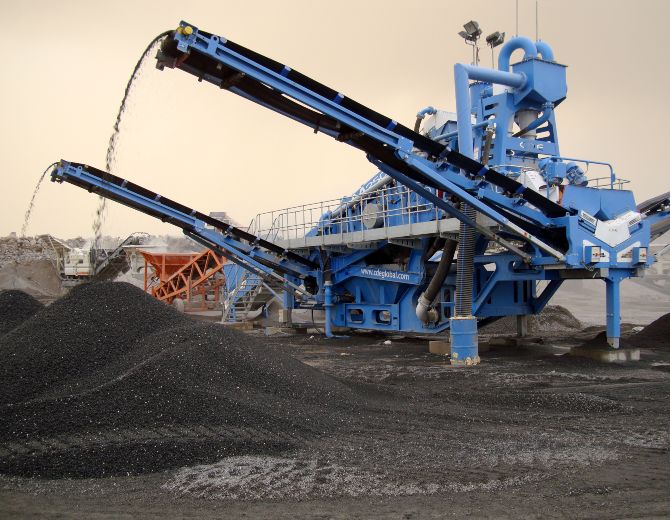 Eren Construction

Turkey

Material Limestone, Crushed Rock, Sand & Gravel

Output 0-4mm sand | 4-15m, 15-22mm, +22mm aggregates

End Use

Construction Products,

Civil Engineering Projects

Processing blasted and excavated limestone and basalt from a major canal project in Turkey.

Latest from CDE

All of our latest news & events around CDE Group.

; ;