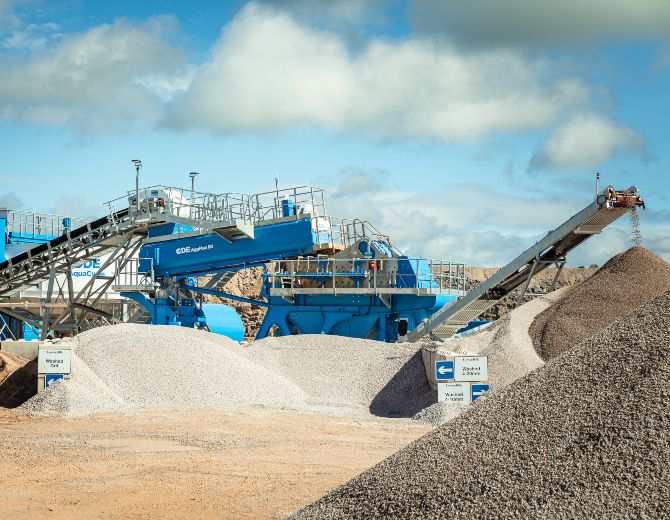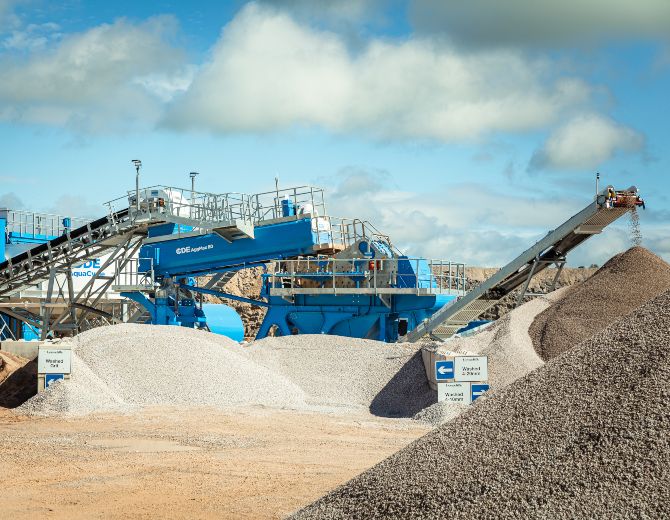 CREATING OUR BEST WORLD A TON AT A TIME
Working across five strategic regions, we are the leading provider of wet processing solutions with applications across a wide range of materials within the natural processing and waste recycling sectors. We have been co-creating with customers for 30 years to deliver proven wet processing systems with over 2,000 successful projects delivered worldwide.
View our range of applications and get in touch with our team today to learn more.
VIEW SOME OF OUR GLOBAL PROJECTS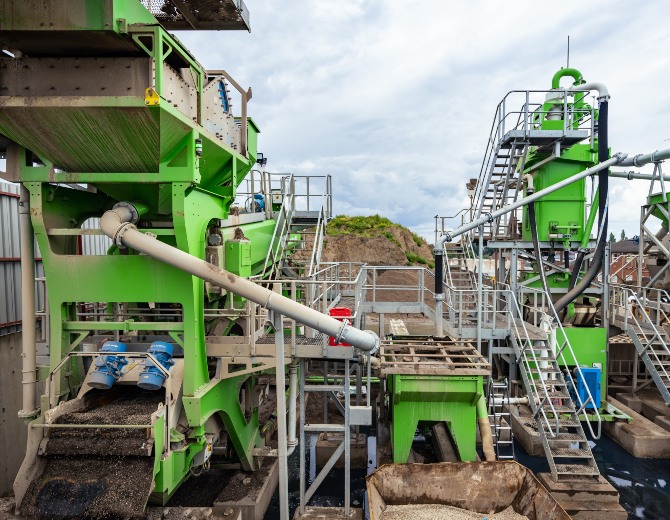 Kiely Bros
England
Output 0-2mm Concrete Sand | 0-4mm Building Sand
End Use
Concrete Production,
Road Fill,
Pipe Bedding
The UK's largest provider of surface dressing and microsurfacing, Kiely Bros, has achieved a significant enhancement to its operations by investing in a 30tph trommel fines recycling plant from CDE.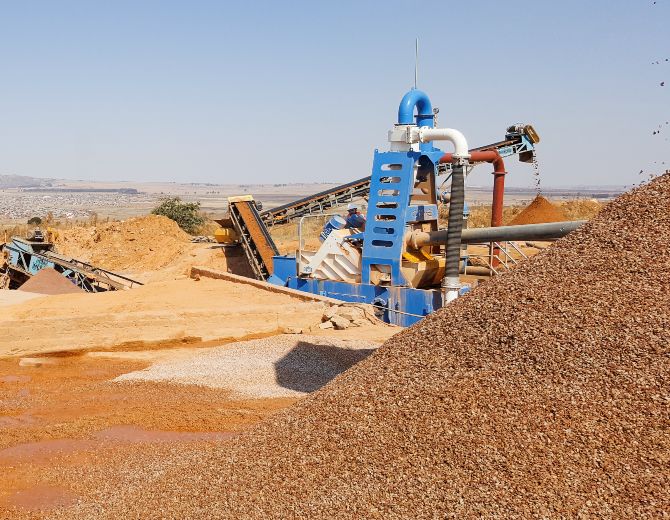 Multi Crete Bricks
South Africa
Material Claybound Aggregates, Sand & Gravel, Crushed Rock
Output 0-2mm and 0-6mm Washed Sand
End Use
Plaster Sand,
Brick & Block Production
Brakpan-based Multi Crete Bricks saw demand soar after replacing sand screw classifier with CDE EvoWash system.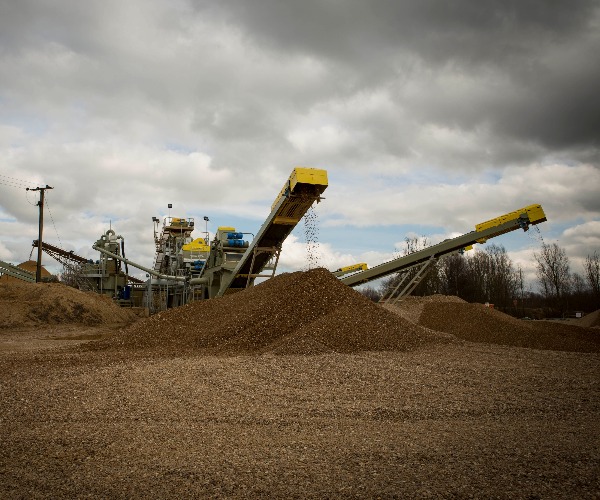 Little Paxton
England
Material Claybound Aggregates, Limestone, Crushed Rock, Sand & Gravel
Output 3 Sands | 4 Aggregates | +90mm Oversize
End Use
Concrete Production,
Decorative Stone
Little Paxton Quarry, part of Aggregates Industries has been given a new lease of life thanks to the installation of a CDE wet processing plant.