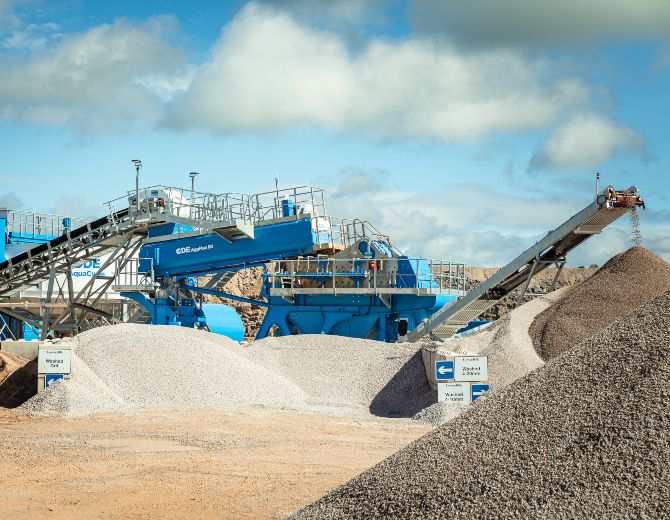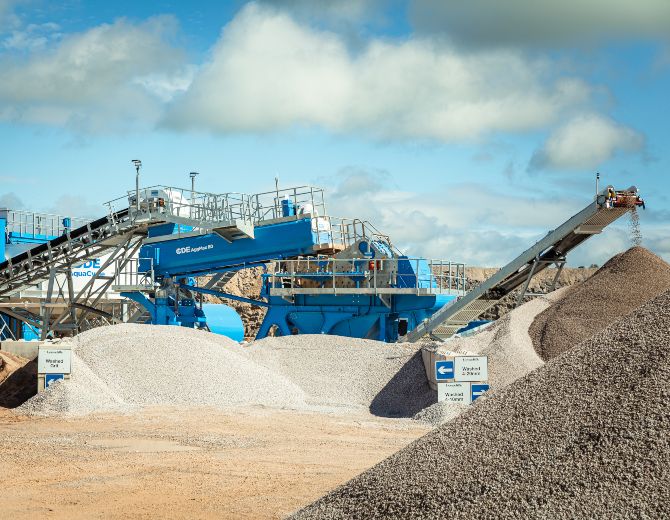 CREATING OUR BEST WORLD A TON AT A TIME
Working across five strategic regions, we are the leading provider of wet processing solutions with applications across a wide range of materials within the natural processing and waste recycling sectors. We have been co-creating with customers for 30 years to deliver proven wet processing systems with over 2,000 successful projects delivered worldwide.
View our range of applications and get in touch with our team today to learn more.
VIEW SOME OF OUR GLOBAL PROJECTS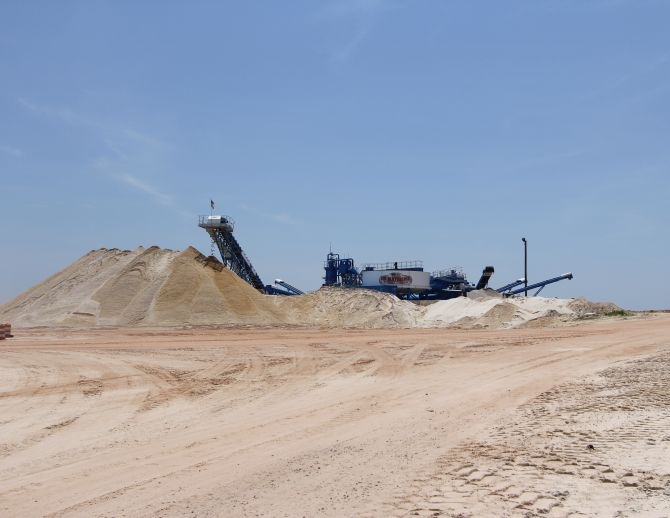 GS Materials
North Carolina, USA
Material Crushed Concrete
Output 3 Sands | 3 Aggregates
End Use
Concrete Production,
Golf Sands
A modular wash plant in North Carolina is producing golf sands which are being supplied to Pinehurst Golf Club, the venue of the 2014 US Open Championship
Brewster Bros
Scotland
Output 2 Sands | 3 Sized & 1 Oversized Aggregates | Filter Cake
Passionate about driving towards a Circular Economy model, Brewster Bros installed a large-scale construction & demolition waste recycling plant in Livingston, to serve Scotland's central belt.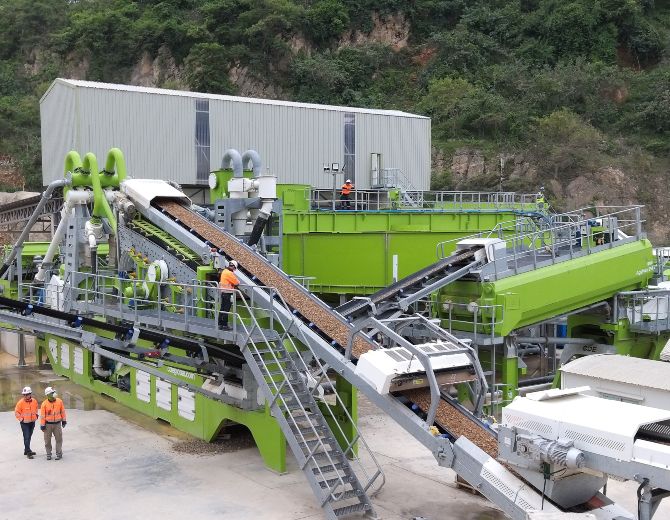 TPI
Thailand
Material Sand & Gravel, Quarry Waste, Crushed Rock, Manufactured Sands
Output 0-0.6mm and 0.6mm-2.5mm Sand & C33 Man Sands | 2.5mm-5mm Aggregate | Filter Cake
TPI achieves total utilisation of feed material with CDE wet classification technology. The 300tph solution is processing quarry by-product into valuable materials.