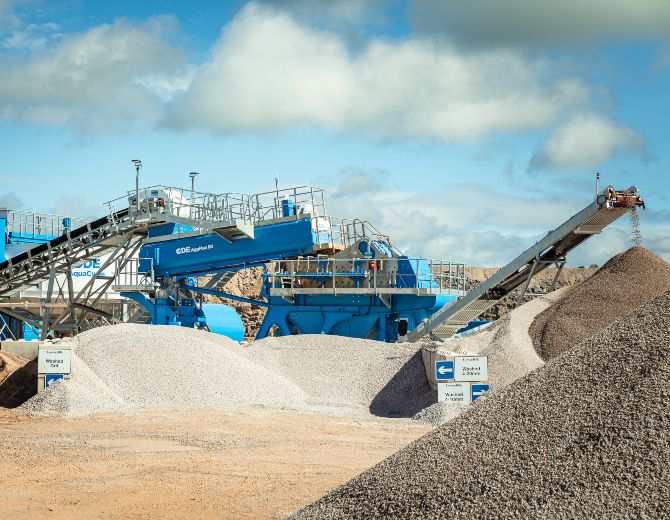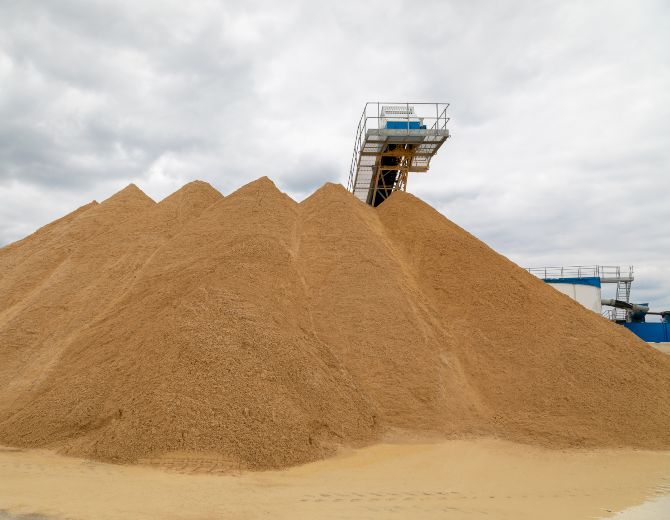 The Future With Man Sands
Manufactured sand (Man Sands or M-Sand) is sand produced from crushing rock or processing the by-products of materials from dry crushing operations. Introducing CDE's washing equipment can transform these materials into sand with a high commercial value for a wide range of applications.
Sand is the third most consumed natural resource after air and water. Population growth and the pace of progress means we're devouring sand like never before and are facing a sand crisis if we don't adapt. A possible economical and ecological alternative is manufactured sands.
The Demand for Man Sands
The use of man sands in construction continues to rise, and the continued use of this material is vital in preserving natural materials. CDE's patented technology produces manufactured sand that conforms to rigorous concrete sand specifications making it ideal for use in construction.
Indeed, the manufactured sands produced by our washing equipment is commonly used in the manufacture of concrete – which is particularly useful in areas where there is shortage of natural sand or when you need to buy in natural sand for use in your concrete production.
Using unwashed crusher dust or VSI fines in concrete production requires more cement and more admixtures which impacts both the performance of the concrete and the costs to produce it. CDE washed man sand produces concrete that conforms to specifications without the added impact on costs and performance.
It can also help produce stronger and more workable concrete than unwashed crusher fines, while simultaneously using less cement, water, aggregate, and admixtures.
Our man sands washing solutions efficiently deal with a number of issues including:
Efficient removal of the minus 63 micron / 200 mesh material
Crusher dust is typically very low in the 63 micron to 600 micron / 200 mesh to 30 mesh range so it is essential that none of this material is lost during processing.
Crusher dust typically doesn't conform with the grading curve required for many applications and by introducing CDE's washing equipment we can correct the grading as required.
For claybound crusher dust, we have a number of attrition options for effective removal of this clay from the final washed sand product.
You May Be Interested in These Case Studies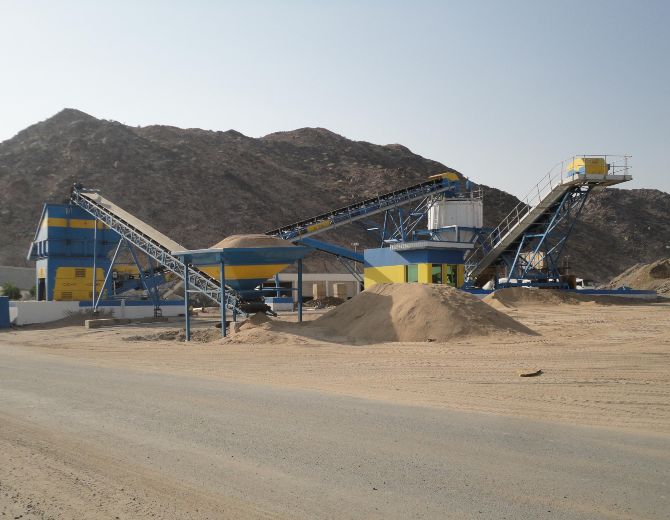 JPC Readymix
Saudi Arabia
JPC ReadyMix Concrete has installed a new CDE air classification plant at its facility in Mekkah, Saudi Arabia to improve sand quality and efficiencies in concrete production.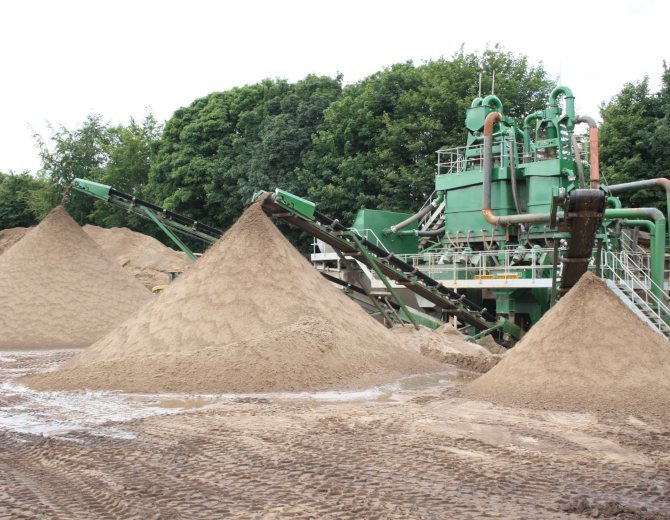 Independent Aggregates
Scotland
Material Sand & Gravel, Sports Sands
Output USPGA sand | Medium fine sand | Pond sand
End Use
Golf Sands
, Construction Products
, Asphalt
Processing natural sand and gravel to create quality sports sands as well as concrete sands and asphalt sands.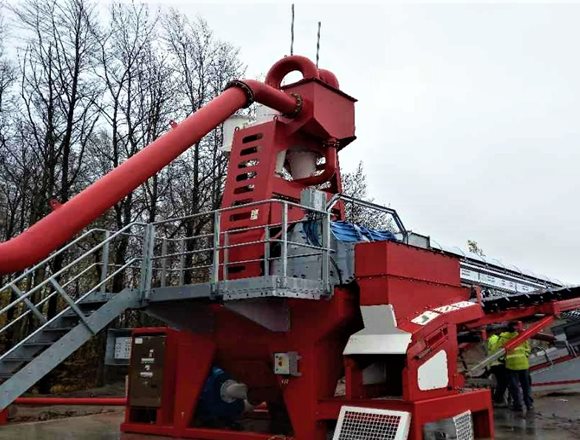 Sydsten Dalby
Sweden
Output Washed Sand & Aggregates
End Use
Prefabricated Concrete Elements
, Readymix Concrete
, Construction Product
AB Sydsten invests in CDE EvoWash solution to double product output and maximise quality.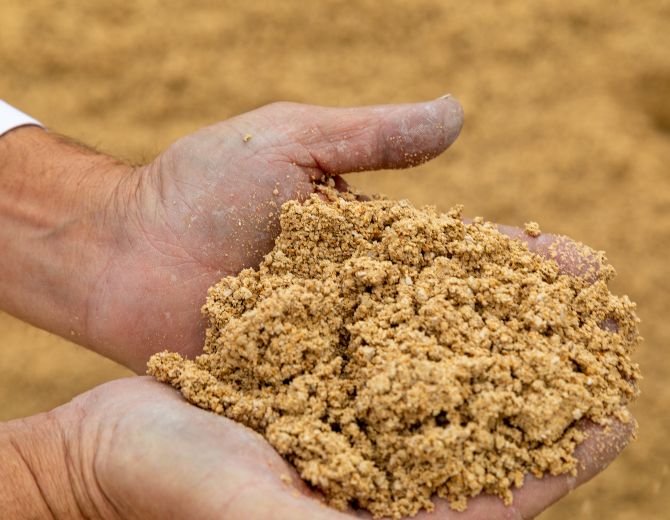 CONSISTENTLY IN SPEC M-SAND
Sand washing solutions to capture every last grain of saleable material from your operation. CDE M-Sand is always consistent and always in-spec, leading to higher product quality and lower cement cost. This also helps lower your use of CO2 as part of the production process.
Our washing solutions are helping companies provide a range of manufactured sands and aggregates including C-33 concrete sand and No.4 manufactured sand.
LET'S TALK