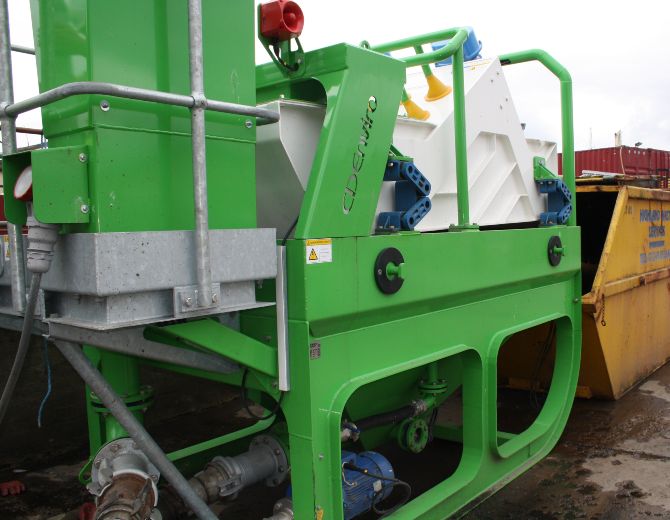 EFFECTIVE SCREENING IN A SMALL SOLUTION
The MSU:10 is a small screening unit that can process a range of materials including:
Sewage Sludges
Lagoon / Pond Emptying Solids
Tank Cleanout Residues
Industrial Process Solids
The system can also act as a pre-screener to remove larger debris/screenings prior to processing, or as a temporary screen during maintenance or breakdowns.
Return on Investment
MSU:10 offers efficient solid and liquid separation with reduced waste volumes. Maximum dewatering of screenings, minimises the waste volumes & disposal costs of sending material to landfill. Due to the system being portable, transportation costs are kept to a minimum.
Environment
The MSU:10 is smaller in size than a standard parking space which means a smaller carbon footprint than other screens. As well as this, the material feed point into the MSU:10 is sealed, eliminating the possibility of spillage and containing odours.
Easy to Transport
The design of the MSU:10 into a single complete unit allows for transportation by a standard six-yard skip vehicle with telescopic arms.
DOWNLOAD BROCHURE
THIS IS HOW WE DO IT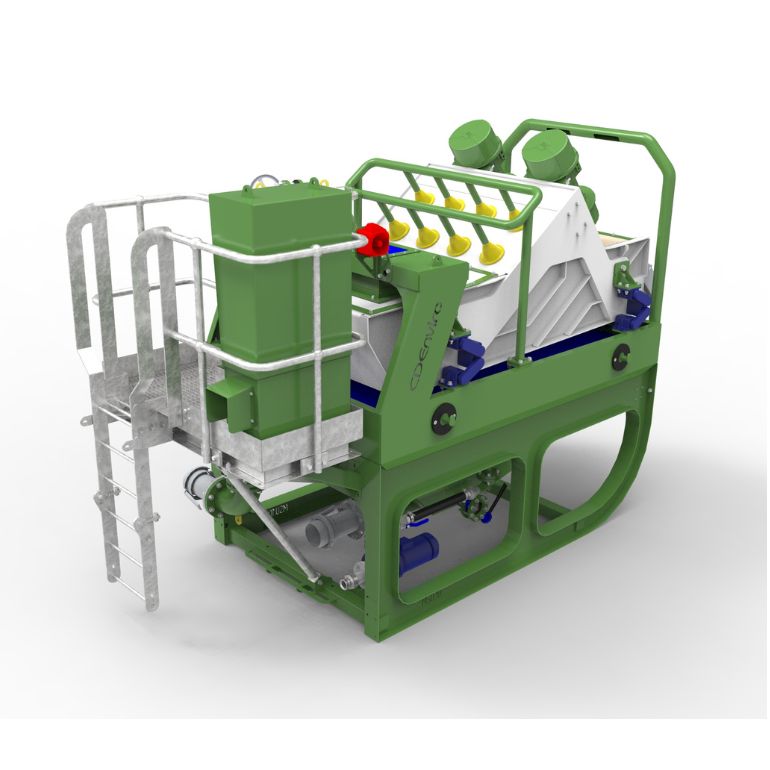 TECHINCAL SPECIFICATION FOR THE MSU:10
MSU:10

Maximum Capacity
34 l/s at 6%DS
Spraybars (optional)

Water Requirement

Maximum Pressure

11 l/s
3 bar
Power Requirement
15kW
Weight
4 tonnes
Screening Area
1.2m x 2.4m
Transport
1 no 40ft open top or Euroliner
A World of Options
If you are interested in the MSU:10 and want to find out more about its technical abilities, get in touch. We have other products in this range that can process at different capacities, including our MSU:10G.
Latest from CDE
All of our latest news & events around CDE Group.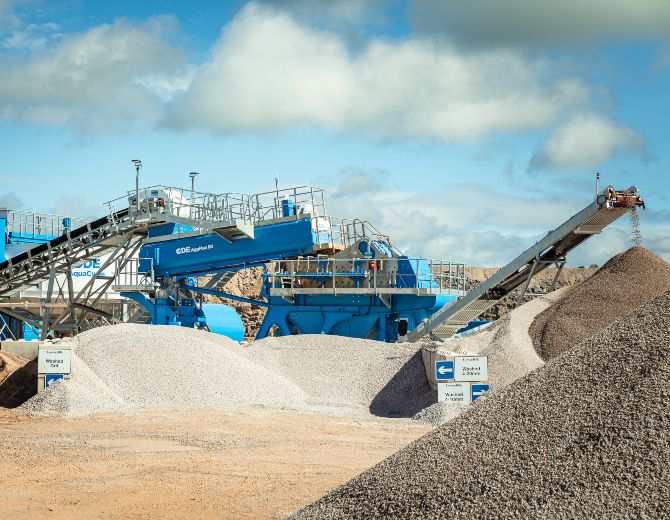 ; ;