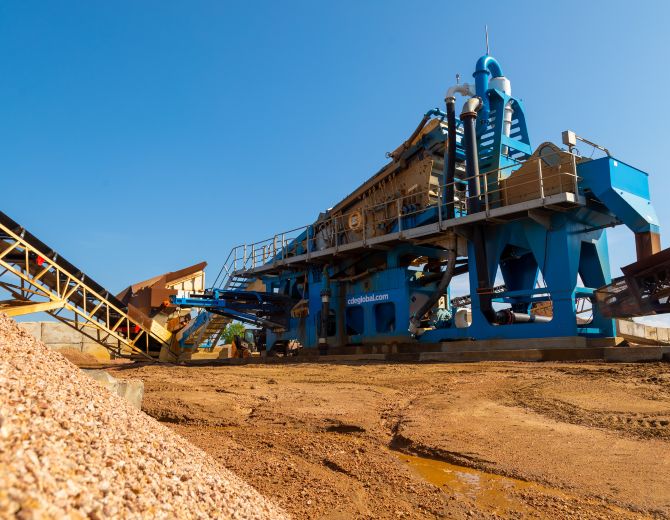 CUSTOMISABLE CUT POINT CONTROL
Customisable hydrocyclone configuration for unrivalled cut point control – delivering consistently graded products which maximise your return on investment and enhance the efficiency of downstream processes.
PATENTED INFINITYTM TECHNOLOGY
The unique construction of the VibroCentric drive removes unnecessary weight while delivering acceleration up to 5G for enhanced screening performance.
The VibroSync drive system on the integrated InfinityTM dewatering screen ensures the even distribution of material across the full screening area for the most efficient dewatering of your material. A single sealed body ensures no material or water ingress for maximum equipment life.  
Our patented Trilogy system for the construction of the screen side walls eliminates welds and ensures screening performance is maintained for life. 
EFFICIENT TRANSFER POINT TECHNOLOGY
Wear protection at every feed and impact point offers superior protection for lifetime performance. Our design delivers material to the centre of all the integrated conveyors for efficient transfer to stockpile.
DESIGNED FOR YOUR SITE
Designed to meet customer needs, our tried-and-tested M-Series model can be adapted to suit your site-specific requirements.
THIS IS HOW WE DO IT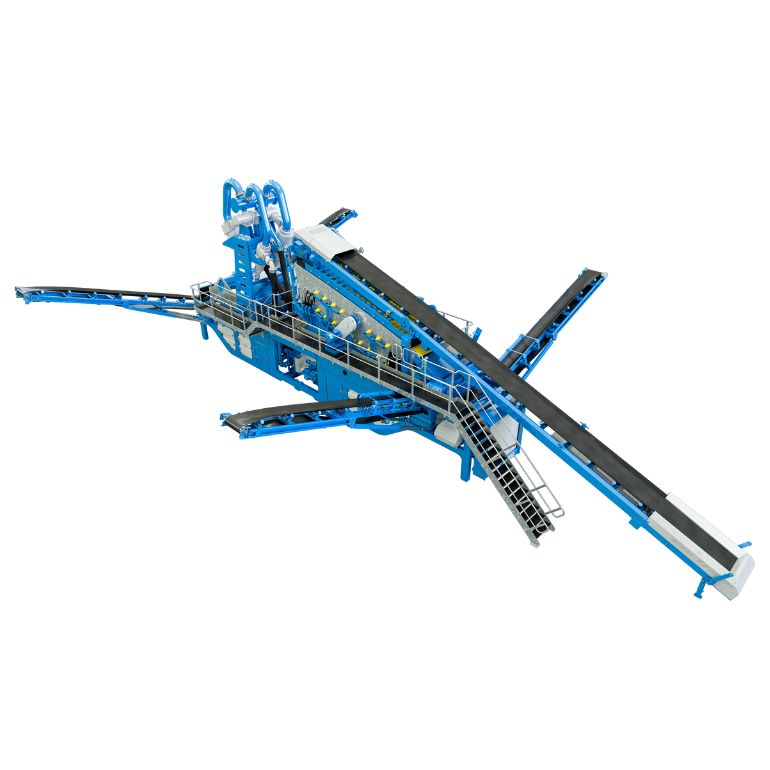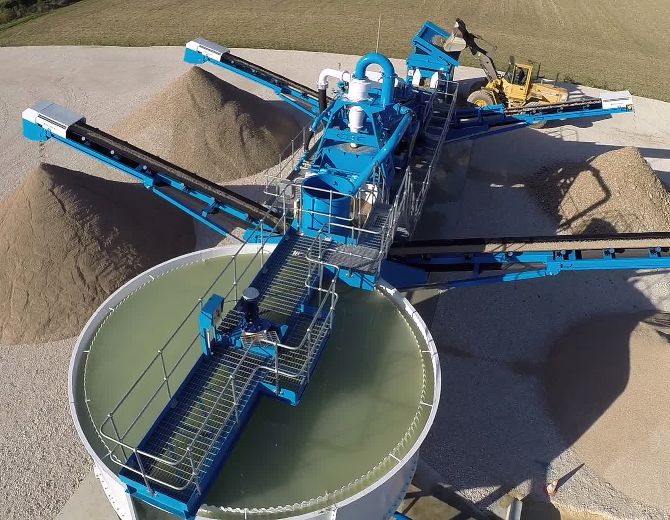 A WORLD LEADING MODULAR WASHING SOLUTION
PERFORMANCE & EFFICIENCY
Optional feed hopper features a reject grid to prevent oversize and out-of-spec materials from entering the plant. Skirting rubbers are fitted around the entire base of the hopper to prevent any spillage.
The electric drive enables cleaner, quieter, and cooler operation.
SAFETY FIRST
The lightweight and robust GRP guards are easy for one person to remove and replace.
Increased space between screen decks allows quick, easy access to replace screen media.
The grease points are easily accessible and usable while the screen is in operation to maximise production.
PATENTED TECHNOLOGY
Infinity Screens™ D-Line/P-Line: Trilogy side walls - GB 2505483, US 9643115 and CA 2882997, U-Span cross members - GB 2515489
M2500 Mobile Washing Plant: Jet pump technology - GB 2523657 and US 9764330, E5 3 Deck screen chute designs - US 9776214
GET IN TOUCH
PATENTED TECHNOLOGY
Jet pump technology - GB 2523657, US 9764330
Swinging pump access - GB 2524249, EP 3090819
E5 3 Deck screen chute designs - US 9776214, EP 3061533, GB 2523658
Infinity™ Screens D-Line & P-Line - Trilogy side walls GB 2505483, US 9643115, CA 2882997 EP2890505; U-Span cross members - GB 2515489
Infinity™ Screen D-Line - Dewatering screen with central channel GB 2605811; Pending in AU, CA, EP, US
M1500 Mobile washing plant - Dual sands AU 2018200756, GB2559360, US10,189,028, ZA 2018/00648, CA pending
M5500 Multi-wash pods - AU 2018201259, EP 3375536, US11,103,879, CA pending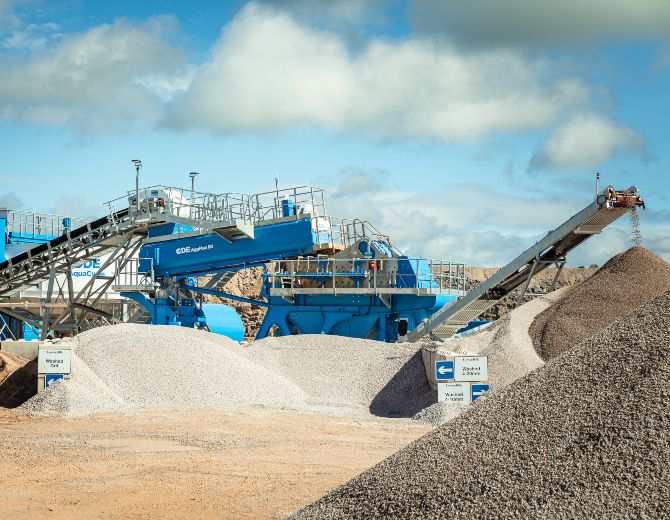 ;