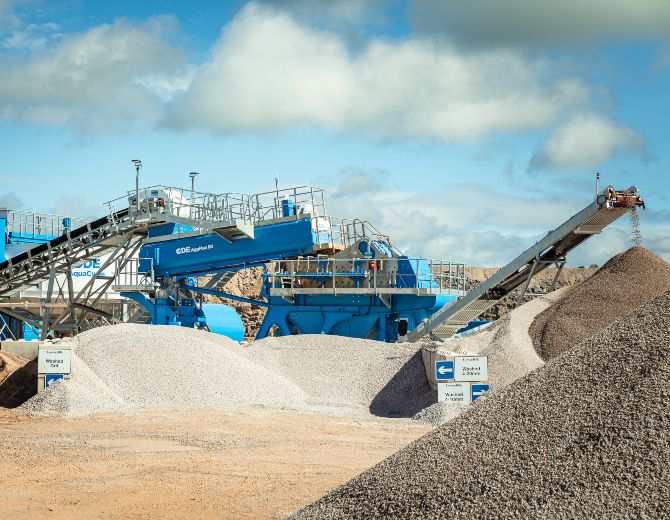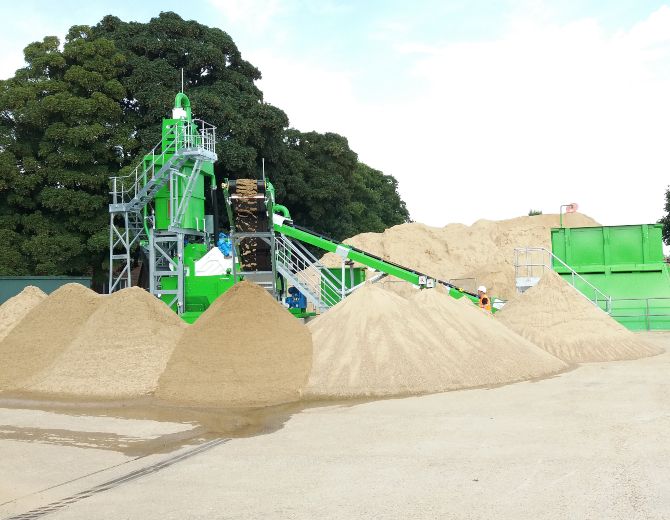 Increase the longevity and capacity of sand filters
Growing urbanisation and population growth, coupled with climate change is putting pressure on our most precious resource, water. Efficiency in water processing is more important than ever and we are working with water utilities to enable a more sustainable way to process water in order to keep services both cost-effective and reliable for water customers.
Slow sand filtration is a reliable method of water treatment but it can become less efficient over time because the sand filter collects solids and other contamination, eventually becoming less effective. If the sand filter is not washed, its capacity reduces and the risk of turbidity or biological breakthrough or contamination increases.
Maintaining clean sand for slow sand filter purification processing is vital to ensure an optimum rate of flow through the filter while maintaining filtration efficiency. One way to ensure the quality of filtering media is to install a filter sand washing system.
CDE's filter sand washing equipment ensures a consistent supply of clean, dry filter sand which is uniform in size and meets all the requirements for slow sand filtration media. The system is drained and the sand is skimmed off and washed before being laid back down again allowing a new biofilm to develop.
The wet processing equipment washes the sand to remove solids contamination and out-of-specification sand particles. This provides customers with a consistent supply of clean, dewatered filter sand which is uniform in size and meets all the requirements for slow sand filtration media, ensuring a reliable supply of filtered water at peak efficiency. It eliminates the reliance on virgin sand significantly reducing the organisation's costs and environmental burden.
CDE's sand washing solution further enhances this traditional method of water purification, a method which is considered to be one of the most sustainable, low-energy solution for water purification.
You May Be Interested in These Projects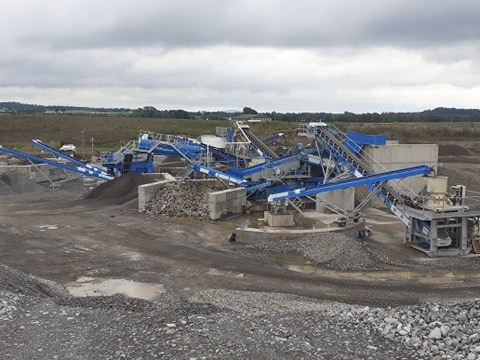 Dan Morrissey & Co.
Ireland
Output Aggregates: +80mm | 20-80mm | 12-20mm | 6-12mm | 4-6mm | Sand: 0-4mm | residual fine sand
End Use
Construction Products,
Road Construction,
Decorative Stones,
Drainage Stones
CDE's wet processing solution will support Dan Morrissey & Co. to maximise its available resources at the Ballyburn Quarry for decades to come.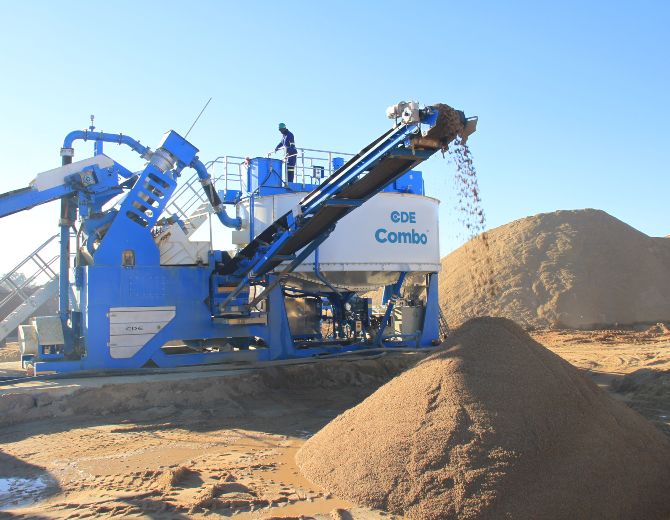 Ground Breakers
Lanseria, South Africa
Output G5, G6, G7, Top Soil, Building Sand, River Sand & Plaster Sand
Switch from bucket wheel to all-in-one sand washing technology results in cost savings and new revenue streams for Ground Breakers.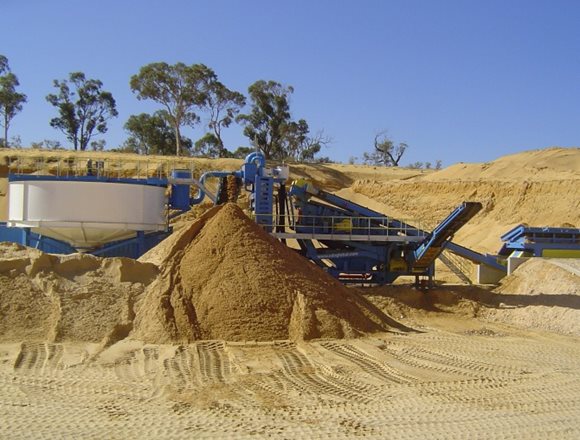 WA Limestone
Australia
Material Claybound Aggregates, Silica Sands, Sand & Gravel
Output 7 Sized Sands & Aggregates
End Use
Construction Products,
Glass Production
WA Limestone runs CDE equipment for 3 years producing 1,000,000 tons of concrete sand and gravel with no spare parts required.