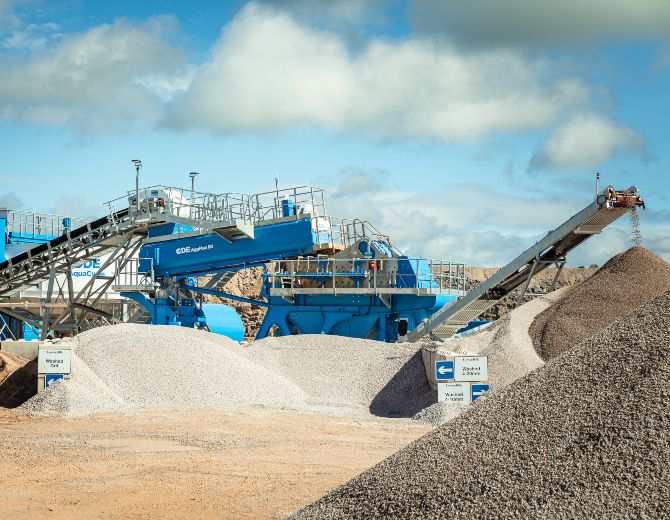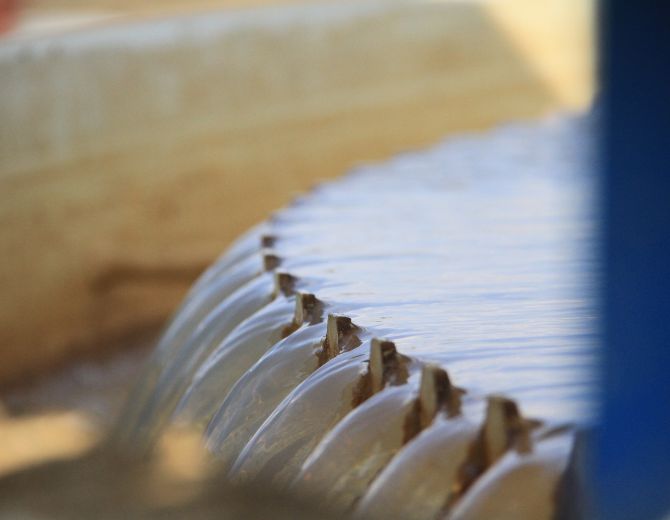 Engineered For Efficient Water Management
Where a washing plant for waste products or natural materials is in operation, the resultant wastewater is traditionally sent to settling ponds or lagoons however this is not the most efficient or sustainable option.
CDE's AquaCycle™ thickener technology recycles up to 90% of process water for immediate reuse in the system. CDE provides a cleaner, more environmentally friendly solution designed with minimal footprint.
The customer-focused solution incorporates a patented integrated FlocStation and unique rake mechanisms for optimal sludge conditioning. The AquaCycle™ thickener also has unmatched maintenance access.
However, by introducing CDE's water recycling equipment, you can:
Reduce the space required to accommodate your settling ponds
Minimise the environmental impact of your operations
Significantly reduce health & safety risks to on-site personnel
Where there is an issue with water availability which means a wet processing plant is not possible, introducing CDE's AquaCycle™ can allow your plans for a new plant to proceed as a result of the significant reduction in the volume of fresh water required to feed your washing plant.
You May Be Interested in These Projects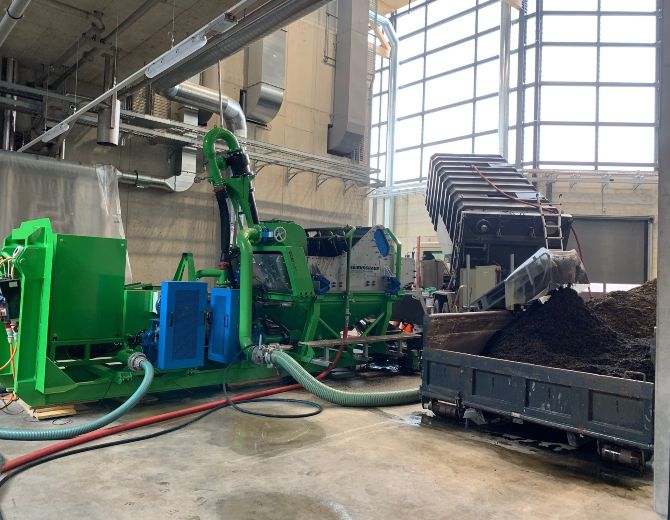 Freiburghaus AG
Switzerland
Material Sludge Dewatering
Output Rag and Grit material
End Use
Pipe Bedding,
Construction Products
Innovative mobile screening unit processing 360m3 of tank cleaning waste to reduce operational costs & landfill disposal volumes.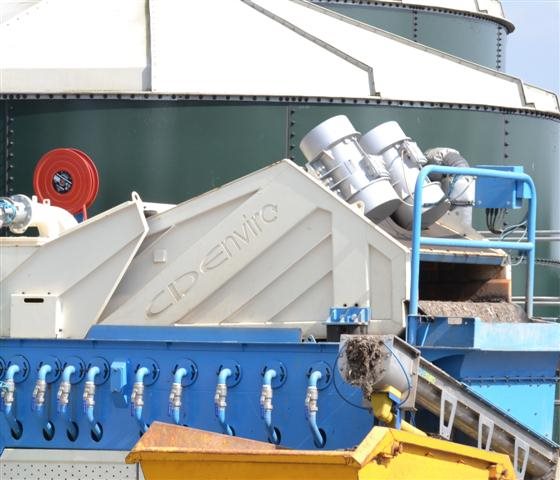 Wessex Water
England
Material Sludge Dewatering, Digester & Tank Cleaning
Output High Quality Sludge Products
S:MAX sludge screen leads to increased sludge handling capacity for Wessex Water.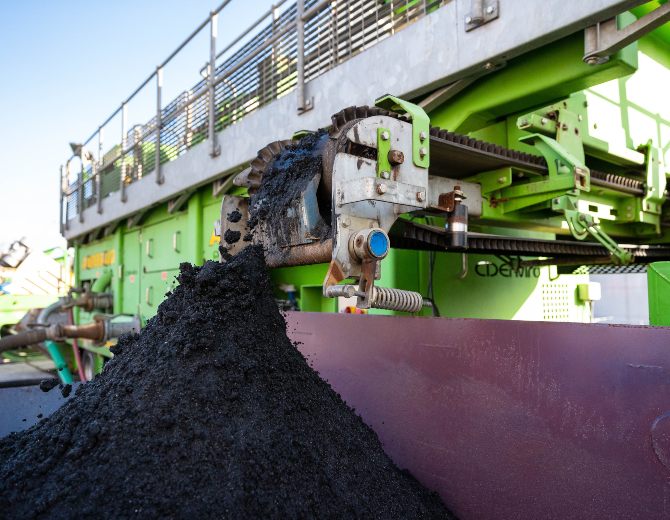 Andidrain
England
Material Sludge Dewatering
Output Rag and Grit Material
Innovative MSU:10G mobile screening & classification system operating at 15 l/s to recover up to 90% of rag & grit materials.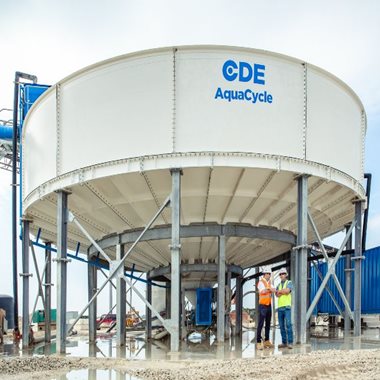 Water & Sludge Management
CDE's water recycling solution separates the suspended solids from your hydrocyclone overflow. This is assisted with the addition of a flocculent.
This causes the minus 63 micron / 200 mesh particles to form a chain and sink to the bottom of the AquaCycle thickener tank while the clean water overflows a peripheral weir and is recirculated to your washing plant.
The settled sludge is then pumped away from the AquaCycle thickener to an on-site storage area. It is possible to eliminate the requirement for settling ponds through the introduction of Filter Press technology which accepts the settled sludge from the AquaCycle thickener and presses it to a dry filter cake with +80% dry solids content.