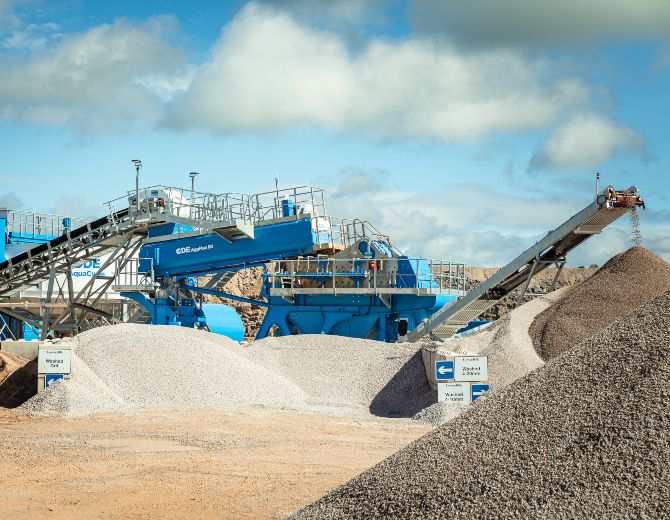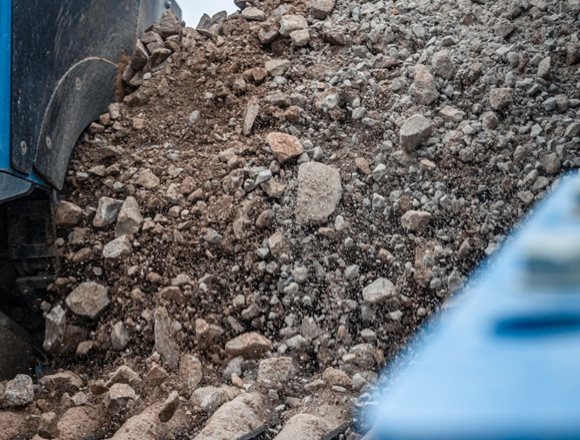 What is quarried aggregate "waste"?
Each stage of the quarrying process produces by-products in the form of overburden, scalpings or crushed rock fines. Often, quarry operators classify these as waste materials without commercial market value due to their clay content, or other inherent material characteristics.
Billions of tonnes of "quarry waste" is produced globally because the material is heavily claybound and difficult to process or out of specification and therefore only suitable for low value applications. However, if processed with the right technology these by-products still have the potential to produce quality products for applications such as surface dressing, concrete production or asphalt.
Introducing CDE's wet processing solutions can transform these by-products into valuable products helping to reduce stockpiling on site and prolong the life of mineral extraction sites.
Utilising existing and previously disregarded materials delivers:
Commercial benefits
Reduces waste
Enables a long-term sustainable solution to aggregates production.
Talk to our team of washing experts today to see how we can help you discover the value in your quarries by-product materials.
You May Be Interested in These Projects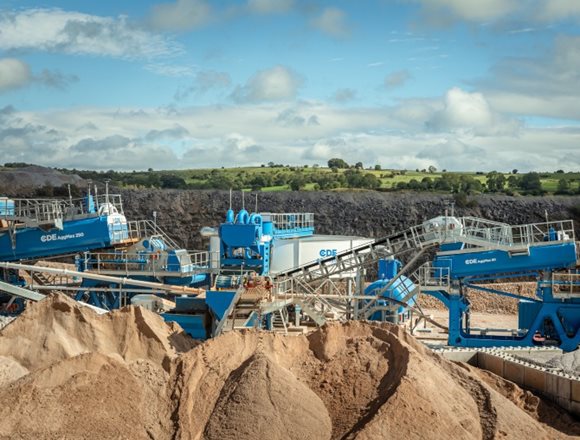 Longcliffe Quarries
England
Material Claybound Aggregates, Limestone, Quarry Waste, Crushed Rock, Sand & Gravel
Output 0 - 5mm | 5 - 10mm | 10 - 20mm | 20 - 90mm | +90mm
Longcliffe has partnered with CDE to help realise its environmental objectives and strengthen its position as a champion of sustainability in the UK's quarrying sector.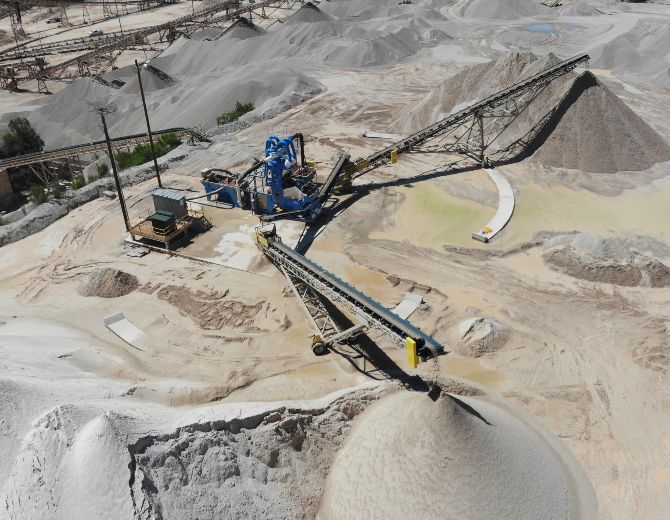 Oldcastle Materials
Texas, USA
Material Sand & Gravel, Limestone, Crushed Rock
Output C-33 Concrete Sand & Mason Sand
Texan construction materials company Oldcastle Materials upgrade to CDE technology for optimal sand washing efficiency.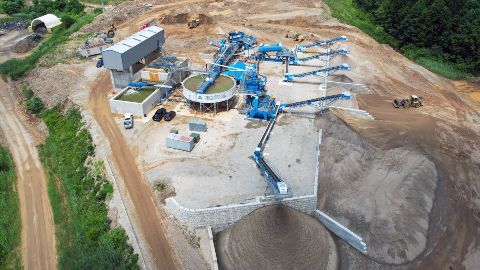 Repurpose Aggregates
Maryland, USA
Material C&D Waste, Claybound Aggregates, Dredged Sands, Excavation Waste, Road Sweepings & Gully Waste, Water Recycling
Output C33 Concrete Sand | #3, #8 & #57 Stone
End Use
Asphalt Production,
Concrete Production,
Construction Products
Repurpose Aggregates to transform Maryland construction industry with innovative CDE technology.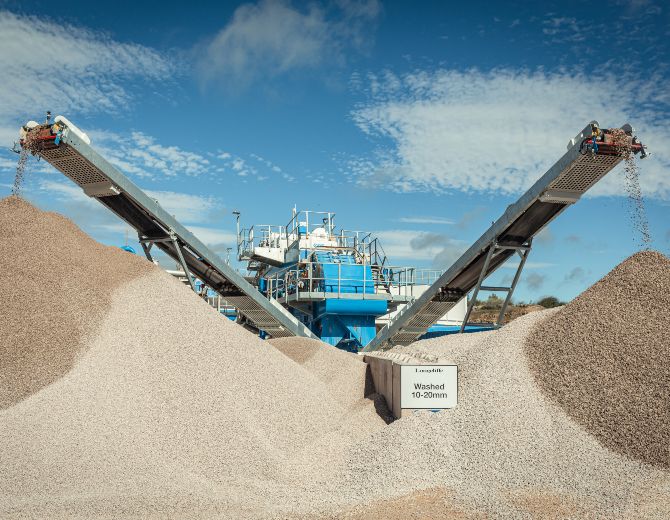 Scalpings and Overburden
Due to the variable nature of scalpings and overburden a detailed analysis of your feed material is undertaken to establish the volume of commercial sand and aggregate material that can be recovered.
Products include:
Washed sand and aggregates for use in a wide range of applications including road construction, ready-mix for residential, industrial, and commercial building projects and in decorative markets.