Our Expertise in Your World
Our engineering expertise can revolutionise many mining projects, plants and initiatives. Our world-leading wet processing solutions and innovations bring a whole new toolkit to the table. We offer proven, cost-effective, pioneering solutions with the power to make mines more modular, relocatable, adaptable, and sustainable.
Tailored to your operations:
Build a bespoke plant through our collaborative approach and modular design system.
Modular, compact, relocatable:
The mining industry is changing. Our modular mining solutions will help you meet these challenges.
Maximum water efficiency:
Protect vital water resources with machines that recycle up to 90% of the process water.
Mine Safety:
We design plants with safety and maintenance in mind, offering maximum productivity. Our solutions include equipment for efficient tailings management resulting in zero tailings.
LET'S TALK ABOUT YOUR MINING CHALLENGES
You May Be Interested in These Projects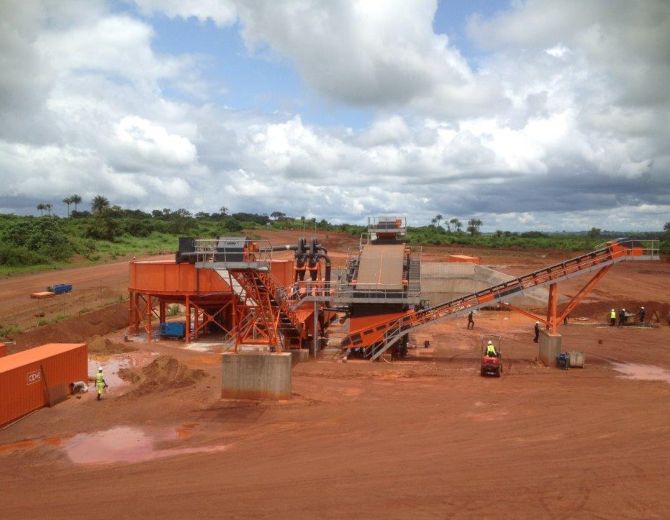 Bellzone
Guinea
Material Iron Ore, Other Minerals & Ores
Removing contaminants from low grade fines stock helped Jersey based mining company Bellzone, consistently achieve +58% Fe, minimising waste and increasing yields.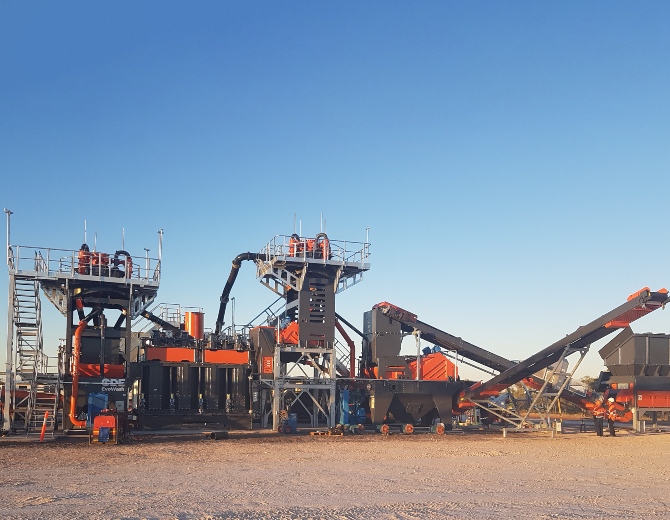 Centrex Metals
Queensland, Australia
Output Premium 35% P2O5 | Ultra-low Cadmium Phosphate Rock Concentrate
State-of-the-art 70tph wet Processing Plant that will produce phosphate concentrate, a sought after commodity in the agricultural industry.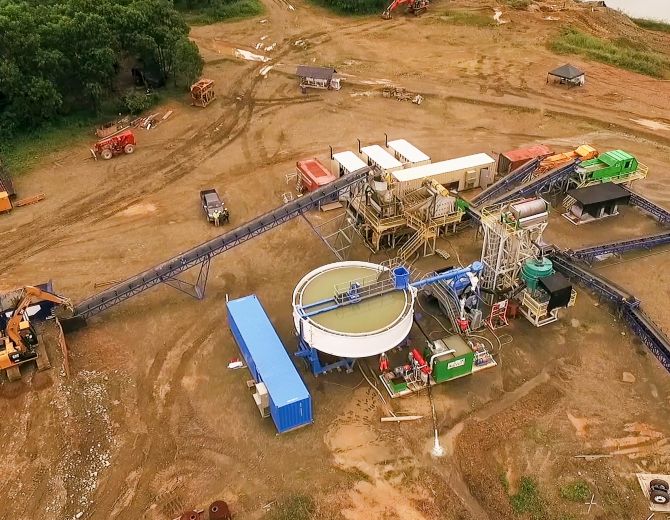 AuVert Mining Group
Condoto, Colombia
Material Other Minerals & Ores, Alluvial Gold
Output Alluvial Mining of Precious Metals
End Use
Precious Metals,
Land Rehabilitation
Precious metals industry and & returned land in a suitable condition for agricultural purposes
Latest from CDE
All of our latest news & events around CDE Group.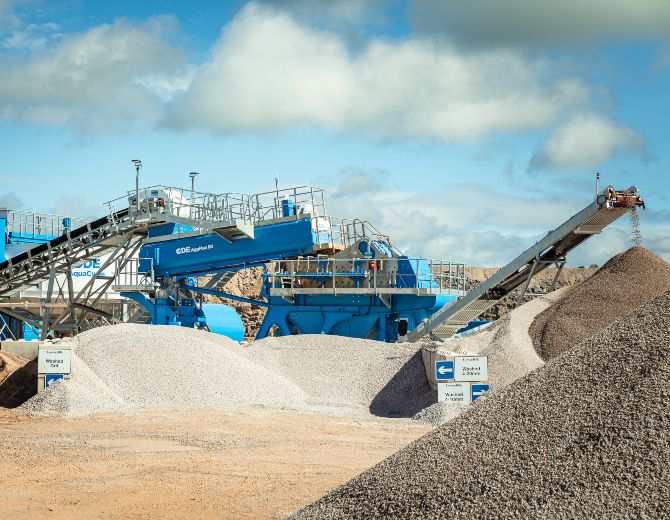 ; ;