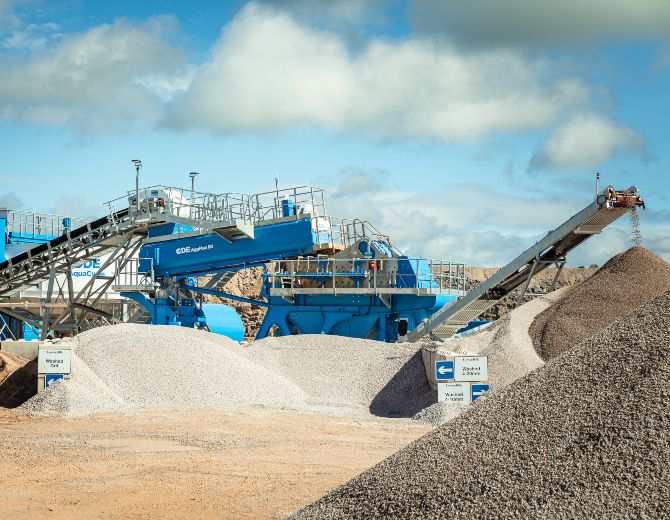 ENGINEERED FOR YOU
We are revolutionising natural materials processing to create our best world, a ton at a time. Working across five regions globally as the leading provider of wet processing solutions within the natural processing sector, we have been co-creating with customers for 30 years to deliver collaborative, imaginative and unique processing systems with over 2,000 successful projects.
Every day, CDE engineers sustainable solutions for the sand and aggregates, industrial and specialist sands industries. Our solutions guarantee maximum recovery of valuable fines from sand and aggregate production and help meet the growing demand for industrial and specialist sands vital for glass production, sports facilities, industrial applications, and water filters.
We empower our customers to transform waste into valuable resources through innovative co-creation. We work with them to gain a deep understanding of their objectives in order to develop the best solution for their business. This deep collaboration ensures we develop the right solution our customers' business.
We work with the largest sand & aggregate producers in the world to design and deliver wet processing plants which:
Maximise equipment life
Maximise resource yield
Deliver in-spec materials every time
Create new markets and new revenue streams
Sand & Aggregates Projects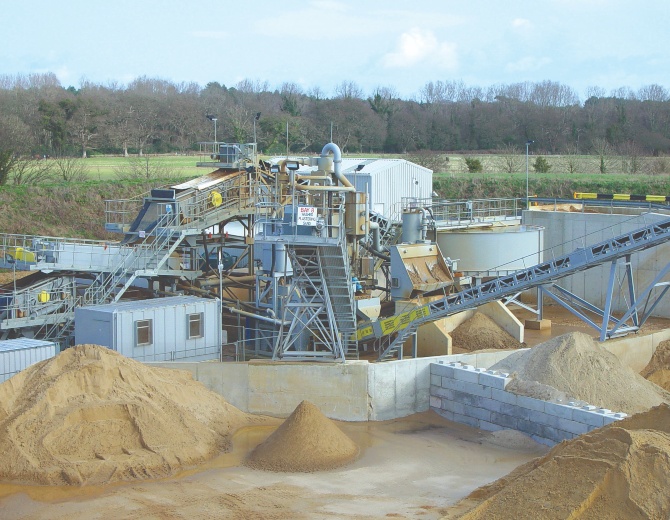 New Milton Sand & Ballast
England
Material Lignite Removal, Sand & Gravel
Output 0-5mm washed sand | 5-60mm washed aggregates | 60mm+ oversize
End Use
Concrete Sand,
Building Sand
We supplied an extensive range of equipment to New Milton Sand & Ballast in Hampshire - a 150tph sand washing plant, with a requirement to remove lignite from the sand.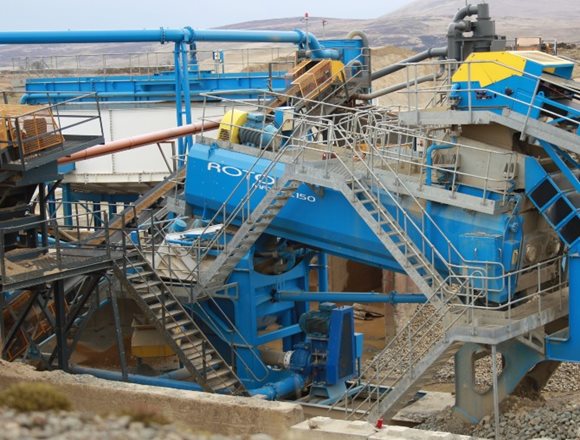 Creagh Concrete
Northern Ireland
Material Sand & Gravel, Claybound Aggregates, Limestone, Crushed Rock
Output Washed Sand & Aggregates
End Use
Concrete Blocks,
Readymix Concrete,
Construction Products
An upgrade of the existing washing plant at Draperstown Quarry has released four million tonnes of material and extended the life of the quarry by ten years.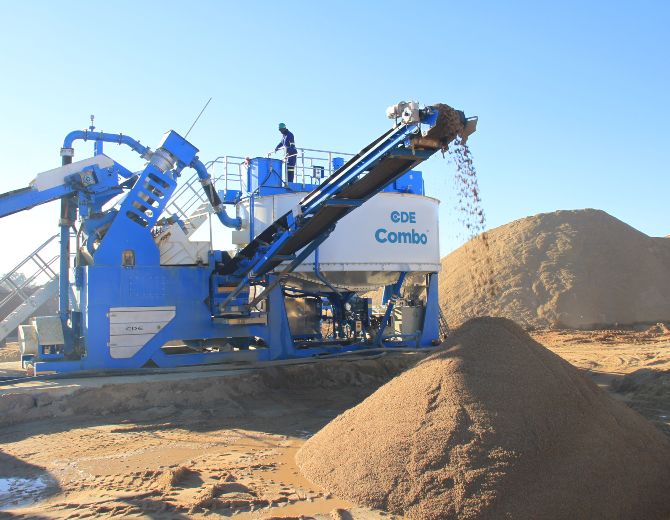 Ground Breakers
Lanseria, South Africa
Output G5, G6, G7, Top Soil, Building Sand, River Sand & Plaster Sand
Switch from bucket wheel to all-in-one sand washing technology results in cost savings and new revenue streams for Ground Breakers.