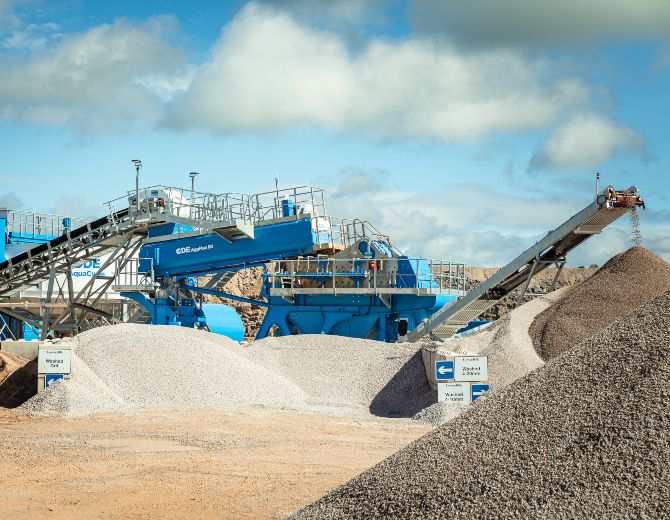 ENGINEERED FOR YOU
We are revolutionising natural materials processing to create our best world, a ton at a time. Working across five regions globally as the leading provider of wet processing solutions within the natural processing sector, we have been co-creating with customers for 30 years to deliver collaborative, imaginative and unique processing systems with over 2,000 successful projects.
Every day, CDE engineers sustainable solutions for the sand and aggregates, industrial and specialist sands industries. Our solutions guarantee maximum recovery of valuable fines from sand and aggregate production and help meet the growing demand for industrial and specialist sands vital for glass production, sports facilities, industrial applications, and water filters.
We empower our customers to transform waste into valuable resources through innovative co-creation. We work with them to gain a deep understanding of their objectives in order to develop the best solution for their business. This deep collaboration ensures we develop the right solution our customers' business.
We work with the largest sand & aggregate producers in the world to design and deliver wet processing plants which:
Maximise equipment life
Maximise resource yield
Deliver in-spec materials every time
Create new markets and new revenue streams
Sand & Aggregates Projects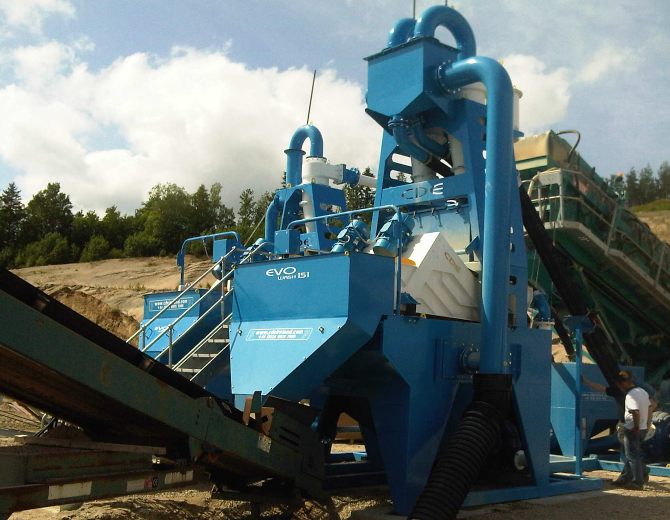 Reddal Sand
Norway
Output 0-1mm fine sand 0-8mm product
End Use
Concrete Production,
Grounds Works,
Road Construction
A 150tph sand washing plant for Reddal Sand resulted in significant improvement in the quality of the sand being produced in its site in Southern Norway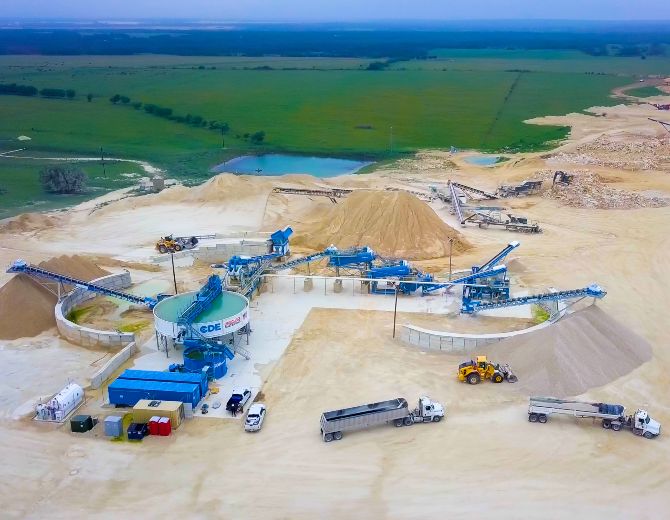 Resource Materials
Texas, USA
Material Sand & Gravel, Manufactured Sands
Output 1¼+ oversize aggregates | 1¼ - #4 washed #57 stone | 4 - 8 mesh grit | C33 concrete sand
Resource Materials invests in CDE technology for new 450tph wash plant.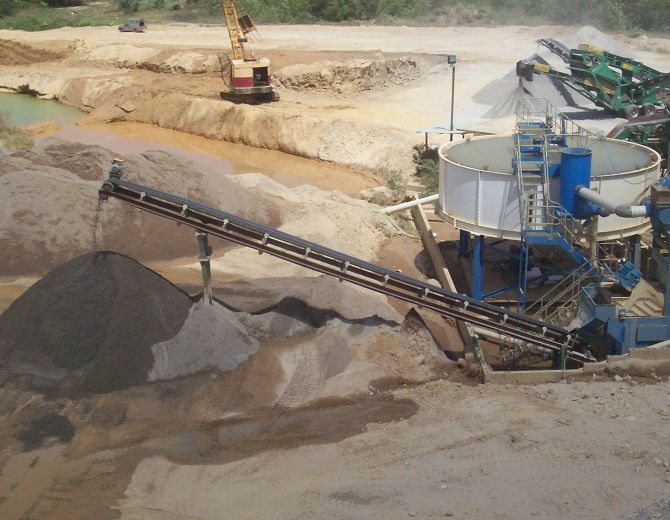 Sampete Group
Trinidad & Tobago, Latin America
Material Sand & Gravel, Claybound Aggregates, Quarry Waste
A CDE Sand Washing Plant was installed with the Sampete Group and has been running for 15 years. The project includes an AquaCycle and an EvoWash.