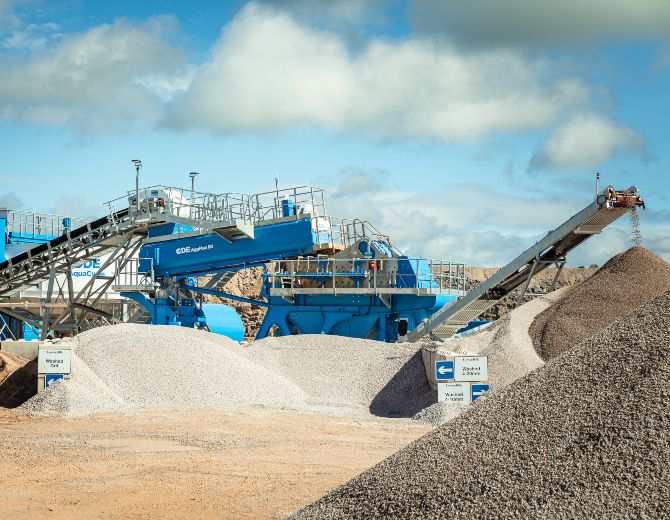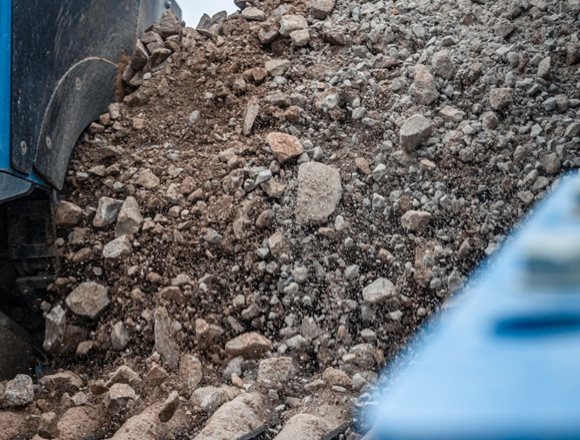 WET PROCESSING SOLUTIONS FOR LIMESTONE PROCESSING
Materials produced from heavily-claybound Limestone processing such as overburden, scalpings and crushed rock fines are often considered unusable quarry waste by-products. CDE's sophisticated dual scrubbing technology turns these materials into high-value saleable products.
By introducing one of our proven Limestone washing solutions, we can help to maximise the resource yield from deposits while simultaneously reducing waste. Due to the variable nature of the materials, we adapt our proven solutions to your needs.
This involves a detailed analysis of your feed material to establish the volume of commercial sand and aggregate material that can be recovered. We then work with you to design and deliver a wet processing plant built to address the specific challenges of your project which may include:
Organic contamination – leaves, roots, etc
Clay contamination
High fines content (minus 63 micron / 200 mesh)
We have extensive experience in the design and delivery of wet processing plants that help to maximise resource yield from deposits. CDE's washing equipment means by-products can be processed into valuable products helping to reduce stockpiling on site and prolong the life of mineral extraction sites. Utilising existing, previously disregarded, materials to deliver commercial benefits, reduces waste and enables a long-term sustainable solution to aggregates production.
You May Be Interested in These Projects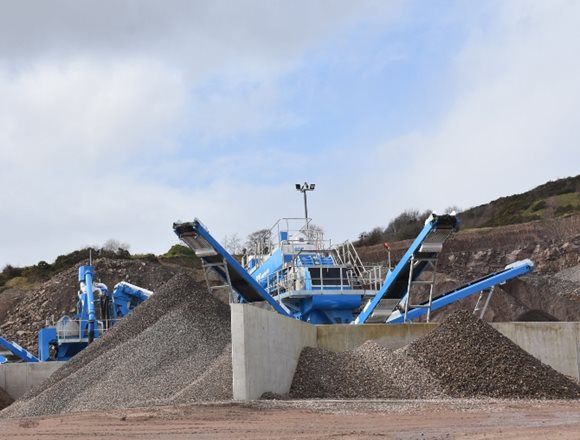 Campbell Contracts
Enniskillen, Northern Ireland
Material Sand & Gravel, Claybound Aggregates, Crushed Rock, Quarry Waste
Output +50mm Oversize | 25 – 50mm Aggregate | 12-25mm Aggregate | 6-12mm Aggregate | 0-6mm Sand | 0-3mm Sand
Campbell Contracts doubles material processing ability thanks to the installation of a CDE wet processing plant.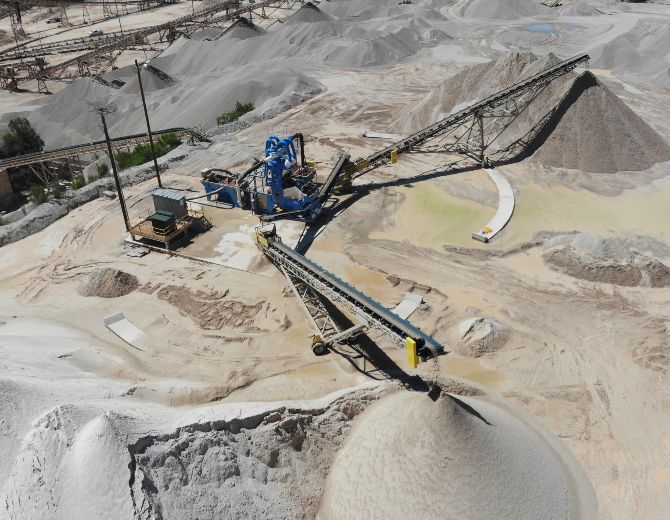 Oldcastle Materials
Texas, USA
Material Sand & Gravel, Limestone, Crushed Rock
Output C-33 Concrete Sand & Mason Sand
Texan construction materials company Oldcastle Materials upgrade to CDE technology for optimal sand washing efficiency.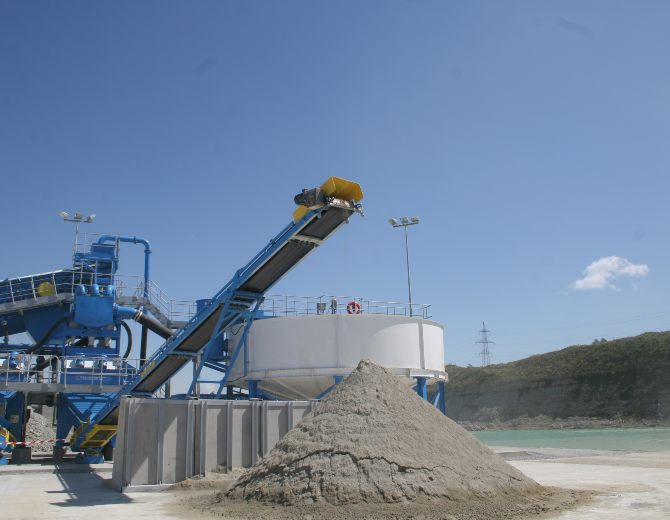 Paekivitoodete Tehase
Estonia
Material Claybound Aggregates, Limestone, Crushed Rock, Sand & Gravel
Output 63µm-2mm, 2-5mm, 5-16mm, +16mm
End Use
Range of Construction Products
CDE delivers the first limestone washing plant in Estonia, enabling the reprocessing of 150tph claybound material into commercially viable products, adding value to the customer's extraction work.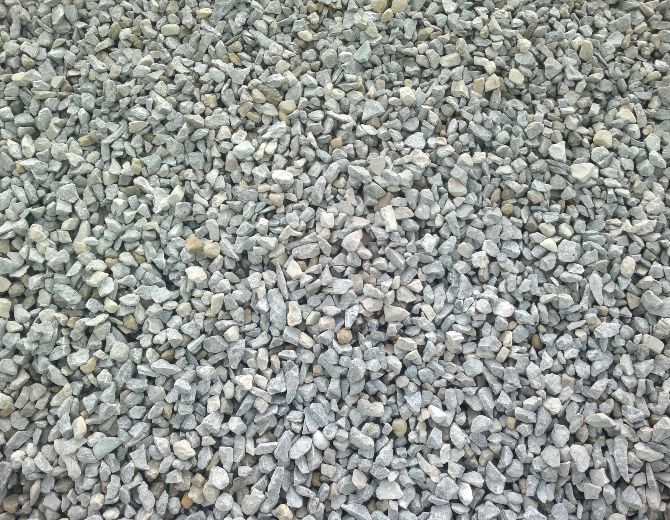 Working With Limestone
We help wash previously discarded low-grade by-product of higher clay content into new revenue streams of very clean sand and aggregates for use in both the ready-mix and decorative markets.

These end products include a wide range of in-spec sand and aggregates at varying sizes depending on your requirements.

Depending on your feed material, we can accommodate many cut points, often enabling our customers to produce new products and open new markets.

LET'S TALK

;