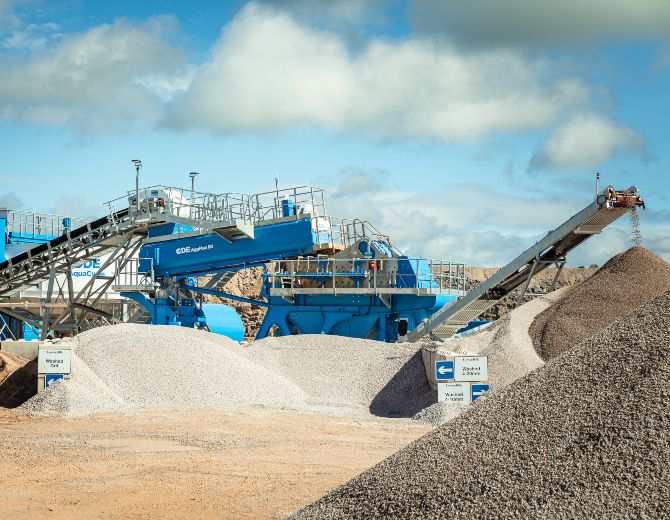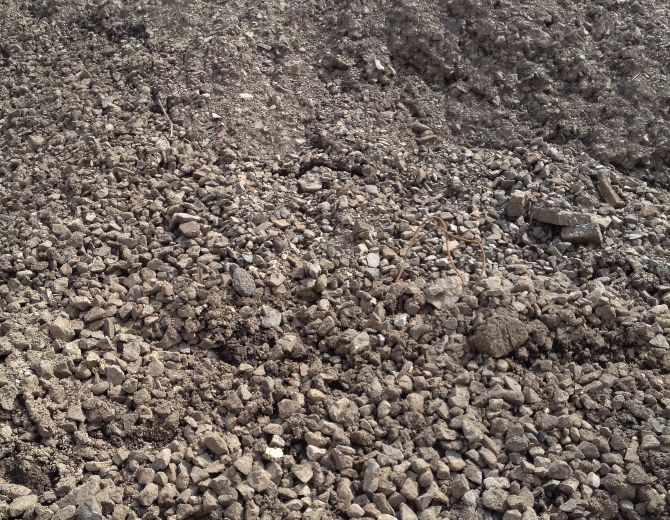 Engineered for Treating Railway Ballast
Railway ballast that has lost its geotechnical properties and is no longer able to fully support the rail track or provide adequate drainage has to be renewed. However, rather than sending the old ballast to landfill, much of this spent material can be turned into valuable recycled products by an effective washing and screening process.
During both new railway projects and upgrading of existing railway infrastructure, the recycling of in-situ railway ballast will allow you to:
Reduce project costs – recycling operations are typically located closer to market
Produce recycled railway ballast suitable for reinstatement on your railway project
Reduce pressure on natural reserves by recycling existing railway ballast for re-use
Your railway ballast recycling plant can also be built to facilitate the processing of other material such as construction and demolition waste or natural sand & gravel and crushed rock material.
You May Be Interested in These Projects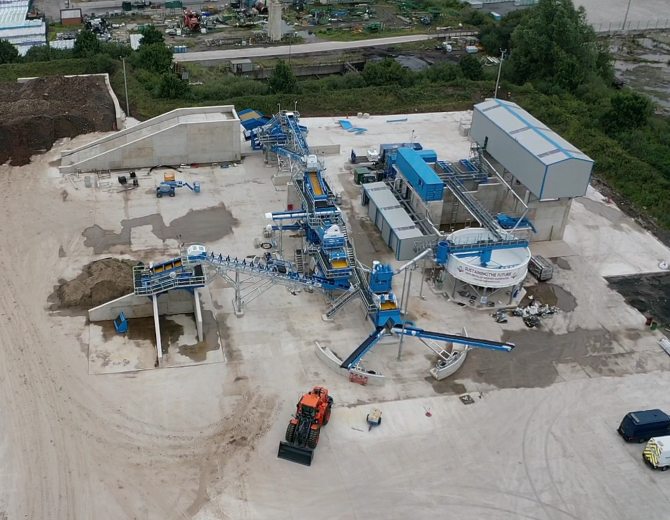 Ash Aggregates
England
Output 2 Sands | 3 Sized & 2 Oversized Aggregates
ASH Group extends sustainable waste management offering with invest in new CDE wash plant.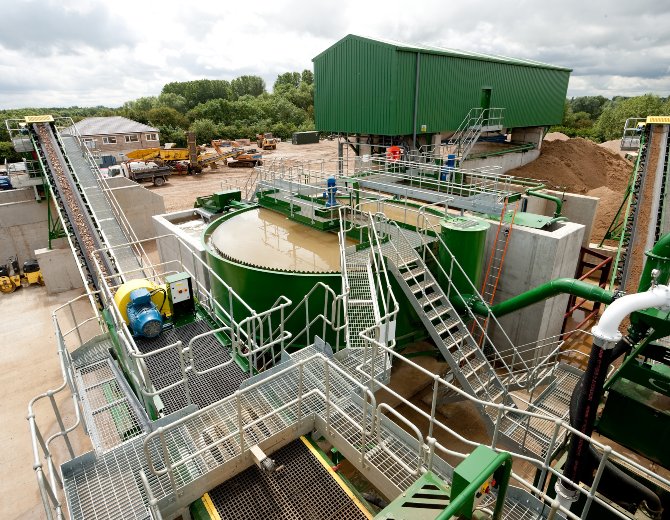 Sheehan Group
England
Material C&D Waste, Excavation Waste, Non Hazardous Soils
Output 2 Sands | 4 Sized Aggregates | Filter Cake
End Use
Concrete Blocks
, Readymix Concrete
, Pipe Bedding
, Drainage Products
, Paving
, Landfill Capping
The Sheehan Group is a family-run business specialising in the construction and civil engineering sectors. The company has successfully grown its business through investment in C&D waste recycling systems.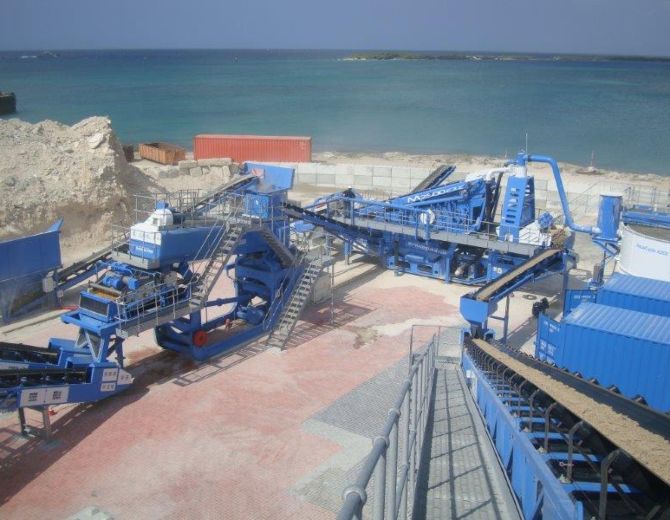 ATCO Concrete
Aruba
Material C&D Waste, Crushed Concrete
Output 1 Sand (-5mm) | 2 Aggregates (5-10mm, 10-20mm)
Located on the holiday island of Aruba, ATCO Concrete Products operate a turnkey waste recycling plant to process C&D waste for use in concrete production.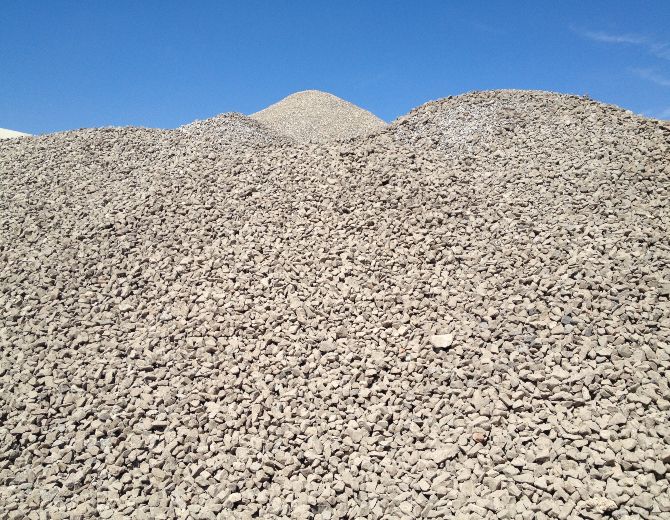 High-Quality Products From Railway Ballast Waste
Our wet processing equipment is proven to work time and time again, helping customers across the world liberate their waste material, removing stubborn contaminants to produce sellable sand and aggregates.
The contaminants that our railway ballast solutions deal with include but aren't limited to:
Clay
Metals
Plastics
Organics
Manmade chemicals