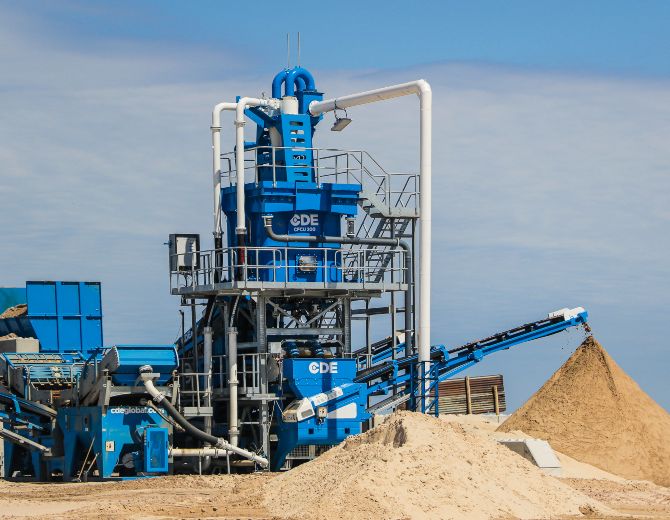 TRIED & TESTED
The innovative Counter Flow Classification Unit (CFCU) is tried and tested globally. It provides an effective system for removal of lightweight contamination from your fine material fraction. Its unique features provide sand classification by mass & density where water is used to suspend particles at the cut point. This machine can be used in a wide range of applications such as:
Construction and demolition waste: Recovery of sand
Recycling: Removal of contamination
Glass sands: Removal of organics
Concrete sands: Control of fines
Casting/ Frac sands: Control of particle size distribution
EFFICIENT LIGHTWEIGHTS' REMOVAL
If your feed contains two materials of differing specific gravity, then the patented CFCUTM can be employed to efficiently separate these materials and maximise the quality and value of your feed stock.
THIS IS HOW WE DO IT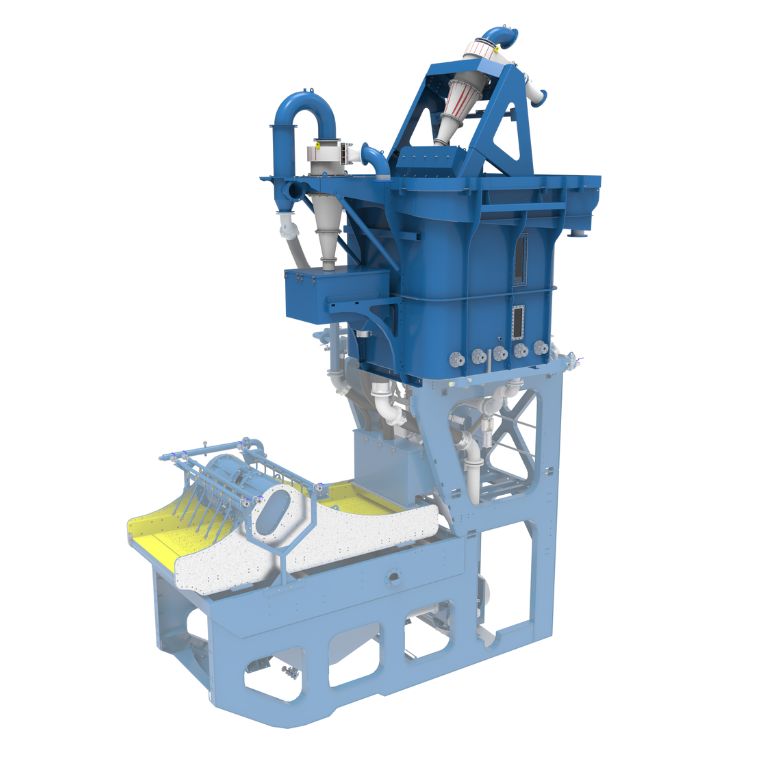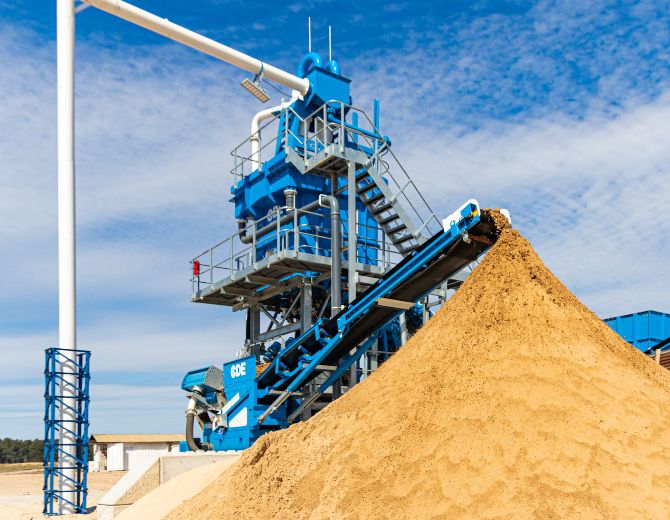 PATENTED TECHNOLOGY.
GB 2527381, EU 3017871, US 9656270, AU 2015255200, SA 2015/08264, IE 3017871
Infinity ScreensTM D-Line/P-Line/H-Line/F-Line: Trilogy side walls - GB 2505483, US 9643115, CA 2882997; U-Span cross members – GB 2515489
GET IN TOUCH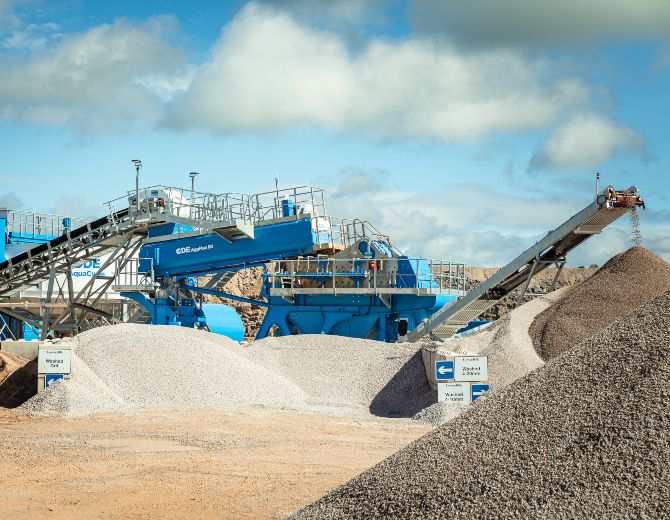 ;