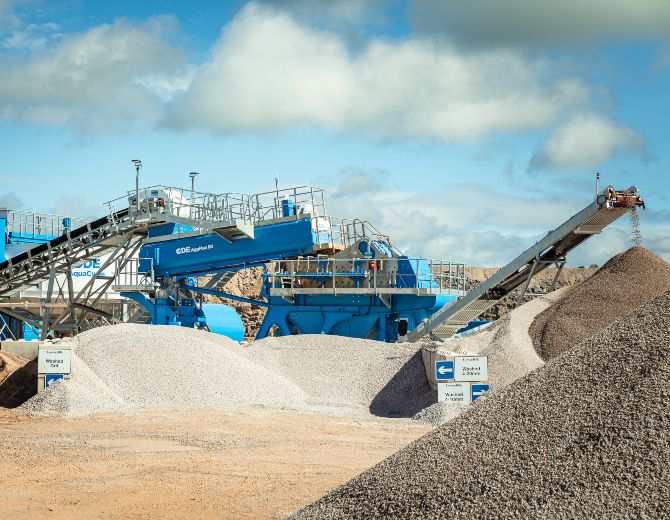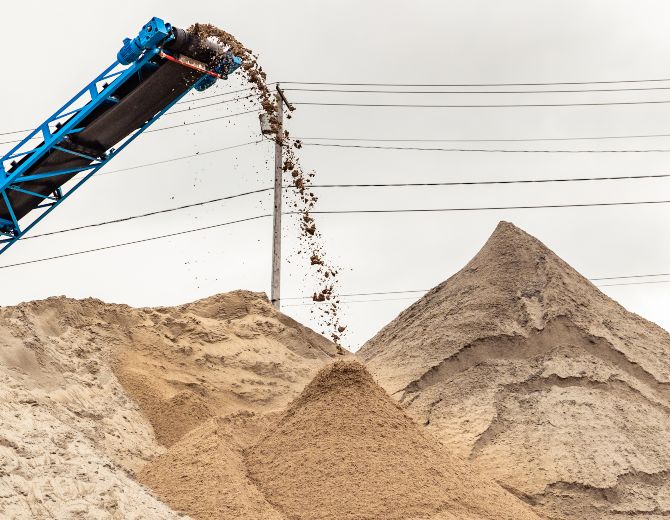 DEWATERED & DYNAMICALLY HANDLED
Dredged materials have a long and successful record in the manufacture of structural strength concrete for the construction industry. But handling dredged materials through dredging of lakes, oceans, ponds, can be challenging due to variable nature of excavated material and and because material often needs to be decontaminated.
Traditional washing equipment is robust in nature, but it lacks the efficiency needed to capture all saleable product in the process. Dredged materials can be challenging due to the variable nature of excavated material and because material often needs to be decontaminated.
CDE's modular dredged sand washing solutions are fine-tuned specifically to address the individual characteristics of feed material and the desired final product specifications. Our advanced classification and dewatering technology increases the accuracy of separation and delivers a product with less moisture content than traditional methods, straight off the belts.
We deliver solutions for both contaminated and non-contaminated dredged material and our solutions can help to regulate the flow of material fed direct from the dredge pump, delivering a consistent flow, with no double handling or drying time required before you feed your plant.
We guarantee a full turnkey proven wet processing solution that will increase operating efficiency and reduce costs from processing recovered fines. It delivers big savings on maintenance and removes unnecessary health & safety risks. And it increases yields by minimising the loss of quality fines from your dredged material producing a higher quality product.
Our system can also be combined with tertiary water treatment, can be commissioned on a barge reducing the need for jetties and eliminating the costs associated with them.
You May Be Interested in These Projects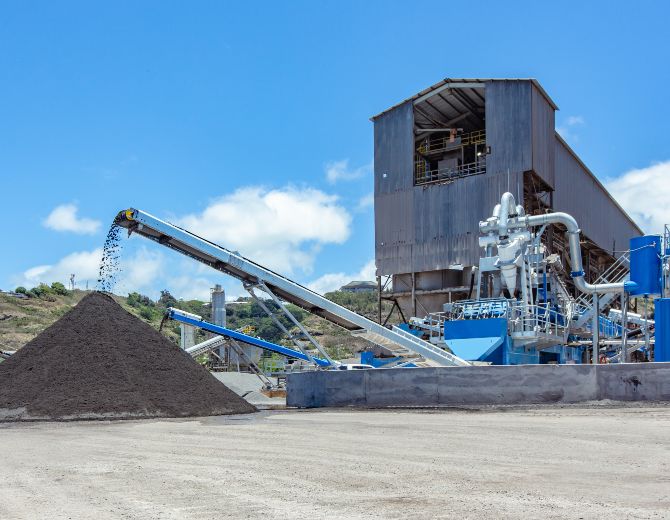 Hawaiian Cement
Ohau, Hawaii
Material Claybound Aggregates, Crushed Rock, Sand & Gravel, Manufactured Sands
Output 3/4 inch minus | 3/8 chip | No.4 manufactured sand
CDE technology maximizes productivity and provides manufactured sands solution for Hawaiian Cement.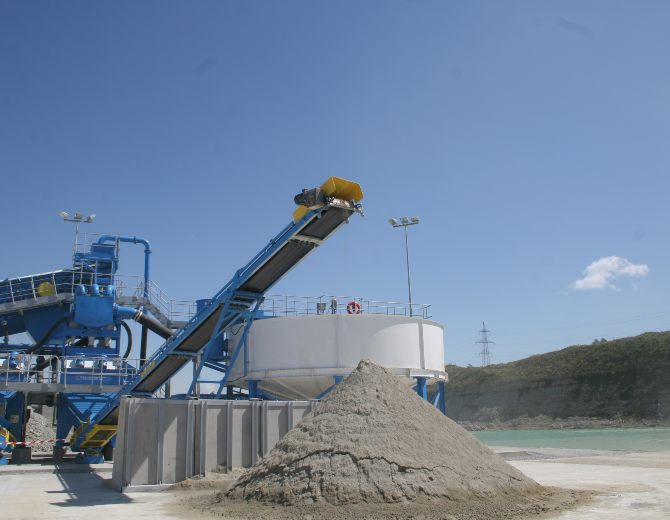 Paekivitoodete Tehase
Estonia
Material Claybound Aggregates, Limestone, Crushed Rock, Sand & Gravel
Output 63µm-2mm, 2-5mm, 5-16mm, +16mm
End Use
Range of Construction Products
CDE delivers the first limestone washing plant in Estonia, enabling the reprocessing of 150tph claybound material into commercially viable products, adding value to the customer's extraction work.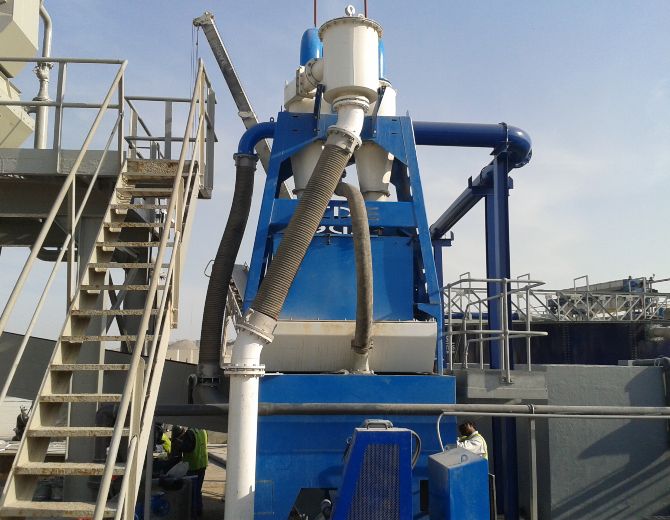 Eastern Readymix
Bahrain
Material Sand & Gravel, Dredged Sands
Output In-spec concrete sand
End Use
Readymix Concrete
, Asphalt
, Precast Concrete
CDE's sand washing solution eliminates loss of fines to settling ponds and increases consistent in spec concrete sand production.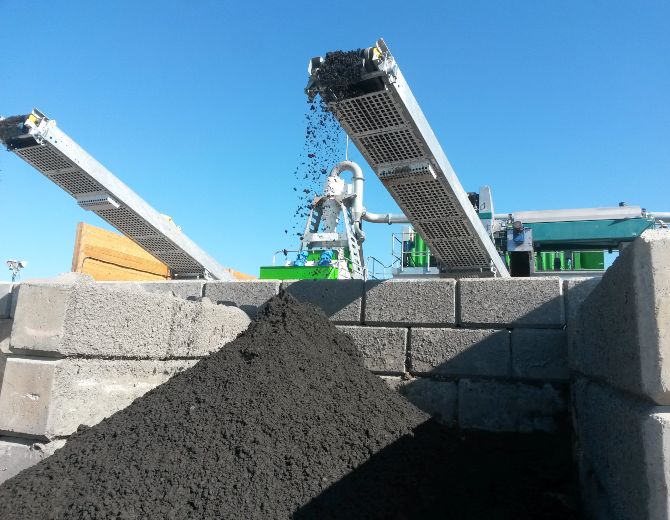 DREDGE SOLUTIONS
Our dredge solutions are designed to regulate the flow of material fed direct from the dredge pump, delivering a consistent flow, with no double handling or drying time required before you feed your plant. This includes a range of scrubbing, washing, classification, dewatering and purification equipment.

Our sophisticated screening system dewaters non-contaminated dredged material and removes particles down to 35 micron / 400 mesh. This results in up to 90% of water being removed from silt and grit so the need for solidifying with Portland cement or sawdust is eliminated and disposal costs are kept to a minimum.

Output products generated can be reused or sold for use in various applications such as top soil, pipe bedding, backfill or concrete sand for ready-mix.

LET'S TALK

;