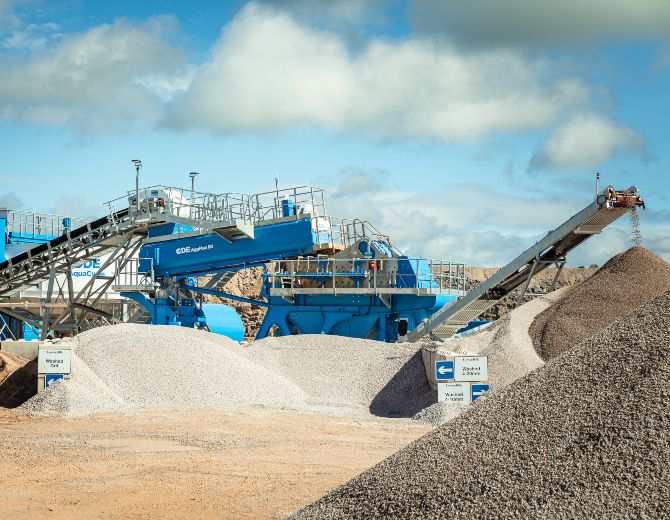 Here at CDE, we provide a range of wet processing solutions for companies across the world. These projects can often include plant upgrades to existing customers, resulting in a range of used wash plant equipment being available for sale.
From time to time we will also have full plants available for purchase. These include used sand & gravel wash plants and used C& D waste recycling wash plants.
Get in touch today to see what is currently available:
The used washing equipment available for purchase from CDE varies across the year depending on projects and availability.
If you are interested in purchasing used washing equipment for your mine, quarry or recycling operation, please get in touch today by completing the contact form.