G:MAX classification & dewatering system for processing gully waste to recover clean sand & aggregate for reuse.
Material
Road Sweepings & Gully Waste, Waste Glass Washing
Output
0-4mm Clean Sand & Grit
End Use
Road Fill
Pipe Bedding
Landscaping
Construction Products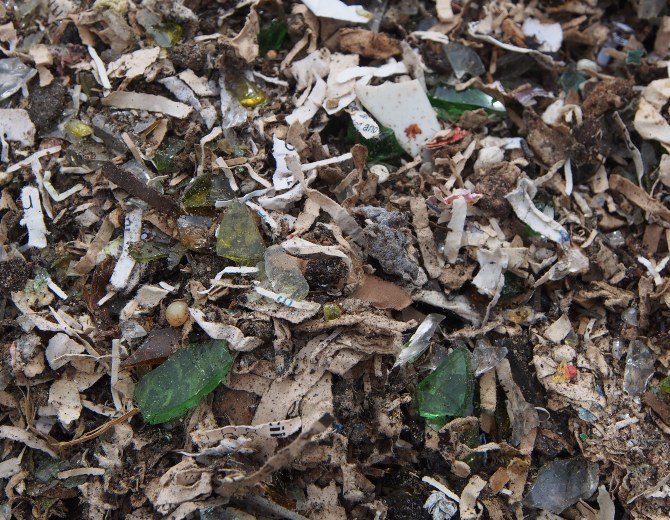 THE CHALLENGE
Regional Waste Recycling (RWR) is a specialist in the collection of solid and liquid waste and has become an established name in East London for handling a variety of tankered waste including gully waste, road sweepings and wastewater from utility companies.
Previously the system which was in place regularly became blocked with material, causing problems and downtime for the plant.
The introduction of the G:MAX system from CDE meant the system can now take in a much wider range of wastes to be processed without the problem of blockages.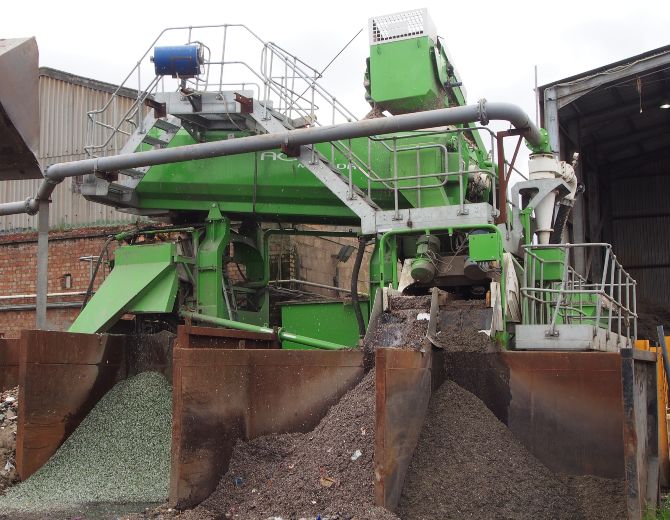 THE SOLUTION
Approximately 15 tankers deliver to the Stratford site each day, taking in on average 350-400m3 per day. This material is manually fed into the G:MAX system to be classified. The rag remains a waste product but the sand is being reused internally as a construction material.
The G:MAX recycling system is suited to any waste handler's operation regardless of plant size as the equipment is compact enough to fit in an area the size of a single car parking space.
CDE tailored the G:MAX system specifically to RWR's requirements by designing a washing plant that could receive solid/liquid waste fed from an excavator bucket to suit their existing equipment on site.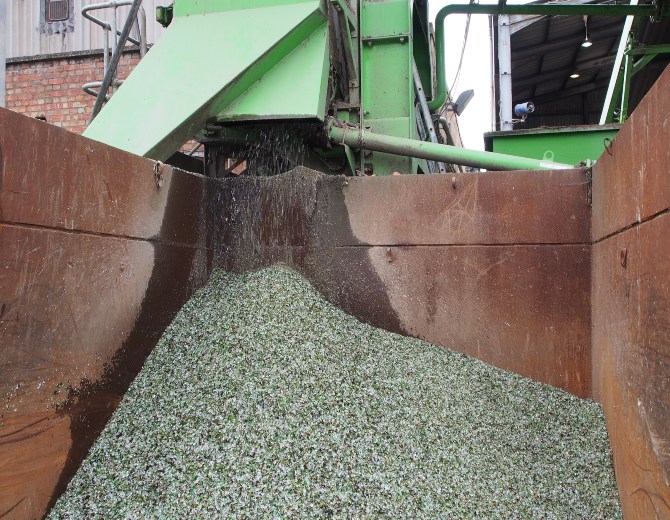 THE RESULTS
The main advantage from installing the G:MAX system was the ability to reclassify waste, moving it from a 'non-hazardous' category to an 'inert' category for disposal, providing significant savings in landfill tax.
The G:MAX recovers 0-4mm sand and grit which is then disposed of as an inert waste diverting it from landfill. Overall 40-50% of the incoming material is sand which is recycled through this process and diverted from landfill. This represents a huge saving overall for RWR. Additional recycled materials produced include recycled waste glass.
You May Be Interested in These Projects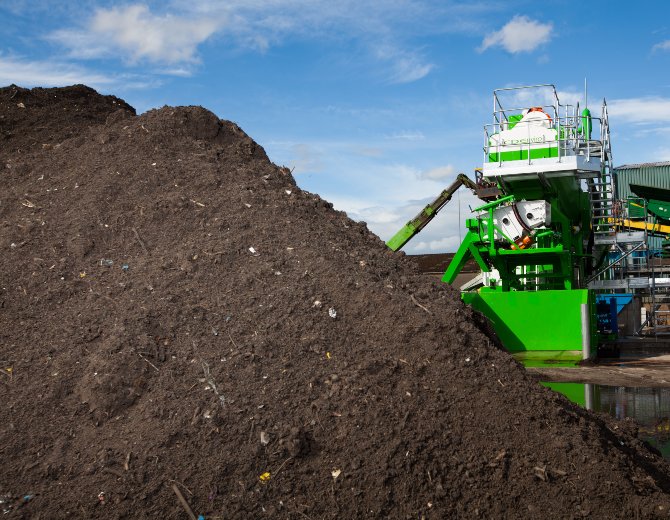 Irish Waste
Northern Ireland
Material Road Sweepings & Gully Waste
Output 0-4mm Fine Aggregate & 5-40mm Aggregates
End Use
Trench Fill,
Pipe Bedding,
Non-Structural Concrete
90% of road sweepings waste is diverted from landfill through state-of-the-art recycling facility.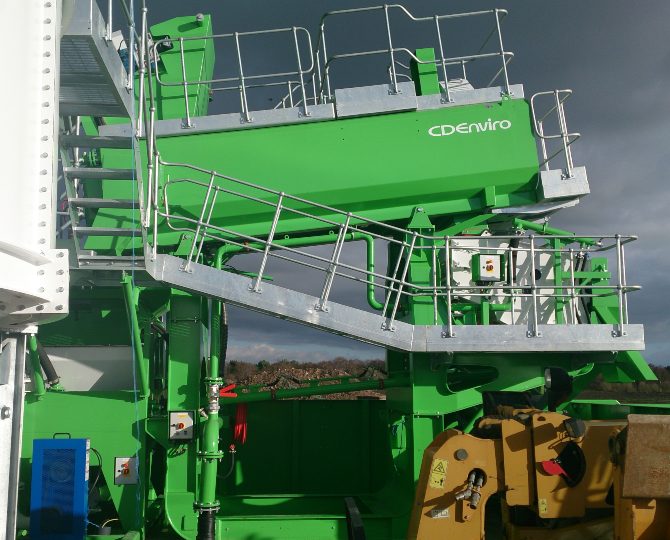 Eco Sustainable Solutions
England
Material Road Sweepings & Gully Waste
Output 0-4mm & 5-40mm Aggregates
End Use
Trench Fill,
Pipe Bedding,
Non-Structural Concrete
State-of-the-art road sweepings recycling plant helping to divert almost 90% of material from landfill.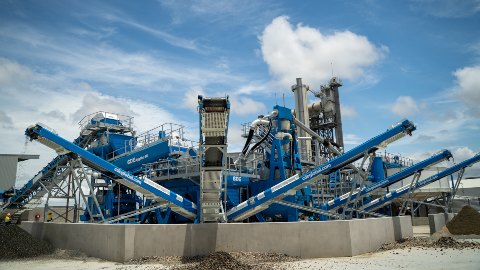 Downer Group, Brendale

Australia

Material C&D Waste, Contaminated Soils, Hydro Excavation Waste, Non Hazardous Soils, Road Sweepings & Gully Waste, Waste Glass Washing

Output 0-0.3mm & 0-4mm Recycled Sand | 5-20mm, 20-40mm & 40-80mm Recycled Aggregates

Downer Group and CDE - paving the way to sustainability. Downer Group aims for 95% landfill diversion with CDE technology.

; ;