AB Sydsten invests in CDE EvoWash solution to double product output and maximise quality.
Output
Washed Sand & Aggregates
End Use
Prefabricated Concrete Elements
Readymix Concrete
Construction Product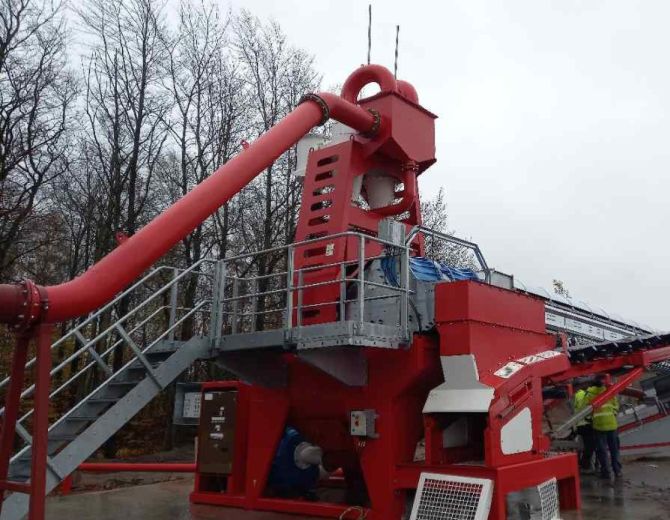 THE CHALLENGE
AB Sydsten is a leading manufacturer and supplier of mixed concrete, crushed stone and gravel in Skåne, Blekinge and Halland. Headquartered in Malmö, it was first established in 1915. With over 100 years experience in quarrying operations, the firm recognised the growing need to maximise the potential of its virgin material reserves to meet the demands of the market.
Without a permit to dredge material to support its concrete production, Sydsten, benefitting from in-depth working knowledge of CDE wet processing technology, turned to the manufacturer's expert process engineers to design and commission a solution that would optimise material output at its Dalby site.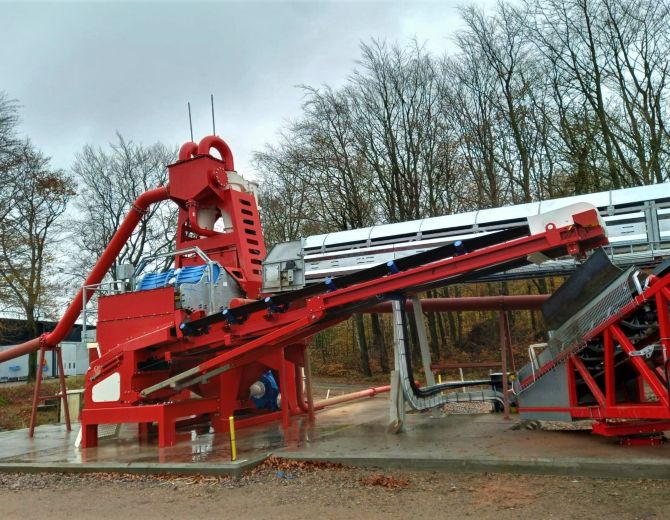 THE SOLUTION
Sydsten's feed material was assessed at CDE's testing facility. The analysis confirmed that its existing plant configuration was not delivering an optimised sand product to supply the market. It also demonstrated how energy savings could be achieved and product quality improved by adopting cyclone technology.
CDE proposed its EvoWash sand classification and dewatering system as a solution to the customer's requirements.
With a capacity of up to 120tph, it would integrate seamlessly into the pre-existing setup to maximise material retention, optimise the 0-2mm sand fraction and improve the overall energy efficiency of the plant. Incorporating CDE's patented Infinity Screen technology, the EvoWash offers optimal dewatering results which enables materials processors to produce a range of high-quality sands with low and consistent moisture content that are market-ready straight from the belt.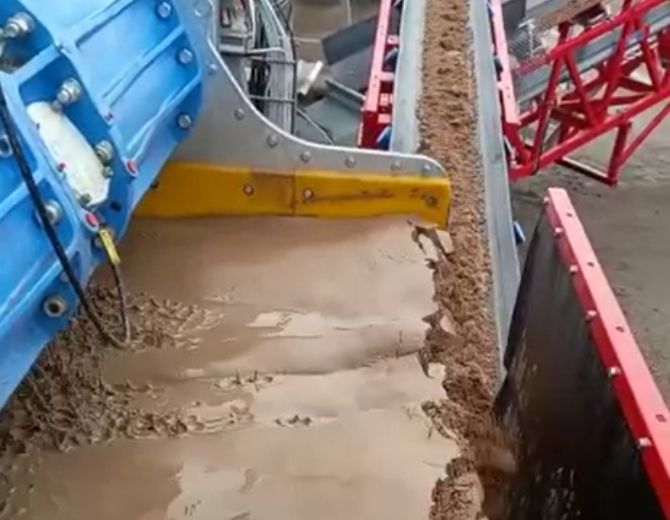 THE RESULTS
Sydsten's EvoWash system is now processing sand and gravel feed material at a rate of up to 120tph and producing a high quality 0-2mm washed sand. Thanks to the efficiency of CDE technology, operational costs have been reduced by 80% compared to the previous plant setup and product output has doubled. Delivering optimal dewatering results, Sydsten's CDE wash plant is also benefitting from a 25% uplift in availability.
You May Be Interested in These Projects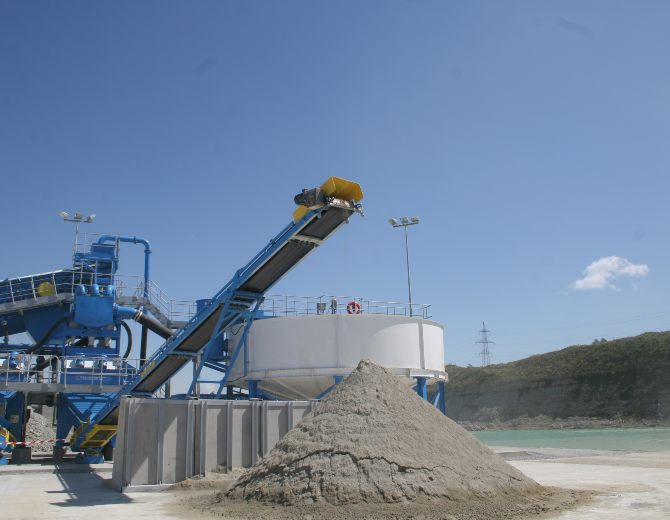 Paekivitoodete Tehase
Estonia
Material Claybound Aggregates, Crushed Rock, Limestone, Sand & Gravel
Output 63µm-2mm, 2-5mm, 5-16mm, +16mm
End Use
Range of Construction Products
CDE delivers the first limestone washing plant in Estonia, enabling the reprocessing of 150tph claybound material into commercially viable products, adding value to the customer's extraction work.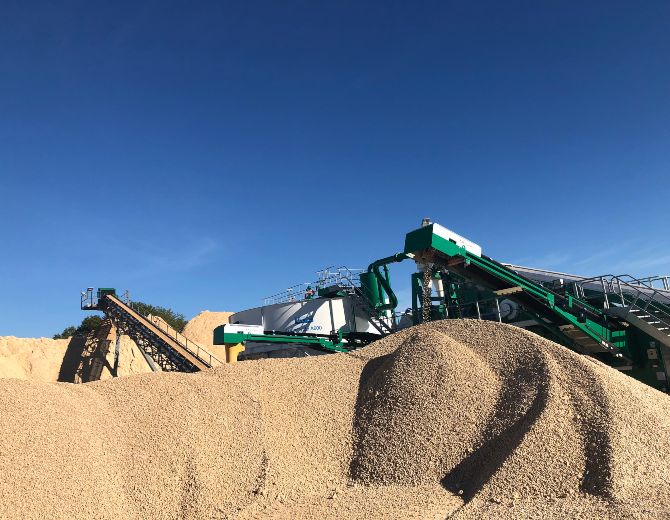 BPE Lecieux
France
Material Limestone, Sand & Gravel
Output 0-4mm Sand | 4-10mm & 10-20mm Aggregates
End Use
Readymix Concrete,
Construction Products,
Landscaping Products
BPE Lecieux chose modular and highly-efficient 100tph wet processing system from CDE for its rare limestone material - the Lutetian limestone.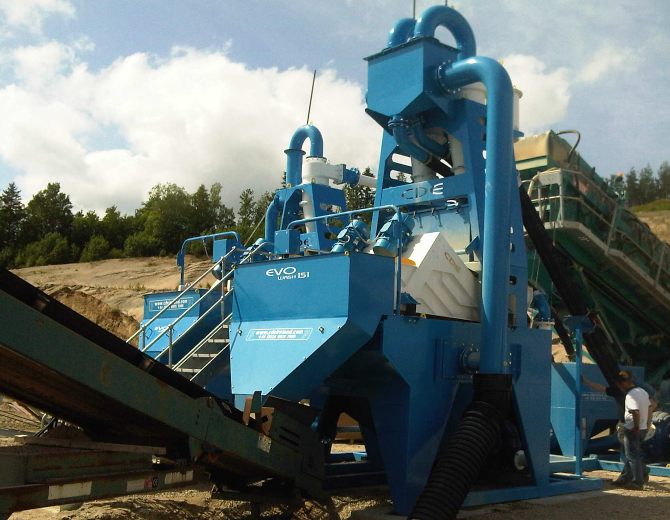 Reddal Sand

Norway

Output 0-1mm fine sand 0-8mm product

End Use

Concrete Production,

Grounds Works,

Road Construction

A 150tph sand washing plant for Reddal Sand resulted in significant improvement in the quality of the sand being produced in its site in Southern Norway

; ;