CQMS is Ireland's only construction, quarry, recycling equipment show with full live demonstrations of equipment. Over the course of the 2-day event CDE's industry experts and regional CustomCare team will be on hand to talk about your specific site requirements.
Waste Recycling in Ireland
The introduction of end-of-waste status for recovered waste materials in Ireland allows construction and demolition waste to be diverted from landfill and transformed into valuable resources for the construction sector.
At CDE our portfolio of C&D waste recycling wet processing projects is the largest in the world, and it includes the world's largest C&D waste recycling wet processing facility in Norway.
From Aruba and New York City to London, Oslo, Paris, and Melbourne, we have delivered over 100 waste recycling projects across the world.
Event Details:
Location:

Molloy's Quarry, Tullamore

Stand: 10-11 (zone 2)
Date: 21-22 April, 2023
Website: cqms.ie
Complete the adjacent form to book a meeting with our team at this event to discuss your material needs.
Our UK & Ireland Waste Recycling Projects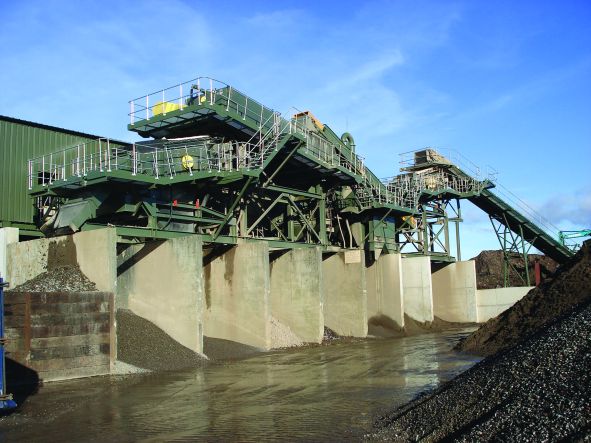 Derwen Construction
Wales
Output Fine Sand | Coarse Sand | Filter Cake
End Use
Recycled 0-4mm Sand,
Recycled Coarse Sand
Derwen Construction were the first company in Wales to install a wet processing plant for C&D waste when this project was completed in Swansea, South Wales during 2006 in partnership with CDE.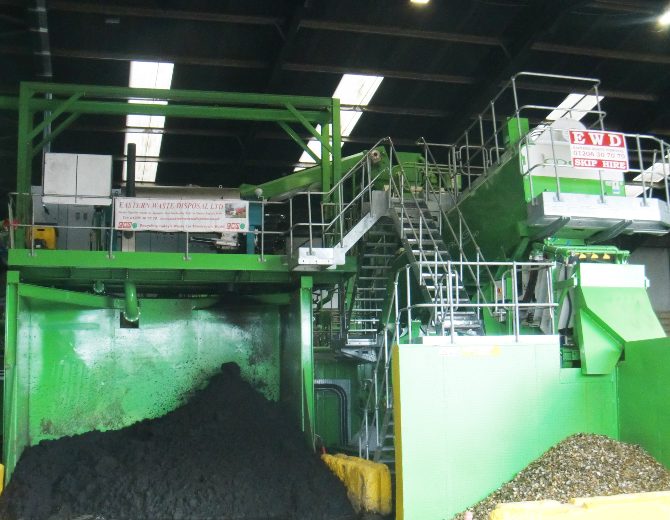 Eastern Waste Disposal
England
Material Road Sweepings & Gully Waste, Trommel Fines
Output Recycled Sand & Aggregates
Bespoke turnkey solution for processing road sweepings and trommel fines at 25tph & diverting up to 90% of material from landfill.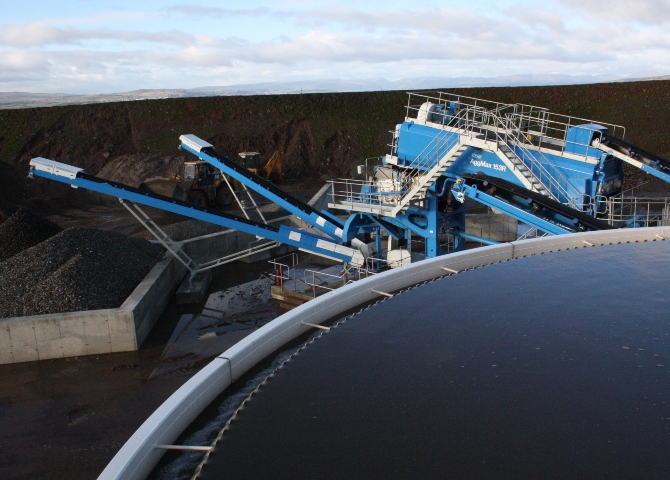 William Thompson & Son

Scotland

Material Excavation Waste, Non Hazardous Soils, C&D Waste

Output 2 Sands | 3 Sized & 1 Oversized Aggregates

End Use

Concrete Production,

Brick Paving,

Cable Sand,

Drainage Stone,

Pipe Bedding

This C&D recycling plant on the outskirts of Glasgow operates at a capacity of 120 tonnes per hour and includes closed circuit water treatment and recycling.

;