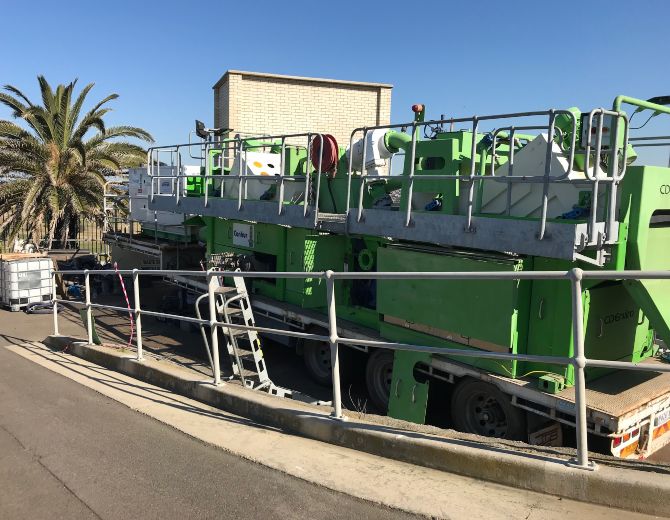 Conhur
Australia
Material Digester & Tank Cleaning
End Use
Compost Additive,
Pipe Bedding,
Bio Solids Generation.
Conhur has invested in a purpose built, state of the art plant for dredging and dewatering projects throughout Australasia.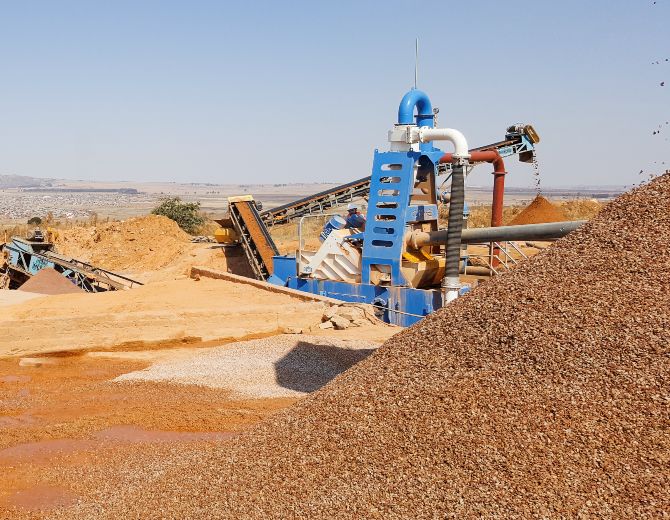 Multi Crete Bricks
South Africa
Material Claybound Aggregates, Sand & Gravel, Crushed Rock
Output 0-2mm and 0-6mm Washed Sand
End Use
Plaster Sand,
Brick & Block Production
Brakpan-based Multi Crete Bricks saw demand soar after replacing sand screw classifier with CDE EvoWash system.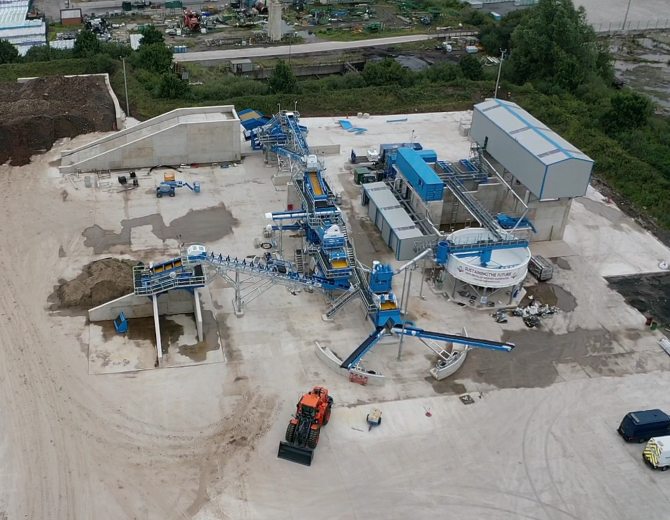 Ash Aggregates

England

Output 2 Sands | 3 Sized & 2 Oversized Aggregates

ASH Group extends sustainable waste management offering with invest in new CDE wash plant.

;