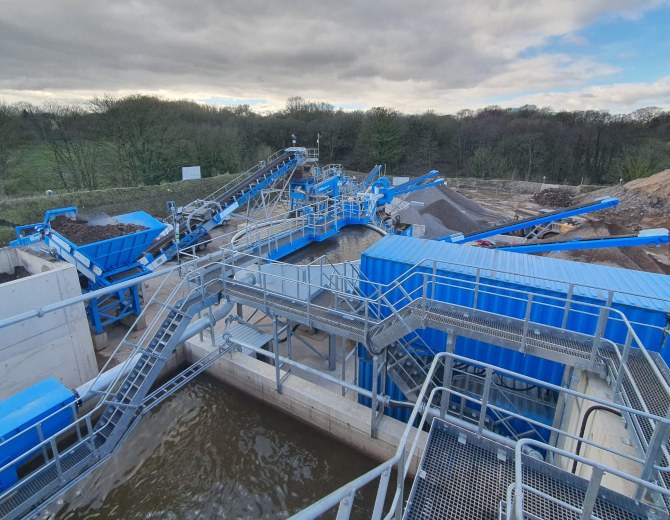 Ruttle Group
England
Material C&D Waste, Excavation Waste
Output 2 Sands | 3 Sized & 1 Oversized Aggregates
The Ruttle Group of Companies invest in 80tph CDE wet processing technology.
Brewster Bros
Scotland
Output 2 Sands | 3 Sized & 1 Oversized Aggregates | Filter Cake
Passionate about driving towards a Circular Economy model, Brewster Bros installed a large-scale construction & demolition waste recycling plant in Livingston, to serve Scotland's central belt.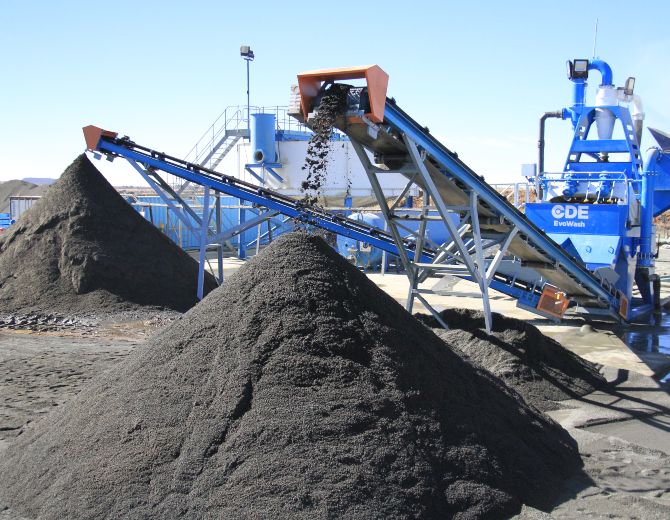 Danoher
South Africa
Material Sand & Gravel, Quarry Waste, Crushed Rock
Output fine sand (0 – 1.5mm) | coarse sand (0 – 5mm)
Danoher Increases Production by 30% with CDE Cyclone Technology.