De Bree invest in bespoke CDE wash plant to tackle a wide range of waste streams.
Material
C&D Waste, Excavation Waste, Contaminated Soils, Road Sweepings & Gully Waste
Output
Recycled Sand & Aggregates
End Use
Concrete Production
Construction Products
Drainage Works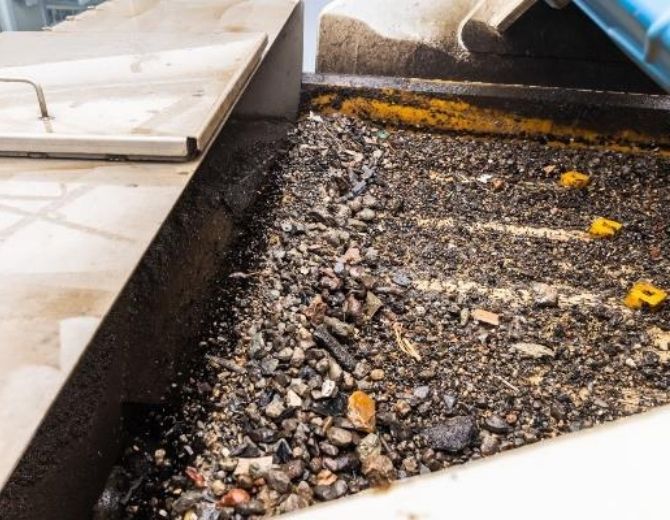 THE CHALLENGE
Founded in Belgium in the 1970s as Cleaning De Bree, family-owned company De Bree Solutions, as it is known today, is active in industrial cleaning, green processing, soil cleaning, soil remediation, waste management, water purification and sewer renovation throughout Belgium, Netherlands and France.
Two decades ago, at the turn of millennium, the company invested heavily in the latest recycling technologies of the day, establishing soil remediation and water purification facilities at its site in Maldegem and opening three new sites in Ostend, Eke and Schoondijke.
Just as the company pivoted and adopted responsible waste processing practices over 20 years ago, De Bree Solutions has once again invested in the latest waste processing technologies, engineered by CDE, as it enters a period of business growth and sustained demand for its product range.
An Ageing Plant
Streamlining and making efficient an ageing plant setup at De Bree Solutions' Maldegem facility was key to supporting the company to grow sustainably and remain competitive. Its existing plant, which had been operational for over 20 years, was beginning to exhibit inefficiencies that were limiting the growth potential of the company.
To meet growing demand for its product range, De Bree Solutions also sought to expand the processing capacity of its operation.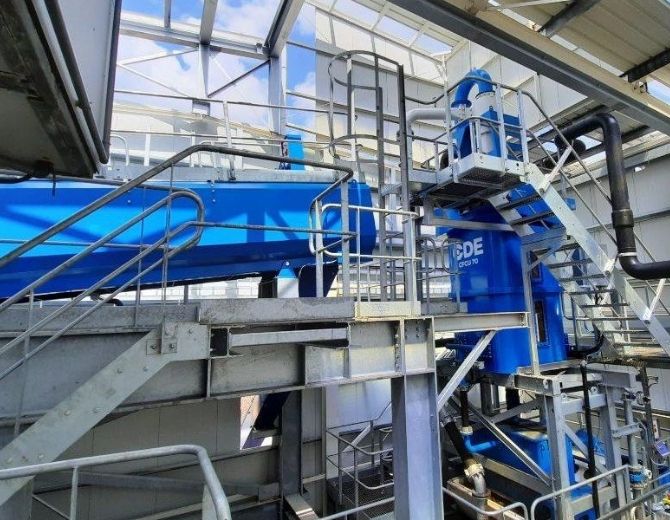 THE SOLUTION
To address inefficiencies in the plant setup while expanding its processing and production capacity, CDE proposed a bespoke solution designed around the customer's specific needs, including its AggMax™ , EvoWash™ and CFCU systems to process highly variable feed material including organic waste, contaminated soils containing metals, cyanide and oil; construction, demolition and excavation (CD&E) waste; and road sweepings.
Where the original plant had two cyclones, CDE's single cyclone and CFCU combo provides better efficiency in processing the correct clean sand.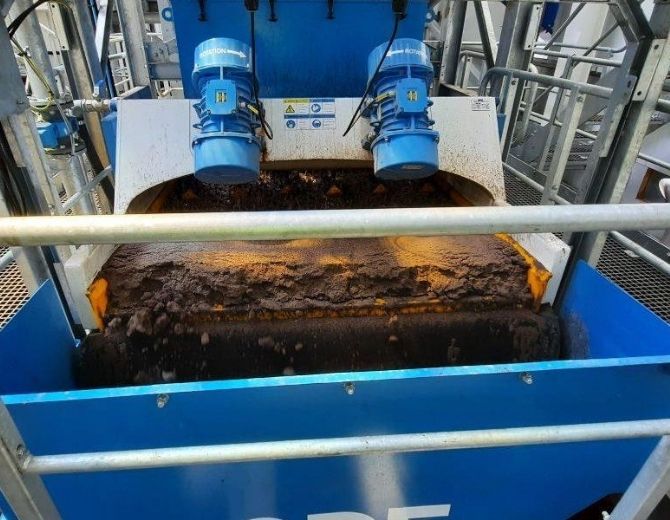 THE RESULTS
Integrating seamlessly with the existing plant setup, CDE's tailored solution has almost doubled processing capacity at the Maldegem site as the company targets 400 tonnes per day in one production shift, providing De Bree with the capacity it needs to keep up with growing demand.
Washed sand processed by the CDE solution is being used for over 90% of concrete produced by De Bree Solutions for underground works, while the aggregate output is used for various applications, including concrete products, drainage and other construction-related applications.
You May Be Interested in These Case Studies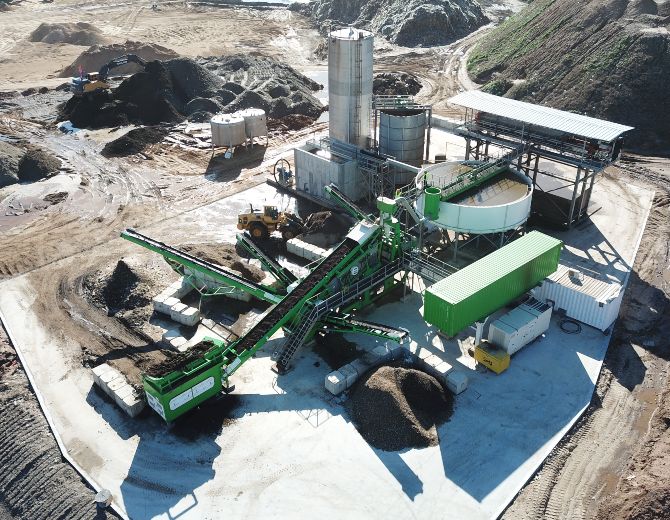 Eylon Aviv Nechasim
Israel
Material Contaminated Soils, C&D Waste
Output 0-2mm Sand | Oversize Aggregates | Filter Cake
Waste management and construction firm M.Eylon Aviv Nechasim Ltd, based in Netanya, Israel, recently invested in a new CDE recycling plant, representing our second installation in Israel.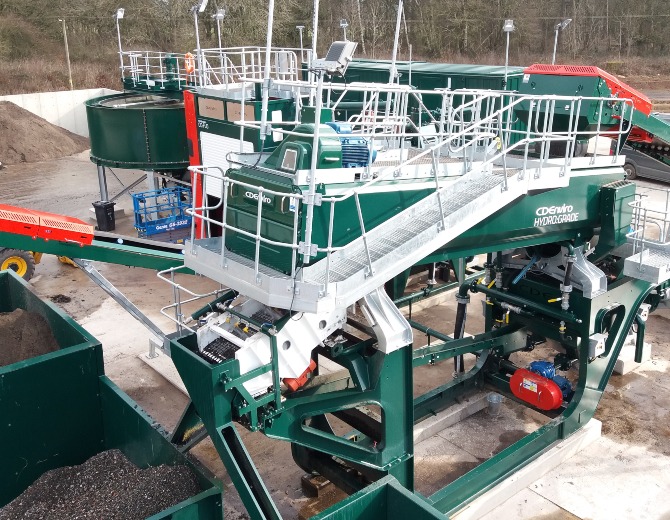 Biffa Meece
England
Material Road Sweepings & Gully Waste
Output 0-4mm & 5-40mm Aggregates
End Use
Trench Fill,
Pipe Bedding,
Non-Structural Concrete
State-of-the-art road sweepings recycling plant helping to divert almost 90% of material from landfill.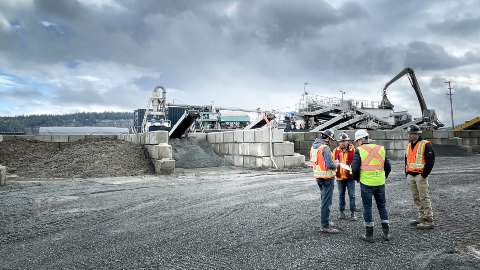 GRT Resource Regeneration Facility

Canada

Material Contaminated Soils, Dredged Sands, Hydro Excavation Waste, Non Hazardous Soils, Road Sweepings & Gully Waste

Output 4" minus rock | Oversize rock | Pea gravel | Sand | Clay for capping

GRT and CDE enhance resource regeneration in Vancouver Island.

;