MSU:10 portable sludge screen improves the environmental cleaning services division for DS Environmental.
Material
Sludge Dewatering
Output
High Quality Sludge Products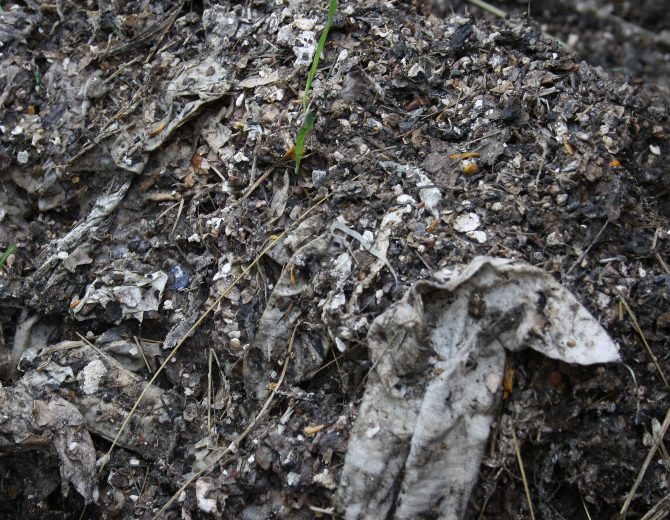 THE CHALLENGE
D.S. Environmental Services provide certified environmental cleaning services throughout the Northwest of Ireland with a base near Letterkenny, Co Donegal. The challenge facing the business was that the high rag content of the material they were processing was blocking pumps and valves causing multiple delays and keeping staff busy trying to keep the process flowing.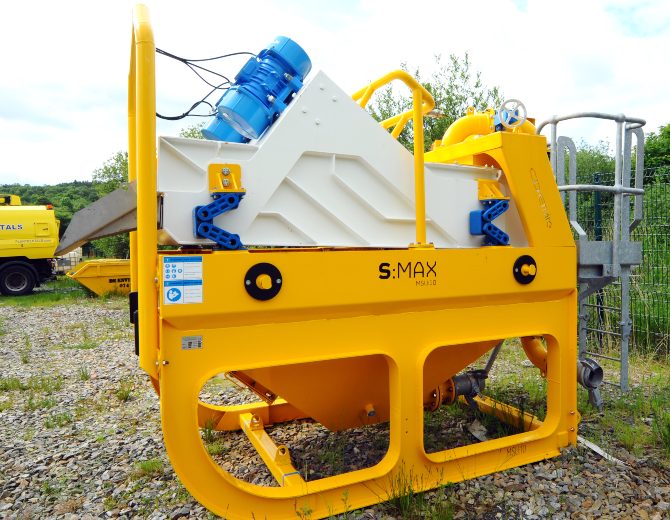 THE SOLUTION
The CDE MSU:10 sludge screen is designed to facilitate liquid and solid separation from a variety of applications including screenings removal from sludge, grit removal from sludge, pre-screening for removal of larger debris/screenings prior to further processing. The flexibility of the MSU:10 screen means it can adapt to varying waste streams on location at customer sites, allowing the customer to choose how to use or reprocess materials.
A single, complete unit that can be transported by a Hiab lorry, the design of the MSU:10 ensures a quick set-up on site and removes the need for crane hire. The running costs of the unit are minimal with power requirements of 12kW required to run the unit, it is also prewired and fitted with its own control panel. The MSU:10 comes complete with splash protection incorporated into the design to ensure spillage is minimised. It is fitted with an access ladder and walkway to the rear which allows the feed pipework to be connected safely.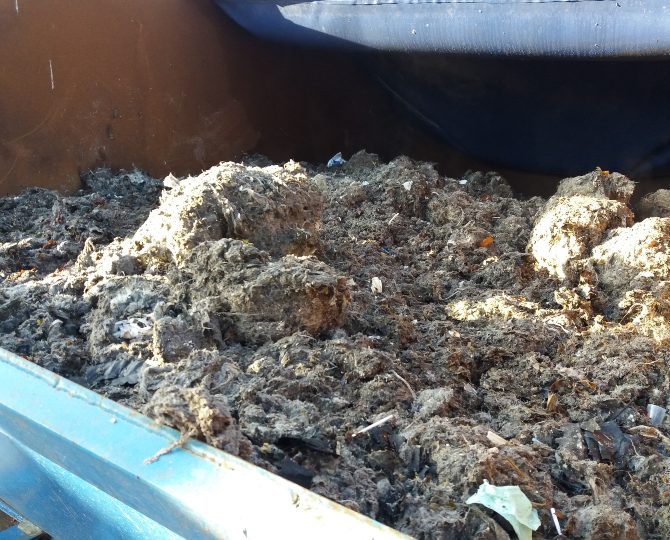 THE RESULTS
It is through providing greater efficiencies that savings can be made. Possessing the ability to pre-screen wastewater before sending it on for further treatment has certainly added to the already comprehensive range of services that DS Environmental offer. Having a fleet of tankers standing around waiting to be emptied is an expensive waste of resources, slotting the MSU:10 in at the start of the system has greatly reduced this delay by increasing the utilisation of equipment or releasing it for use elsewhere bringing useful savings to both DS Environmental and their clients.
You May Be Interested in These Projects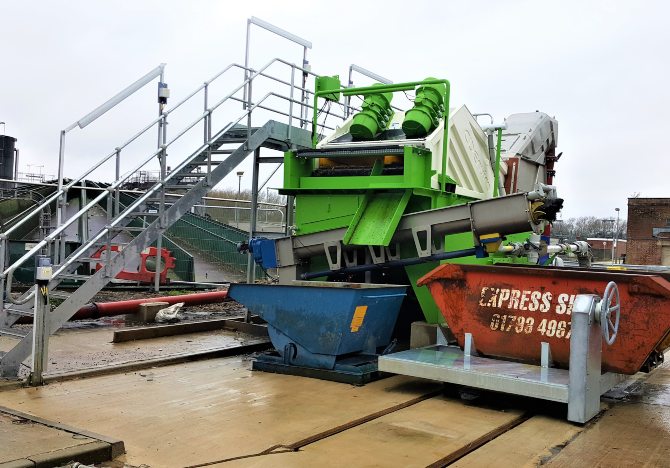 Thames Water Wantage
England
Material Sludge Dewatering, Digester & Tank Cleaning
Output High Quality Sludge, Grit & Rag
S:MAX SRU:10 increases capacity and efficiency at Thames Water Wantage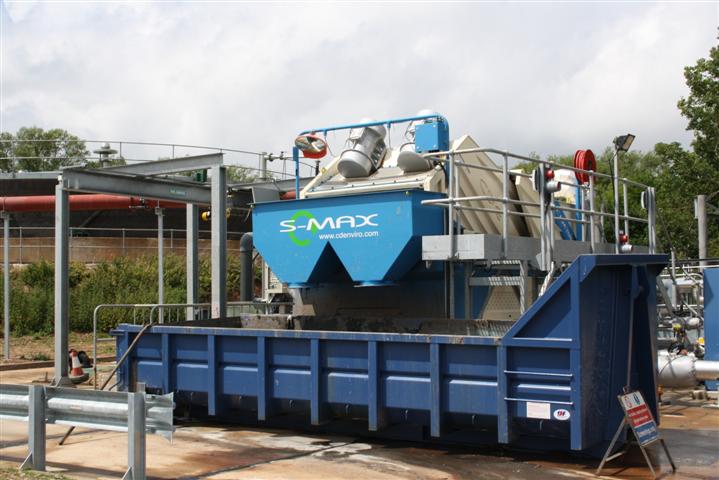 Severn Trent Water
England
Material Sludge Dewatering, Digester & Tank Cleaning
S:MAX sludge screening system increases the efficiency of operations at Severn Trent Water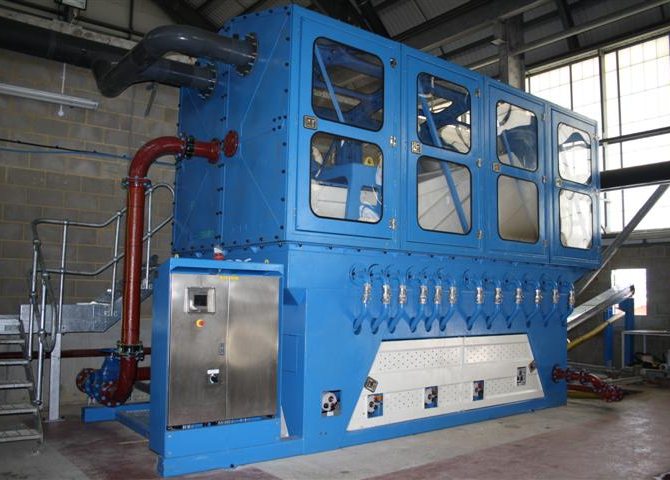 Thames Water Reading

England

Material Digester & Tank Cleaning, Sludge Dewatering

Output High Quality Sludge, Grit & Rag

S:MAX Sludge Screen increases CHP production for Thames Water Reading sewage treatment works

;