Ermaden mining company doubles sand production with 400tph sand washing plant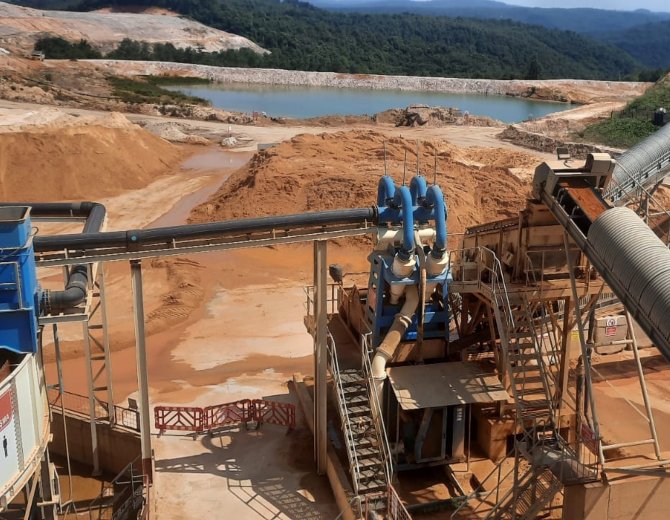 Problem
Istanbul based firm Ermaden diversified its business interests in 2018 and began processing sand at Kalealtı quarry in the Şile district.
The third-generation family enterprise has grown its sand operation to over 200% of company turnover in just four years.
Concentrating on the production of high-quality ceramic clay, the company had for decades classified the dense sand layer overlying its clay deposit as a by-product of its operations to be excavated.
In response to the growing demand for in-spec construction sand in the local market, and recognising the potential of its sand reserves, Ermaden partnered with us to commission a new 400tph sand wash plant at the 40-acre Kalealtı quarry.
With the capacity to supply up to one million tonnes of construction sand per year, the company has once again partnered us to commission a second EvoWash 251 all-in-one sand washing, classification and dewatering plant to double the output of its 0-3mm construction sand.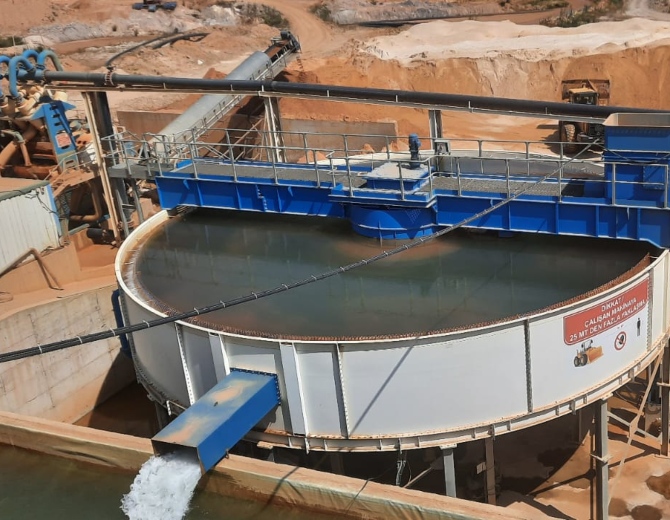 solution
Integrating seamlessly with the existing plant setup, we commissioned a second EvoWash™ 251 at Ermaden's Kalealtı quarry.
Utilising hydrocyclone technology to deliver unparalleled control of silt cut points, the EvoWash™ 251 sand washing classification and dewatering system increases product quality and yield.
The cyclone overflow of both EvoWash™ 251 sand classification plants, containing wastewater and undesirable minus 63-micron material, is connected to Ermaden's existing AquaCycle thickener.
The AquaCycle™ is a highly efficient water management solution that significantly reduces costly water consumption by ensuring up to 90% of process water is recycled for immediate recirculation, as well as maximising production efficiency, minimising the loss of valuable fines, and reducing water, flocculants, and energy costs.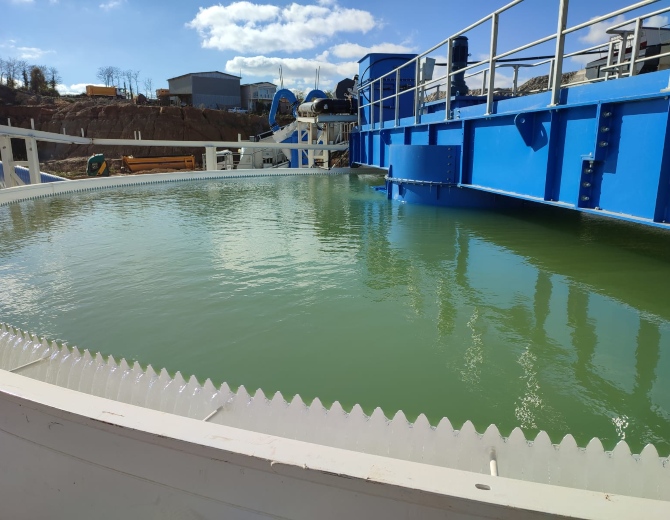 Result
In Turkey, the methylene blue absorption test is used to determine the fine material used in concrete batch and therefore its application. It measures clay content and other expansive materials in the fines fraction of quarried sand and aggregates which can have an adverse impact on concrete strength, performance and increase the demand for cement, water and admixtures.
For Ermaden clay content in the 0-63 micron range reaches up to 10% in its raw sand product, limiting the potential of its construction sand for ready-mix concrete producers.
Our technology allows for optimum separation efficiency in the removal of minus 63 micron fines away from the product of Ermaden's sand feed material reducing it to between just 1-2.5% ensuring its suitability for use in ready-mix concrete for high-value construction applications.
Hüseyin Berberoğlu, Ermaden Plant Manager & Doğan Ozel, Business Development Manager at CDE jointly conclude, "The dual EvoWash setup has had an immensely positive effect on Ermaden's operations, doubling the output of its premium sand product, improving the quality of the end-product, driving significant revenue growth, and all while reducing water consumption which has resulted in significant cost savings."
Other Case Studies you might be interested in: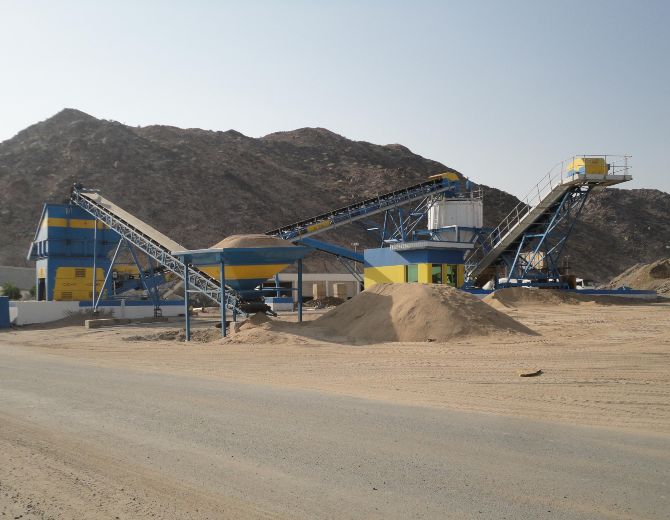 JPC Readymix
Saudi Arabia
JPC ReadyMix Concrete has installed a new CDE air classification plant at its facility in Mekkah, Saudi Arabia to improve sand quality and efficiencies in concrete production.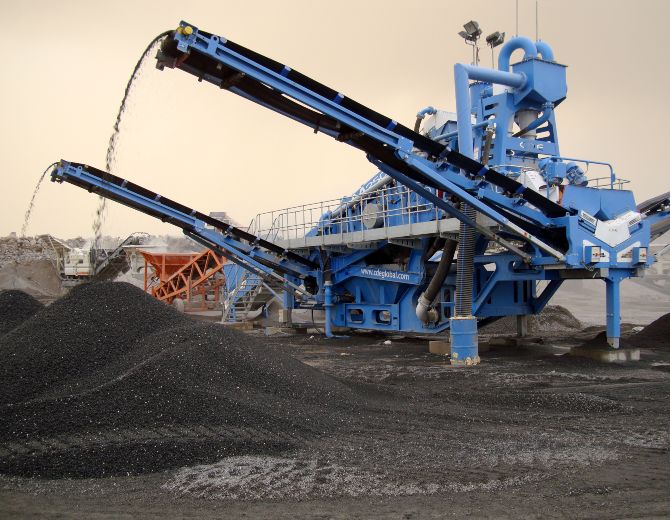 Eren Construction
Turkey
Material Limestone, Crushed Rock, Sand & Gravel
Output 0-4mm sand | 4-15m, 15-22mm, +22mm aggregates
End Use
Construction Products,
Civil Engineering Projects
Processing blasted and excavated limestone and basalt from a major canal project in Turkey.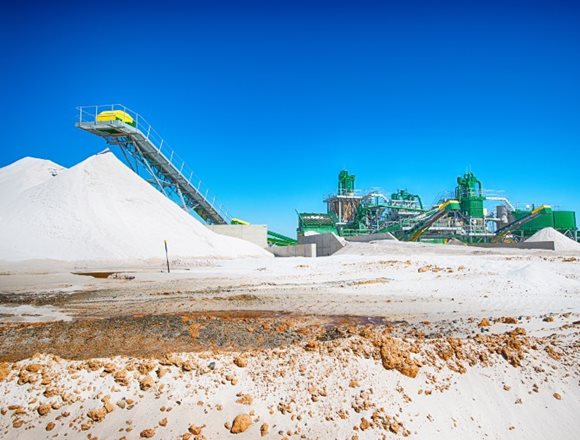 Sunstate Sands

Australia

Output 7 Specialist Sand Fractions

State-of-the-art 140tph silica sand washing plant in south Brisbane.

;