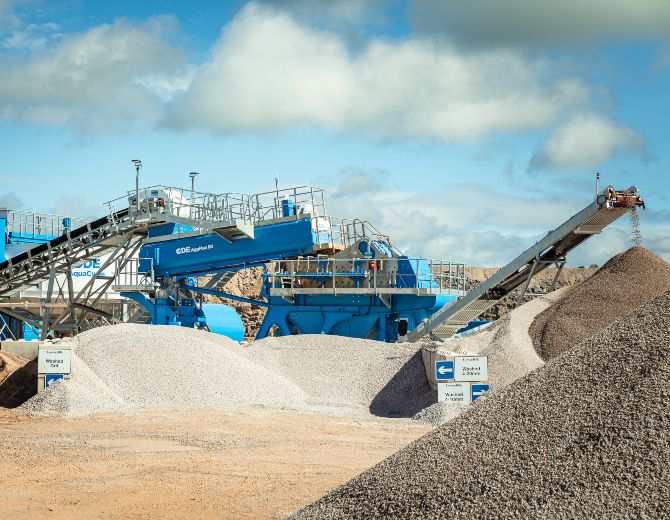 Processing natural sand and gravel to create quality sports sands as well as concrete sands and asphalt sands.
Material
Sand & Gravel, Sports Sands
Output
USPGA sand | Medium fine sand | Pond sand
End Use
Golf Sands
Construction Products
Asphalt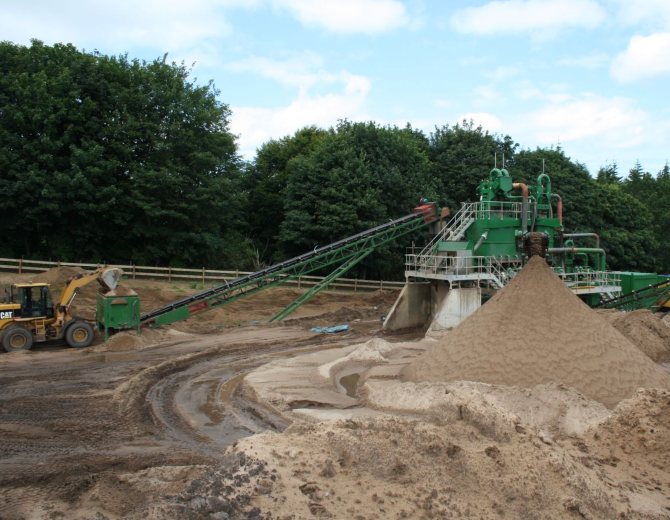 THE CHALLENGE
Owned and operated by Graeme Nicholson & Phil Kerr, Glasgow based company Independent Aggregates, needed a sand wash plant capable of producing multiple sands at its quarry in Bonnyrig, Midlothian.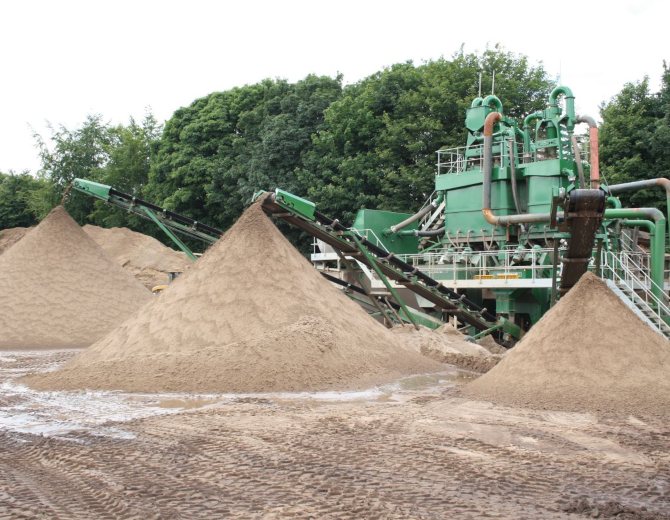 THE SOLUTION
A CDE EvoWashTM sand washing system combined with CDE's Counter Flow Classification Unit (CFCU) was recommended to help the company produce the desired specialist sand grades.
The modular design of the EvoWash sand washing plant facilitates highly accurate separation of silts and clays from the final washed sand product. The full solution employs a process using a series of hydrocyclones, upward flow classification tanks and sieve bends to produce three different products - a lignite free concrete sand, building sand and a waste lignite contaminated sand.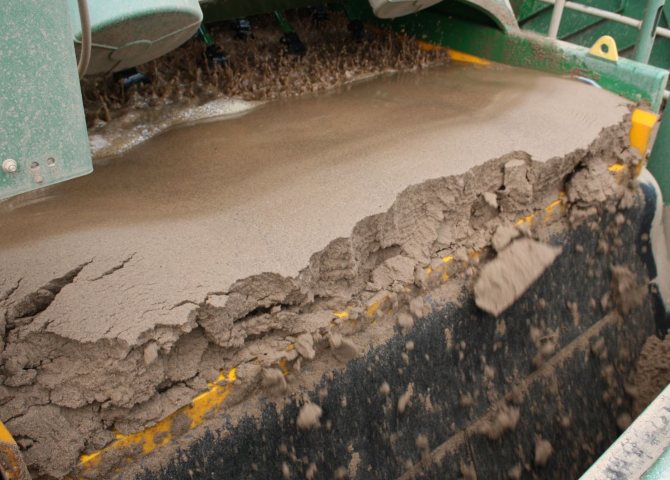 THE RESULTS
For Independent Aggregates, this process has eliminated the costs of expensive pond dredging to recover quality sand which would otherwise be lost if older sand washing technologies were used.
The employment of a fines recovery plant with integrated hydrocyclone technology has enabled the company to produce a quality dewatered sand product with low moisture content, ready for the marketplace straight from the belts.
The high quality by-product of concrete and asphalt sand is currently sold locally in the Mid-Lothian and Edinburgh region. The commercially valuable sand which is produced as a result of CDE's efficient plant capabilities is used for sports sands that are currently used by major golf courses throughout Scotland, namely St. Andrews, Loch Lomond, and Gleneagles.
You May Be Interested in These Projects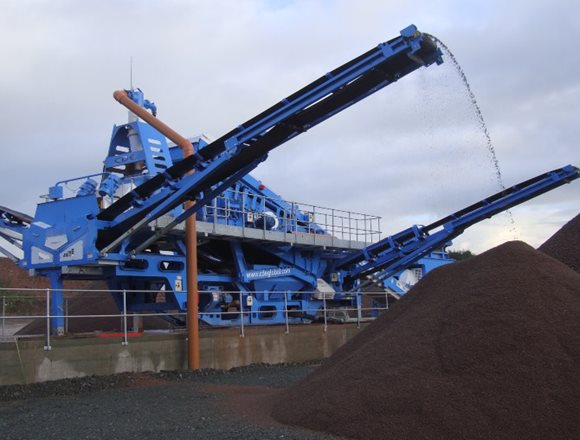 Grange Quarries
Scotland
Material Quarry Waste, Limestone, Crushed Rock, Sand & Gravel, Manufactured Sands
Output 2 Sands | 3 Aggregates
End Use
Construction Products,
Concrete Production
200tph wash plant processes limestone to produce manufactured sand and three washed aggregates.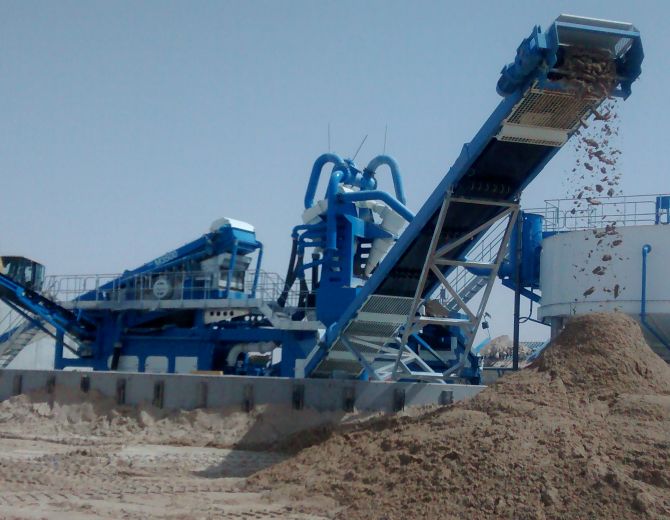 ASCO M2500
Kuwait
The first M-Series washing plant for the Gulf region to meet increasing demand for high quality construction sand.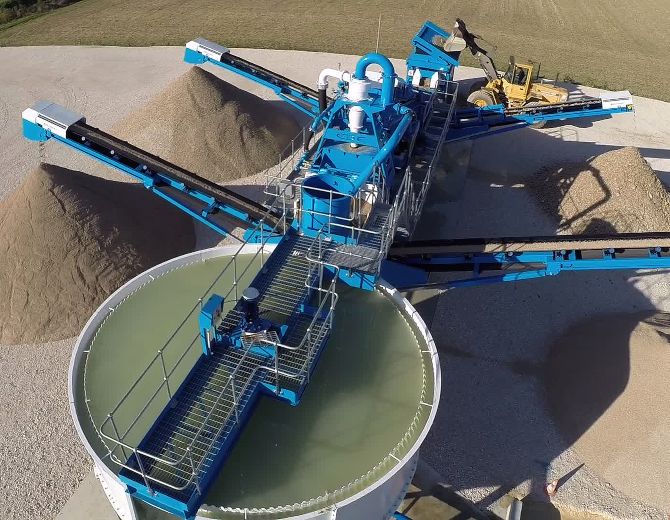 S.A. André Boureau
France
Material Sand & Gravel, Crushed Rock, Limestone, Manufactured Sands
Output 0-4mm Sand | 0-4mm Man Sand | 4-8mm and 8-20mm Grit
A CDE washing plant in France successfully produces high-quality commercial products at a rate of 100 tph while recycling 90% of the water used in the plant.