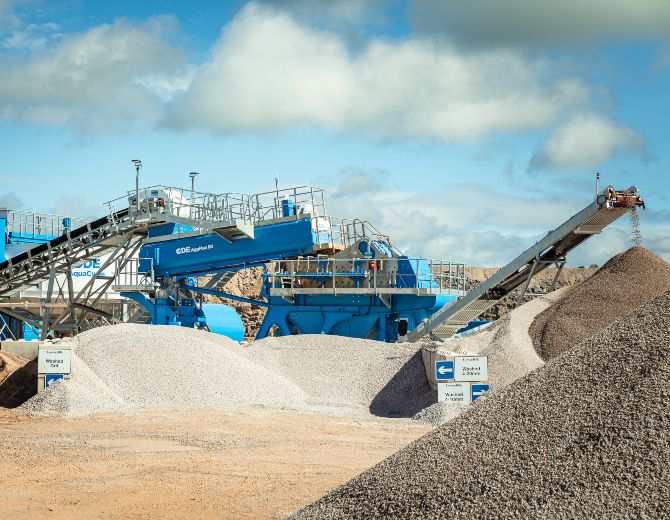 After doubling its sand production following the installation of an EvoWash wet processing plant, Kies- und Quetschwerk Oberbrunn GmbH significantly improved its operations with additional CDE equipment.
Output
0-4mm, 4-8mm, 8-16mm, 16-32mm and +32mm to be crushed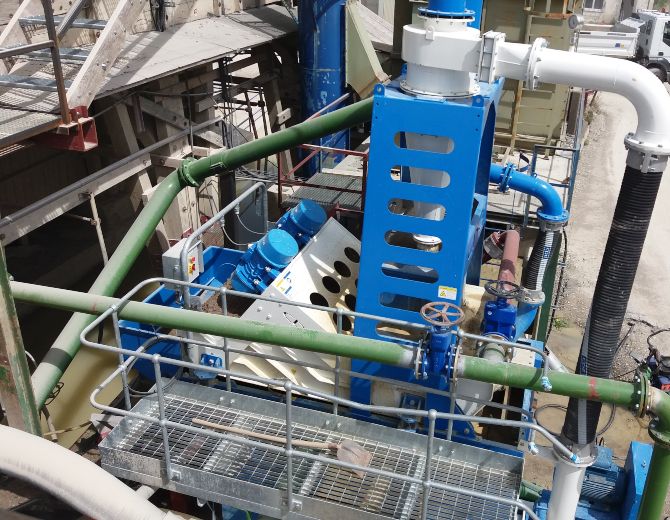 THE CHALLENGE
Located in Gauting, 10 miles south of Munich, Germany, sand and aggregates producer Kies- und Quetschwerk Oberbrunn GmbH has ordered a CDE high-tech attrition and scrubbing solution as well as an advanced Infinity screen to maximise the performance of its existing wet processing operations.
Prior to switching to an initial CDE EvoWash wet processing plant in 2017, Kies- und Quetschwerk Oberbrunn GmbH was using a bucket wheel and fines recovery cyclone. However, the company was dealing with issues that prevented it to get the most out of its raw material. These included the need of continuous maintenance as well as the installation's limited capacity which restricted production to a maximum of 35 tonnes of sand per hour if the quality and consistency of the final sand product were to be ensured. The company decided it was time to upgrade its operation.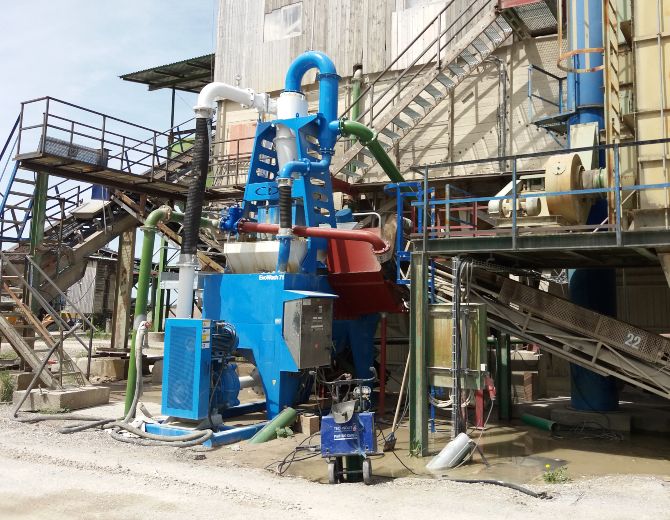 THE SOLUTION
As the result of a co-creative consultation between CDE and the client, it was agreed that the new equipment would join the EvoWash outdoors for ease of access and be modular to fit the layout of the site. A heavy-duty CDE AggMaxTM 253 to manage even the most difficult material, a weld-free inclined double deck Infinity screen and three 15-metre conveyors were chosen as the best modular solution to replace the old equipment with advanced solutions that would perfectly complete the EvoWash. Built to last, Infinity screens feature a weld-free design and generate the same acceleration as conventional screens with less weight, which results in a reduction in power consumption, reducing operational costs. Hard wearing and conceived for ease of maintenance, the new AggMax 253 will take care of even the most difficult material to ensure that the quality and quantity of the production remain consistent. A modular scrubbing and classification system featuring a unique paddle design, the CDE logwasher maximises product yield from clay-bound feedstock.
The Results
The EvoWash doubled up the sand production with extremely high and consistent quality throughout the process, resulting in a sand ready to be processed by the concrete batching plant straight from the belt. And the latest introduction of a CDE AggMax logwashing and an Infinity screen now reinforces the efficiency of the existing CDE EvoWash sand washing plant and enables the processing of the limestone feed, even if it becomes heavily claybound. Furthermore, the CDE wet processing solution is now located outdoors, allowing for better access to the plants for easier maintenance and enhanced health and safety for employees in line with our 'Do it Right, Do it Safe' ethos.
"Higher sand quality standards for construction materials are now the norm in Germany. It just makes business sense to improve installations that waste fines and water and ultimately affect a company's performance and ability to perform well in a competitive market." Concludes Manfred Kirschler
You May Be Interested in These Projects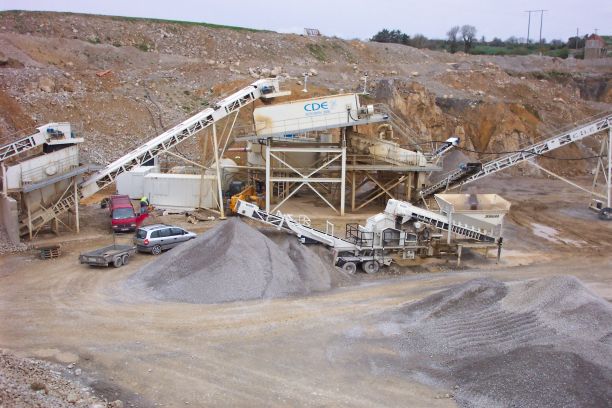 Lagan (Duleek)
Northern Ireland
Material Limestone, Claybound Aggregates, Sand & Gravel
Output Concrete Sand & 4 Washed Aggregates
Processing heavily clay-bound limestone at Duleek Quarry to produce sand and aggregates for use in road construction from material previously seen as waste.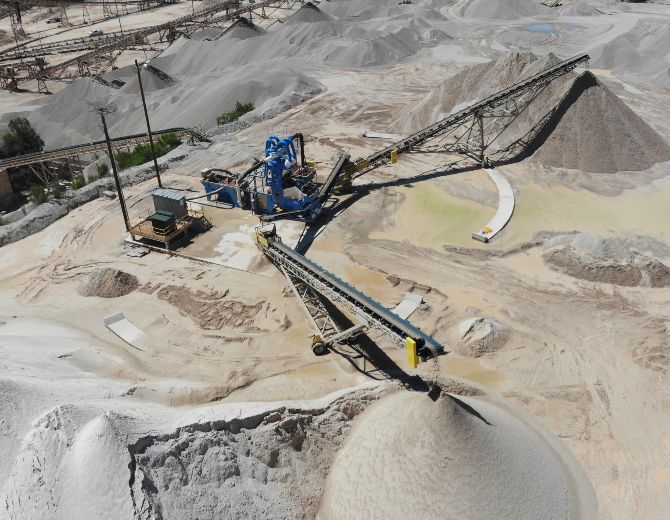 Oldcastle Materials
Texas, USA
Material Sand & Gravel, Limestone, Crushed Rock
Output C-33 Concrete Sand & Mason Sand
Texan construction materials company Oldcastle Materials upgrade to CDE technology for optimal sand washing efficiency.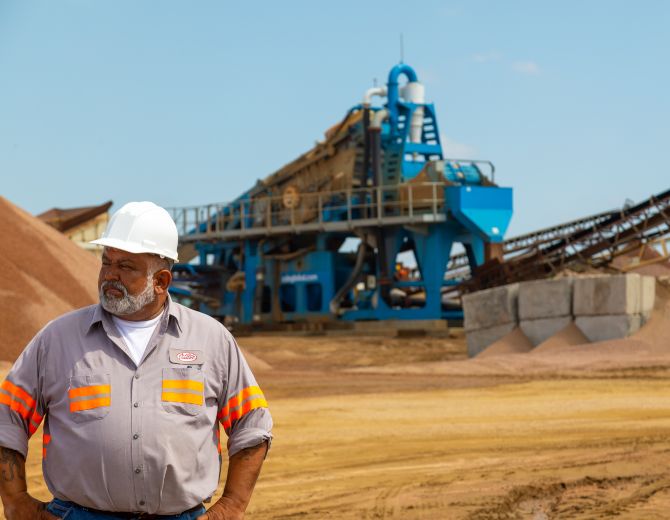 Collier Materials - Marble Falls

Texas, USA

Material Claybound Aggregates, Limestone, Crushed Rock, Manufactured Sands, Sand & Gravel

Output 1 Sand & 5 Aggregates

End Use

Construction Products,

Landscaping Products

Collier Materials expands Marble Falls operation with 300tph CDE wash plant to tackle claybound limestone.

;