Processing heavily clay-bound limestone at Duleek Quarry to produce sand and aggregates for use in road construction from material previously seen as waste.
Material
Limestone, Claybound Aggregates, Sand & Gravel
Output
Concrete Sand & 4 Washed Aggregates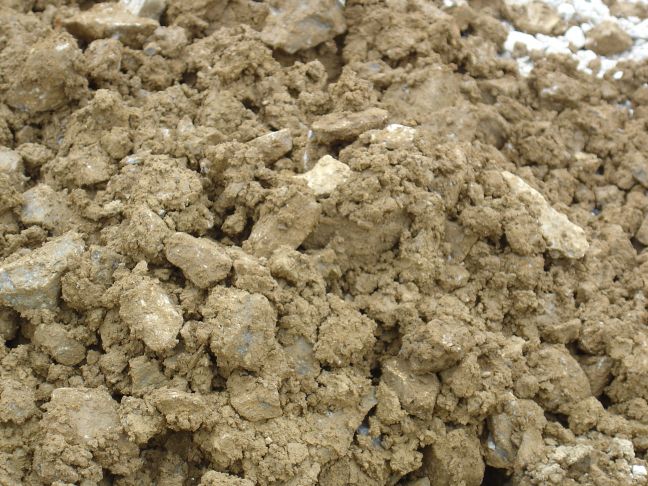 THE CHALLENGE
The Lagan Group is one of Ireland's largest quarry operators with sites both north and south of the border and a combined production capacity of over 2 million tonnes. The company is a major supplier of asphaltic material, and its bitumen division is at the leading edge of binder and emulsion technology.
Lough Neagh in Northern Ireland, the largest freshwater lake in the British Isles, is the base for the Group's sand division, while Lagan's concrete division operates one of the most modern concrete block and brickmaking plants in Europe.
Its Duleek site is situated on a carboniferous limestone deposit but bands of heavy and extremely plastic clay are prevalent. Large stockpiles of overburden and clay-bound material had been building up as waste by-products for some time and were seriously compromising the efficiency of the operation.
"We demand the highest-quality aggregates for both in-house use and external sales, and it was clear that our existing process could not achieve this," says Paul Tuite, Lagan Regional Quarry Manager.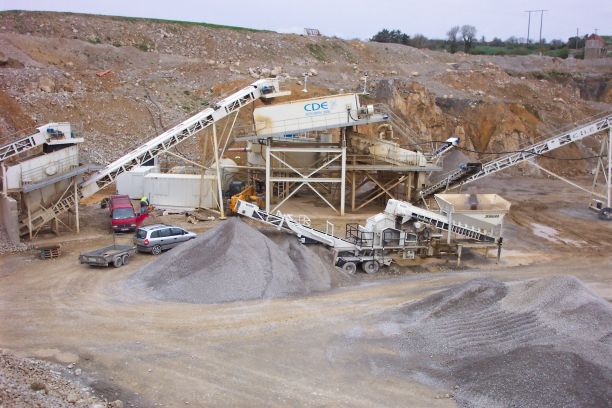 THE SOLUTION
Paul Tuite, initiated discussions with CDE in early 2003 and the sand washing plant born of these negotiations has attracted numerous visitors from the UK and further afield. What draws them in is the consistently high quality of the sand and aggregates produced by the plant, in spite of the poor-quality raw material.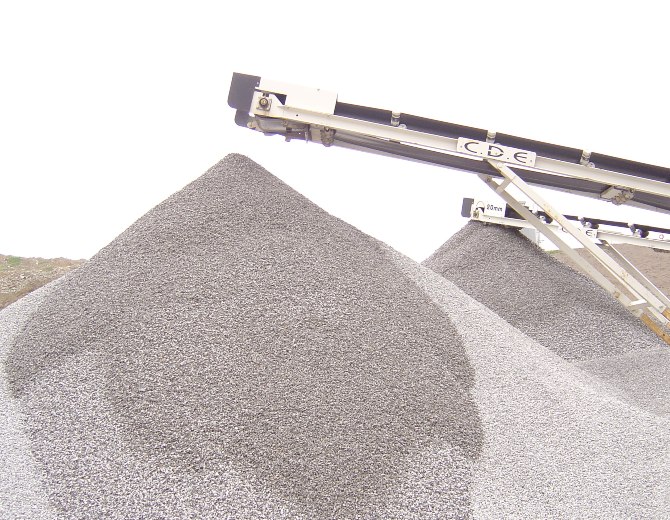 THE RESULTS
Up to 25% of the –90mm raw feed, and often up to 50% of the –5mm fraction, can be less than 75μm. Since final commissioning the CDE sand & gravel washing plant has consistently supplied clean and dry outputs comprising 20mm, 14mm, 10mm, 6mm and concrete sand, allowing Lagan to offer customers commercial Type 1 and concrete constituents, all from a material previously regarded as waste.
You May Be Interested in These Projects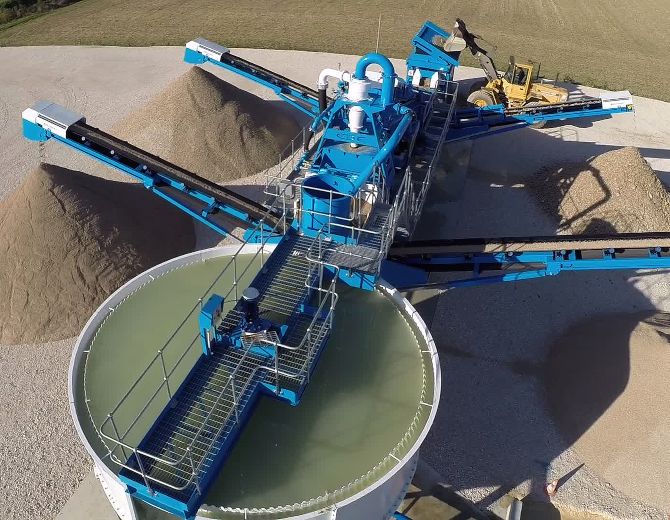 S.A. André Boureau
France
Material Crushed Rock, Limestone, Manufactured Sands, Sand & Gravel
Output 0-4mm Sand | 0-4mm Man Sand | 4-8mm and 8-20mm Grit
A CDE washing plant in France successfully produces high-quality commercial products at a rate of 100 tph while recycling 90% of the water used in the plant.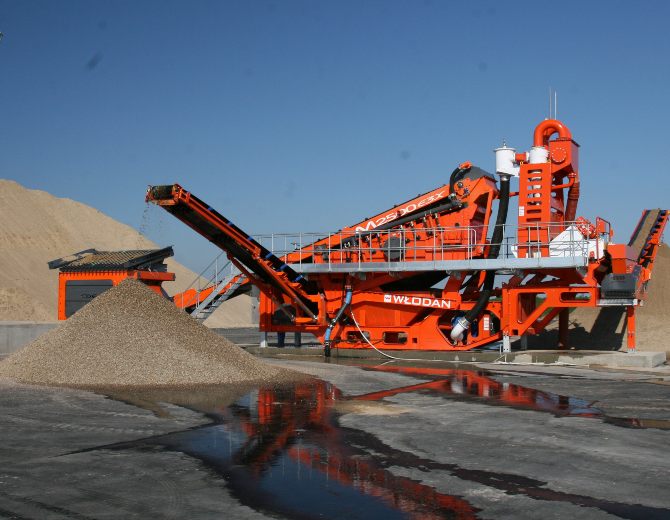 Wlodan Lodz
Poland
Material Crushed Rock, Sand & Gravel
Output 0-2mm Sand | 2-8mm, 8-16mm & 16-32mm Aggregates
End Use
Readymix Concrete,
Asphalt,
Precast Concrete
Wlodan's investment in a 130tph mobile washing plant from CDE, resulted in the production of asphalt and ready mix concrete products and the creation of new revenue streams.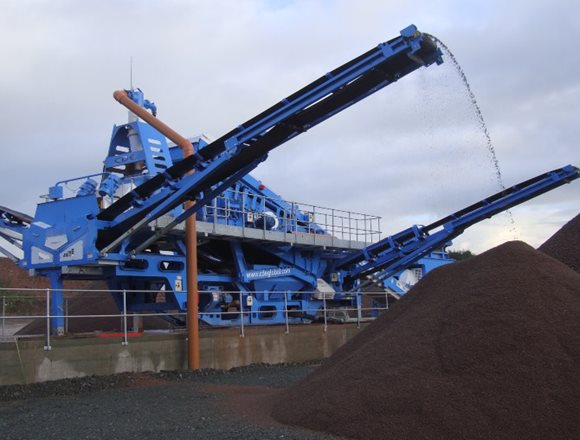 Grange Quarries

Scotland

Material Quarry Waste, Limestone, Crushed Rock, Sand & Gravel, Manufactured Sands

Output 2 Sands | 3 Aggregates

End Use

Construction Products,

Concrete Production

200tph wash plant processes limestone to produce manufactured sand and three washed aggregates.

; ;