Turnkey washing plant processing -6mm crushed limestone with high fines content and producing aggregates and manufactured sands.
Material
Limestone, Quarry Waste, Crushed Rock, Manufactured Sands, Sand & Gravel
Output
20mm, 10mm and sand for the concrete mix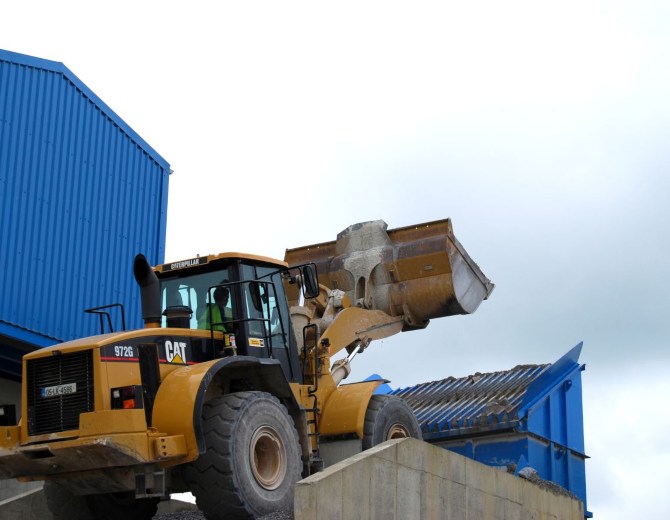 THE CHALLENGE
Liam Lynch operates it's limestone quarry in Croom, Co. Limerick were it has been producing aggregates (20mm, 14mm, 10mm and a 6mm to 0mm dust) and 804, a crushed 2" down material.
The quarry dust (6mm to 0mm) produced was a by-product in the quarry and stockpiled as waste. This is common throughout quarries in the UK and Ireland as traditional washing and dry screening systems are unable to make a commercial product from this dust, but Liam Lynch wanted to reduce waste, increase operations and maximise its reserves.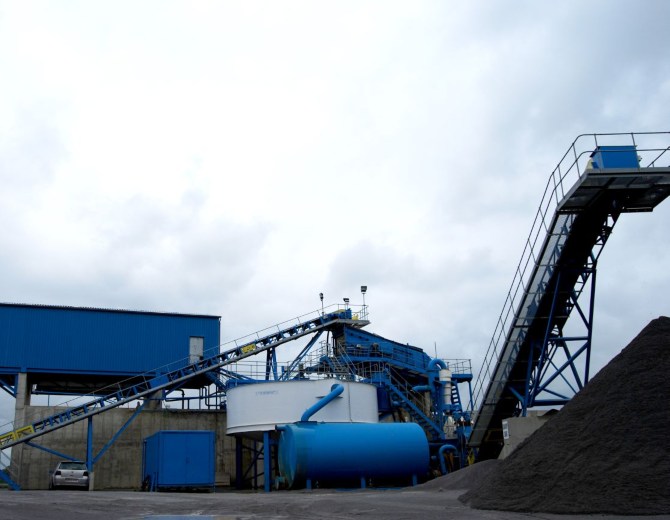 THE SOLUTION
The new CDE system washes this 6mm to 0mm quarry dust and produces concrete sand by removing the 75 micron material. This concrete sand is then used by Liam Lynch in its own concrete batching plant where it produces ready mixed concrete.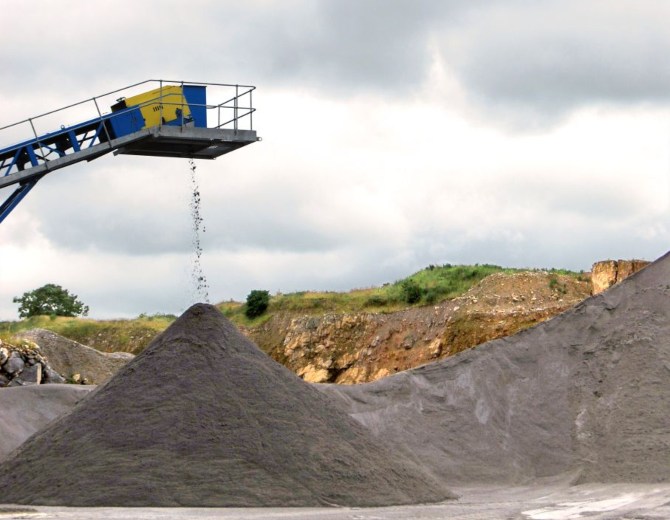 THE RESULTS
Before the new CDE system was installed it was necessary to buy-in all of the sand required for concrete production. This has been reduced to only 20%, the other 80% of the mix being made up by the concrete sand produced from the waste quarry dust.
The CDE plant is also used to wash some dirty overburden that the traditional dry systems could not process. This is washed into clean 20mm, 10mm and sand for the concrete mix. The washed oversize is then put back through the crushing plant and re-processed.
You May Be Interested in These Projects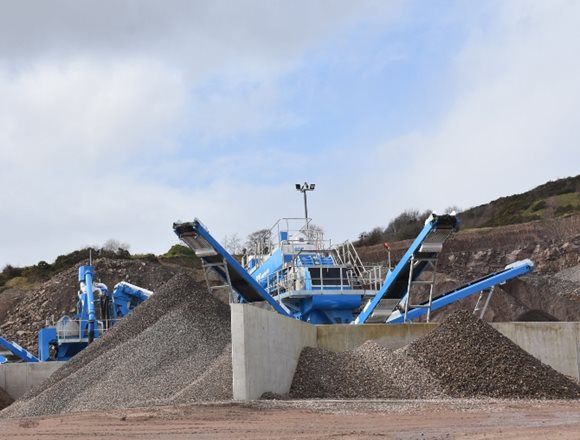 Campbell Contracts
Enniskillen, Northern Ireland
Material Sand & Gravel, Claybound Aggregates, Crushed Rock, Quarry Waste
Output +50mm Oversize | 25 – 50mm Aggregate | 12-25mm Aggregate | 6-12mm Aggregate | 0-6mm Sand | 0-3mm Sand
Campbell Contracts doubles material processing ability thanks to the installation of a CDE wet processing plant.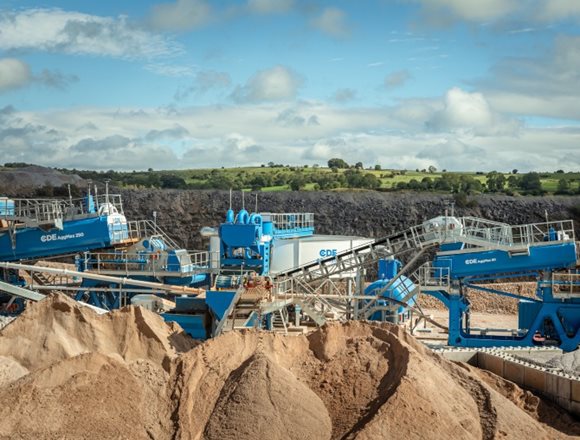 Longcliffe Quarries
England
Material Claybound Aggregates, Limestone, Quarry Waste, Crushed Rock, Sand & Gravel
Output 0 - 5mm | 5 - 10mm | 10 - 20mm | 20 - 90mm | +90mm
Longcliffe has partnered with CDE to help realise its environmental objectives and strengthen its position as a champion of sustainability in the UK's quarrying sector.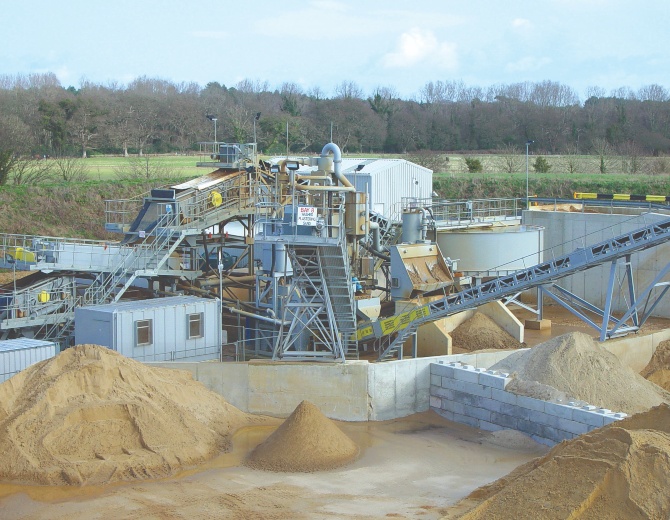 New Milton Sand & Ballast

England

Material Lignite Removal, Sand & Gravel

Output 0-5mm washed sand | 5-60mm washed aggregates | 60mm+ oversize

End Use

Concrete Sand,

Building Sand

We supplied an extensive range of equipment to New Milton Sand & Ballast in Hampshire - a 150tph sand washing plant, with a requirement to remove lignite from the sand.

; ;