McLennan Earthmoving significantly reduces downtime with the addition of an AquaCycle 200.
Material
Mine Tailings, Sand & Gravel, Manufactured Sands
Output
Washed Sand & Aggregates
End Use
Concrete Production
Construction Products
The Challenge
The McLennan Earthmoving team, based near Grafton on the Northern Rivers of New South Wales had been battling with tailings. The company was using a series of tailings ponds to produce enough water but it was proving inefficient, so the integration of a thickener paired to suit its existing CDE EvoWash 152 system has made a vast difference to the operation's efficiencies.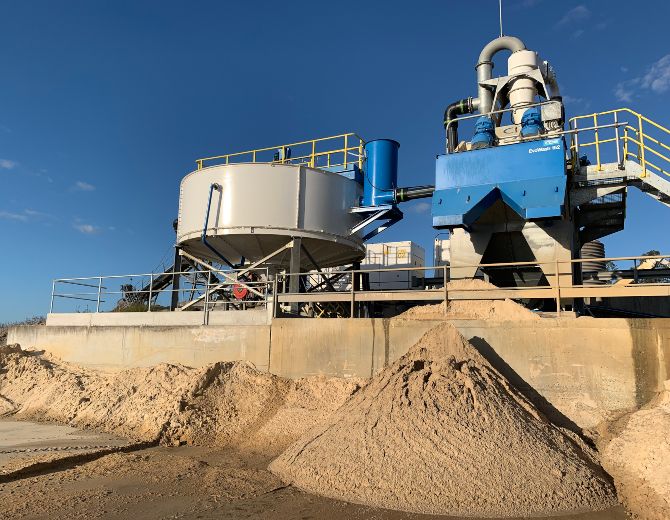 THE SOLUTION
Operating at 140 tph, the CDE EvoWash™ fine classification system washes and produces both natural and manufactured sands to produce high-quality construction sand for the concrete market. McLennan Earthmoving recently upgraded their site with the purchase of an AquaCycle™ A200 thickener. This industry-leading thickener technology has enabled McLennan Earthmoving to wash sand with longer shifts and reduced the need for manual intervention.
Water management systems are becoming a must-have for mine and quarry operations to comply with environmental regulations. Matters concerning the protection of finite resources on the planet will only become more prevalent, too.
Discussing CDE's water management solutions, Kevin Vallelly, Director of Engineering explains, "The benefits of the CDE AquaCycle™ significantly outweigh their initial investment; not only for the short period until return on investment is achieved, but for the preparedness it offers. Water management and water recycling are prevalent issues that will only become more tightly regulated and monitored in years to come. The AquaCycle™ ensures operators stay ahead of the curve while extracting maximum value from available resources and driving down operating costs."
The CDE AquaCycle™ thickener is available to operators around the world and is ready to complement wet processing applications in five sectors – sand and aggregates, mining, construction and demolition waste recycling, environmental applications, and industrial sands.
The Result
"Previously, we were only able to wash for a day, then we'd have to wait up to a week for the water and solids to separate in our ponds before we could begin washing again. With the addition of CDE's AquaCycle™ thickener, there is no more waiting, we can wash to our heart's content, it has made our operation so much better, there is no comparison." Ben Warwick, Quarry Manager.
You May Be Interested in These Case Studies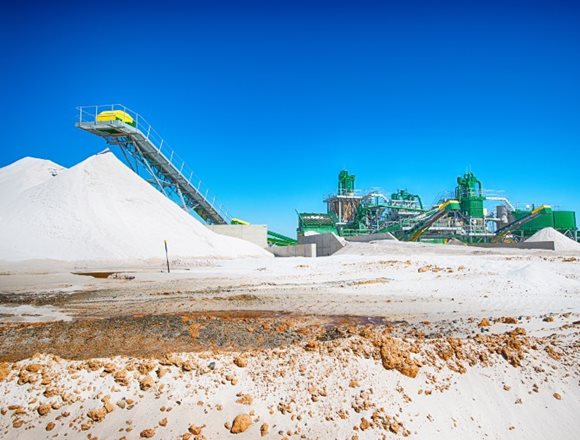 Sunstate Sands
Australia
Output 7 Specialist Sand Fractions
State-of-the-art 140tph silica sand washing plant in south Brisbane.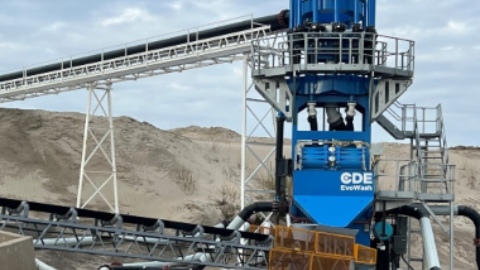 James Dick
Canada
Material Ultra Fines Recovery
Ontario construction materials firm, James Dick, maximizes material recovery with 45tph sand wash plant.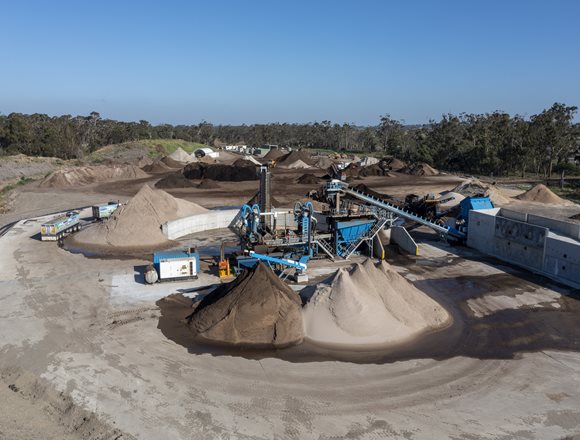 Burdett's

Australia

Material Dredged Sands, Lignite Removal, Sand & Gravel

End Use

Garden Turf,

Construction Products

New CDE 250tph dredge and dry-fed wash plant for sand and gravel supplier Burdett's

;