A 150tph sand washing plant for Reddal Sand resulted in significant improvement in the quality of the sand being produced in its site in Southern Norway
Output
0-1mm fine sand 0-8mm product
End Use
Concrete Production
Grounds Works
Road Construction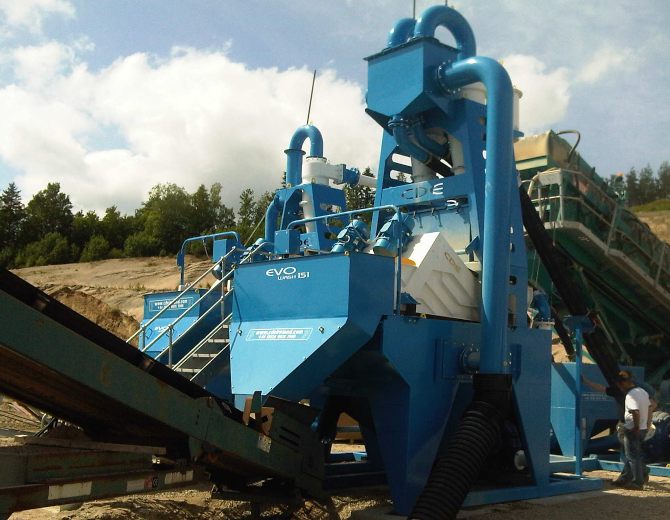 THE CHALLENGE
Reddal Sand, located in Grimstad, Aust-Agder, has supplied a variety of construction materials to major projects in the area since 1989, including materials for use in the manufacture of roofing tiles, concrete, road construction and various types of ground works (sports fields, playgrounds and golf courses).
Morten and Jan Tore Pedersen of Reddal Sand began looking for suitable wash plants as they believed they could recover more material than was currently the case from the sand and gravel reserve. A particular area of concern was the top 3-4m of the deposit, which contained a high level of fines and clay contamination that was compromising the final quality of their sand product.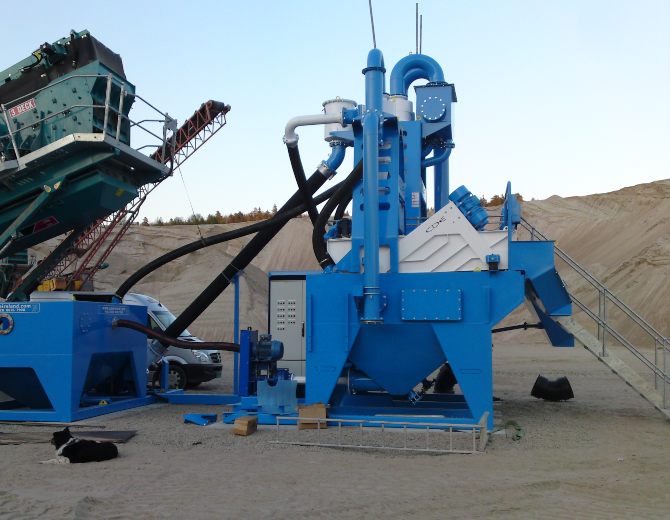 THE SOLUTION
The new sand washing plant includes the EvoWash™ 71 and EvoWash™ 151 supplied by Ankerløkken Equipment who represents CDE in Norway. "The EvoWash™ allows us to maximise the production of quality sand. The new installation has ensured that we are able to offer a higher quality sand product to our customers, which sets us apart from other suppliers in the area," says Morten Pedersen.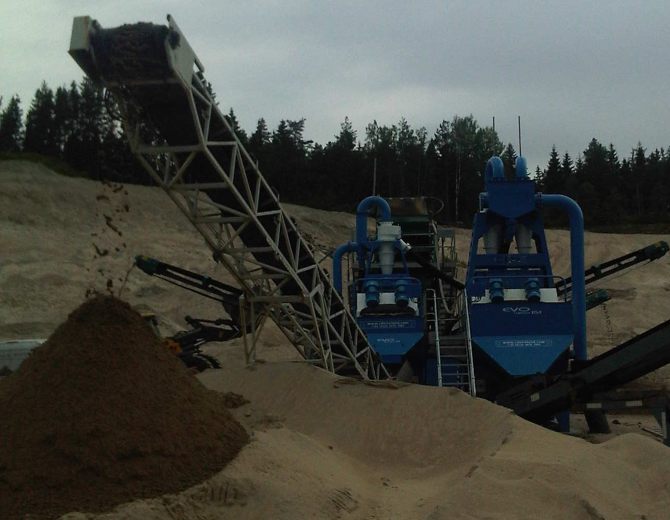 THE RESULTS
Production capacity at the site following the addition of the two EvoWash™ sand washing plants increased to 200,000 tonnes per year.
You May Be Interested in These Projects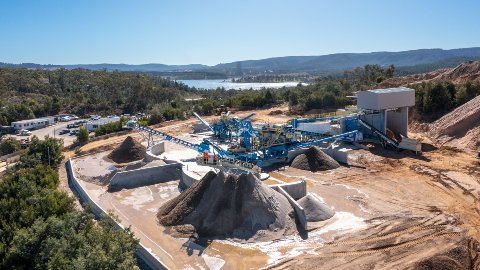 Walker Quarries
Australia
Output 0-3mm & 3-5mm Sand | 5-8mm, 8-75mm, 10-14mm, 20-75mm & +75mm Aggregates
200tph sand wash plant commissioned for Walker Quarries Pty Ltd in NSW.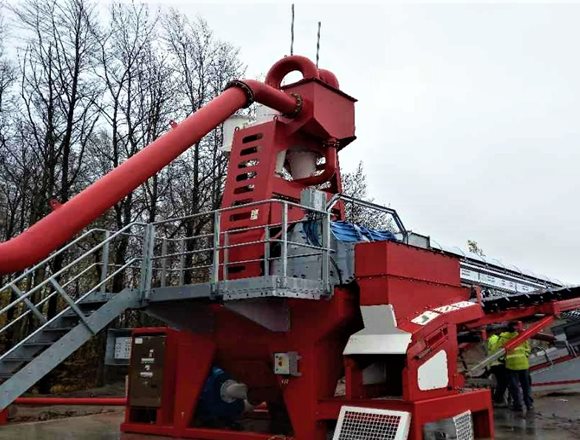 Sydsten Dalby
Sweden
Output Washed Sand & Aggregates
End Use
Prefabricated Concrete Elements,
Readymix Concrete,
Construction Product
AB Sydsten invests in CDE EvoWash solution to double product output and maximise quality.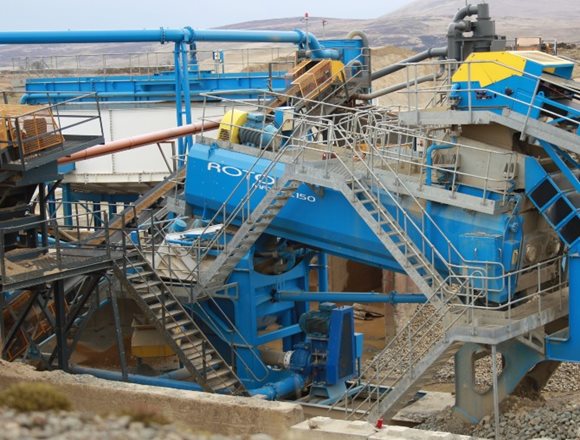 Creagh Concrete

Northern Ireland

Material Sand & Gravel, Claybound Aggregates, Limestone, Crushed Rock

Output Washed Sand & Aggregates

End Use

Concrete Blocks,

Readymix Concrete,

Construction Products

An upgrade of the existing washing plant at Draperstown Quarry has released four million tonnes of material and extended the life of the quarry by ten years.

;