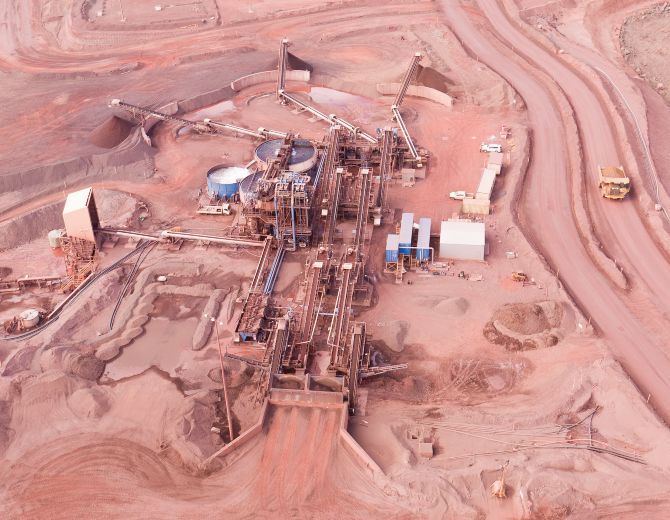 CDE is currently grateful to have received the following support:
CDE is in receipt of Invest NI Grant for R&D for the development of novel modular mining solutions for mineral beneficiation. These projects are part financed by the European Regional Development Fund under the EU Investment for Growth & Jobs Programme 2014-2020.
If you would like to learn more about this project, please get in touch.
We thank Invest NI for their continued support.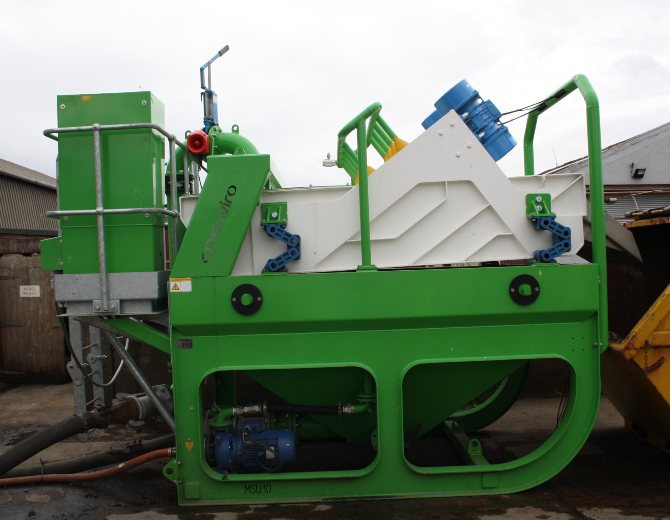 Grant for the development of a mobile waste processing solution incorporating advanced water treatment
CDE is also in receipt of funding from Invest NI and the European Regional Development Funds Investment for Growth and Jobs programme 2014-2020 to develop a mobile waste processing solution incorporating advanced water treatment.
This project will include a number of highly novel elements that will result in a much simpler, more cost-effective system than is currently available on the market.
The system will allow for rapid deployment between sites and for quantities of material to be treated quickly and effectively. Part of the complexity of this project is dealing with the variable contaminants that will be found in the material which will in turn need treated. Therefore, CDE will have to undertake a significant amount of technical research prior to developing a world class solution. The end result will be a market-leading solution that will provide customers with maximum return on investment through reduced disposal costs and valuable resource recovery.
Together, we are creating our best world a ton at a time.