Meet CDE at the Irish Waste Management Conference
With a fantastic agenda the CDE team look forward to an interesting day packed with information sharing and discussions. We will be available in the exhibitor area throughout the day, so please stop and speak to us about our wet processing solutions which recover materials from construction and demolition waste.
You can also inspect the sample feed and end-product sand and aggregates and find out more about our latest projects.
Waste Recycling in Ireland
The introduction of end-of-waste status for recovered waste materials in Ireland allows construction and demolition waste to be diverted from landfill and transformed into valuable resources for the construction sector.
At CDE our portfolio of C&D waste recycling wet processing projects is the largest in the world, and it includes the world's largest C&D waste recycling wet processing facility in Norway.
From Aruba and New York City to London, Oslo, Paris, and Melbourne, we have delivered over 100 waste recycling projects across the world.
Complete our meeting request form to book a meeting in advance of this event.
View our UK & Ireland Waste Recycling Projects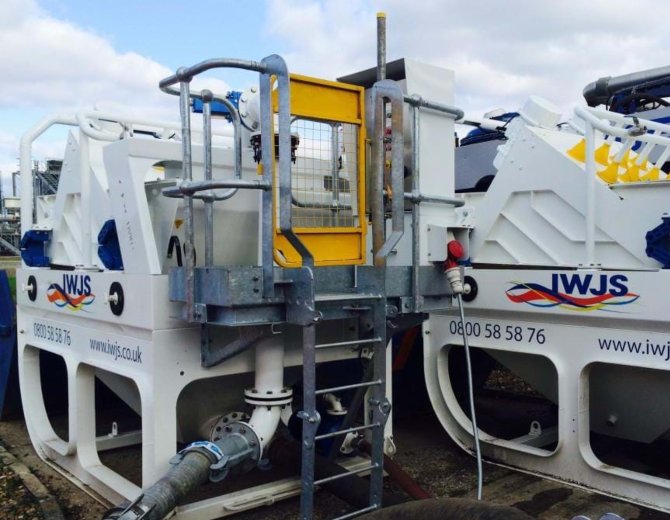 IWJS
England
Material Sludge Dewatering
Output High Quality Sludge, Grit & Rag
National Waste Management Services company, IWJS, invests in CDE's MSU:10 mobile sludge screens.
Grundy & Co Excavations
England
Material C&D Waste, Excavation Waste
Output Recycled Sand & Aggregates
A washing plant for the recycling of construction, demolition and excavation waste material has allowed Grundy and Co Excavations to add significant value to their final recycled sand and aggregate products.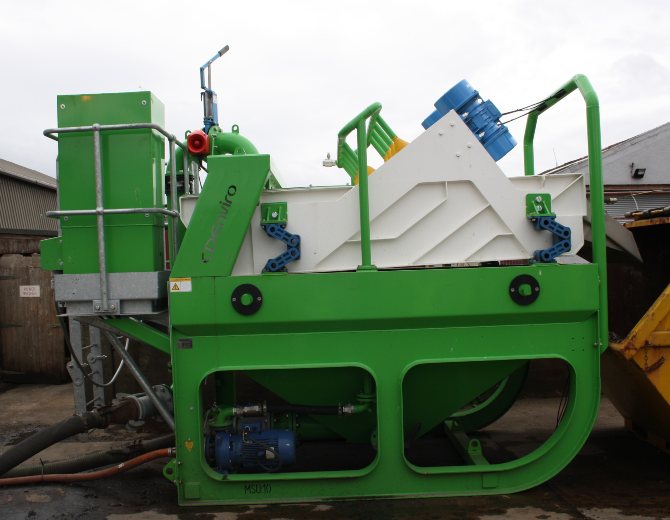 MSIS
Scotland
Material Sludge Dewatering
Output High Quality Sludge, Grit & Rag
End Use
Anaerobic Digestion,
Soil Fertiliser
MSU:10 mobile solution for solid/liquid sewage waste helped MSIS, Scotland, reduce transport time and costs and protect downstream processes.