We are delighted to be exhibiting at No-Dig Down Under which will take place at the International Convention Centre Sydney from 14-17 June 2022.
Our Business Development Managers Riccardo Wong and Mark Malone will be on booth #15 to showcase our latest innovations in wet processing for the hydro excavation industry.
No-Dig Down Under is the southern hemisphere's only large scale conference and exhibition dedicated to trenchless technology. Organised in partnership with the Australasian Society for Trenchless Technology (ASTT), No-Dig Down Under has grown over the years to become the second largest no-dig technology event in the world, and is now considered a 'must-attend' for all industry professionals.
Make sure to meet the CDE Team to find out more about our recycling and dewatering solutions for hydro excavation waste.
Event details:
Location: International Convention Centre, Sydney
Booth: 15
Date: 14-17 June, 2022
Complete the adjacent form to book a meeting with our team at this event.
View Some of our Australian Waste Recycling Projects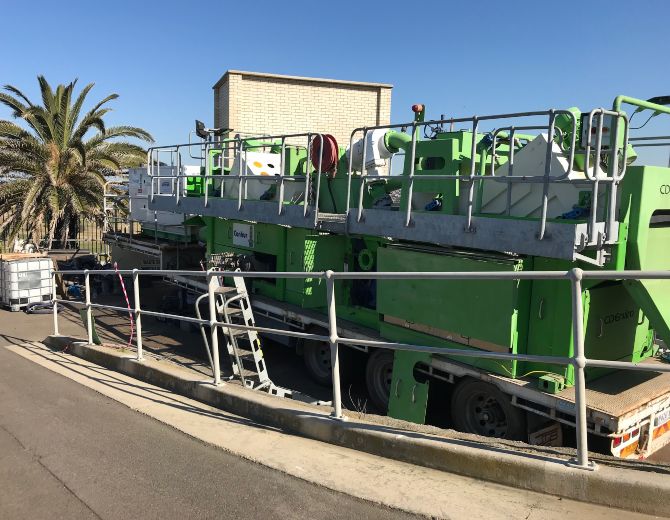 Conhur
Australia
Material Digester & Tank Cleaning
End Use
Compost Additive,
Pipe Bedding,
Bio Solids Generation.
Conhur has invested in a purpose built, state of the art plant for dredging and dewatering projects throughout Australasia.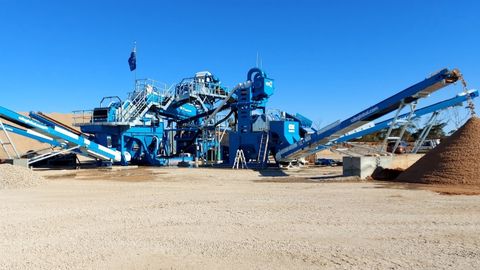 Waters Excavation
Australia
Material C&D Waste, Excavation Waste
Output 0-2mm & 0-4mm sand | 4-10mm, 10-16mm, & 16mm+ aggregates
Waters Excavation invests in 80tph wash plant from CDE in a bid to recover valuable waste.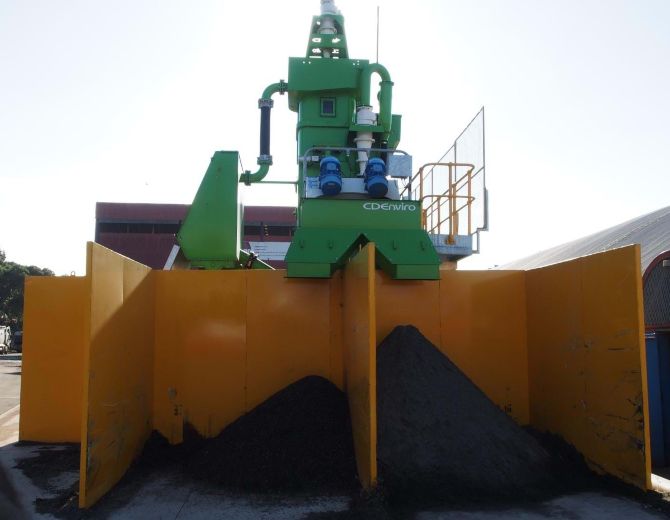 Citywide

Australia

Material Road Sweepings & Gully Waste

Output 1 Sand | 2 Aggregates | Filter Cake

Australia's first street sweeping recycling plant.

;