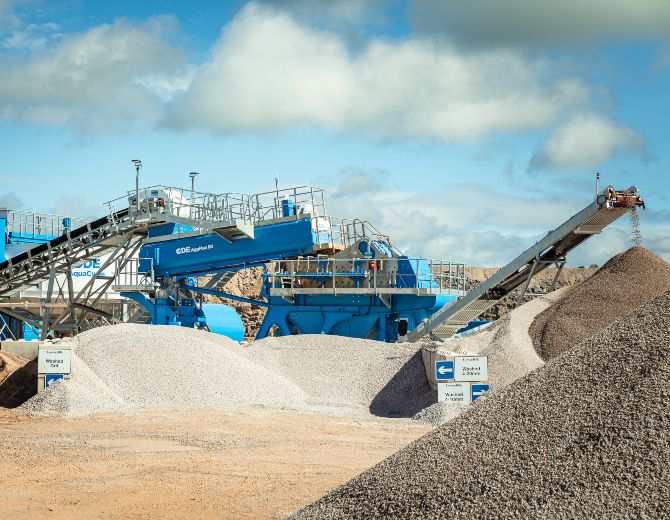 The Waste Management & Circular Economy Conference 2023 takes place on 15th June 2023 in Dubai and we are delighted to be Silver Sponsors of the event.
Visit CDE at Waste Management & Circular Economy Conference 2023:
The conference provides a platform to identify gaps in the journey towards circularity and discuss strategies to fill them to share best practices and success stories in circularity model adoption. The conference will bring people together to discuss circular economy as a climate strategy and to explore ways to put the region on track to achieve its Net Zero goals.

We're delighted to once again be exhibiting at this event and our Regional Manager, Ruchin Garg, will be on hand to showcase our full range of solutions for the waste recycling industry. Our equipment is helping to process over 20 million tonnes of construction & demolition waste from landfill every year, repurposing this 'waste' material into in-spec sand and aggregates re-used in global construction markets.
Event Details:
To book a meeting with our team in advance of this event or during it, please complete the following form.

;