Passionate about driving towards a Circular Economy model, Brewster Bros installed a large-scale construction & demolition waste recycling plant in Livingston, to serve Scotland's central belt.
Output
2 Sands | 3 Sized & 1 Oversized Aggregates | Filter Cake
Brewster Bros. 150tph C&D Waste Recycling Plant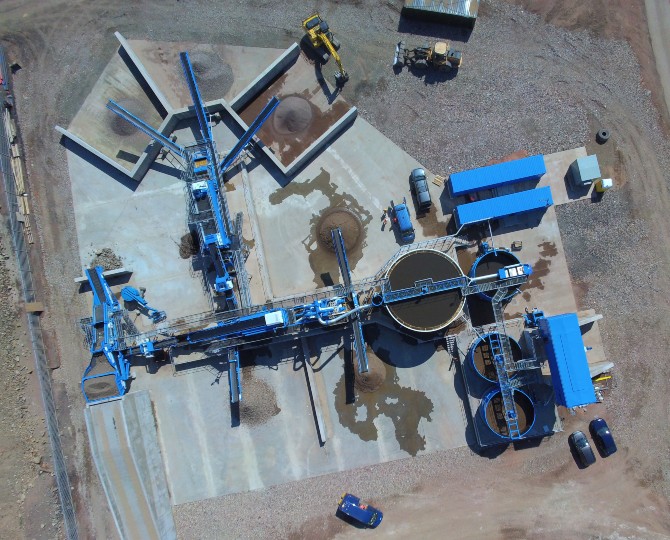 THE CHALLENGE
The Scottish construction sector is responsible for producing nearly half of the country's waste. By recycling, Brewster Bros keep materials out of landfill and in high-value use for longer, reducing the need to quarry finite virgin material, and helping protect the environment.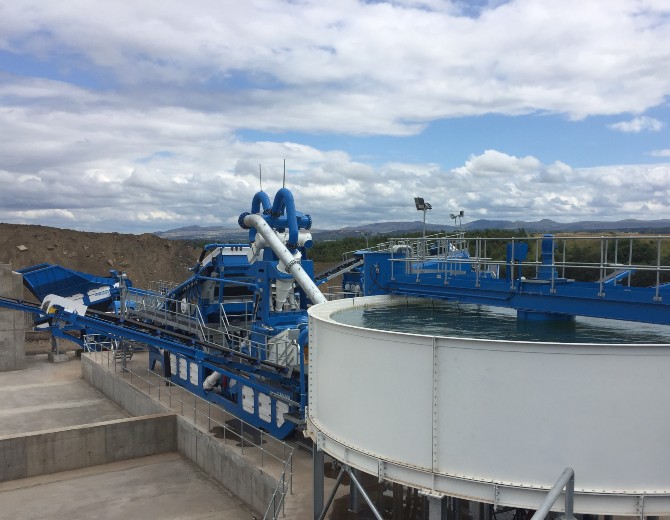 THE SOLUTION
A wet processing plant was specifically designed for the specific feed material coming into Brewster Bros recycling site, and production requirements needed to produce the end recycled materials, utilising the latest high-efficiency CDE technology. The plant design focused on a custom solution that could process the complex construction and demolition waste materials and optimise material recovery.
The plant can process and recycle soils and rubble collected by Brewster Bros' fleet of tipper lorries from construction sites into high-value sand and gravel. This has reduced waste disposal costs for Brewster Bros' customers while maximizing waste recovery, and importantly diverting waste from landfill.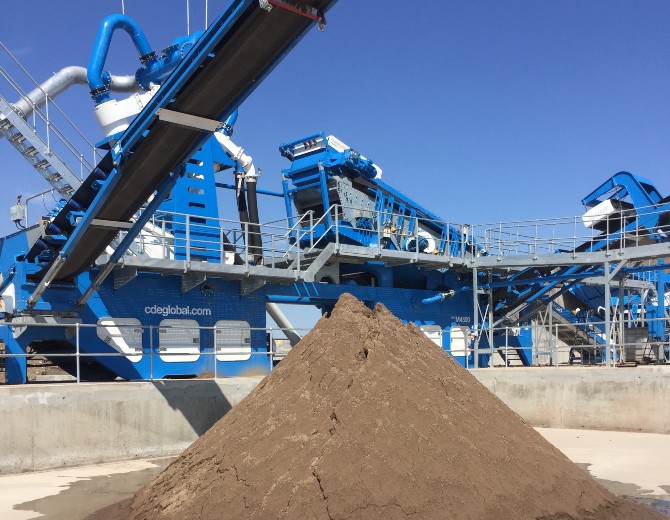 THE RESULTS
The material from the CDE plant allows Brewster Bros to provide waste management and recycled aggregates to companies in the construction and utility industries. All the recycled materials from the plant come with a UKAS-accredited quality certification and conform to the requirements for the BREEAM Sustainability Assessment Method for Construction.
The bespoke C&D waste recycling wash plant can process up to 150tph of recycled material and is capable of diverting over 300,000 tonnes of C&D waste from landfill sites every year, creating high-value recycled construction materials for the local construction market.
You May Be Interested in These Projects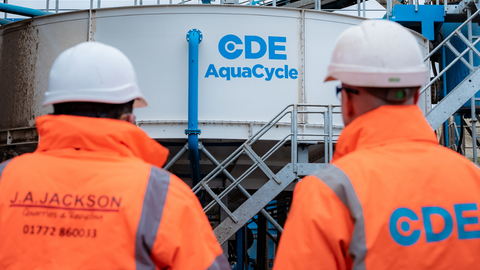 J.A. Jackson
England
Output 0-2mm and 0-4mm sands | 10mm, 10-20mm, 20-40mm and an oversized aggregate | filter cake
J.A. Jackson builds a sustainable future with CDE wash plant investment.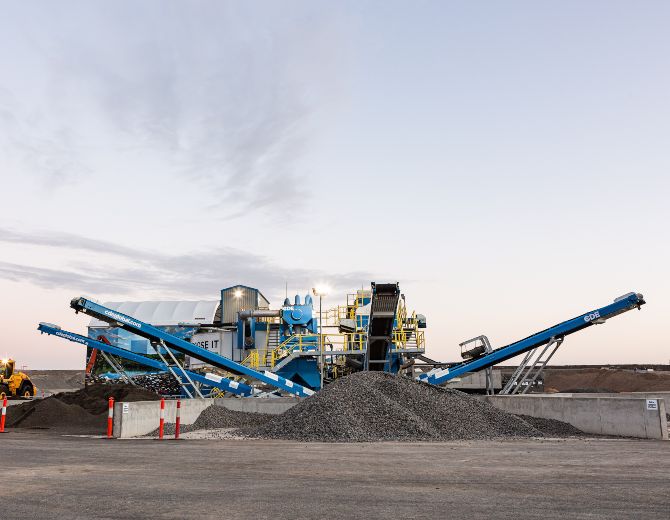 Repurpose It
Australia
Material C&D Waste, Excavation Waste, Non Hazardous Soils
Output 2 Sands | 4 Aggregates
CDE delivers first construction, demolition and excavation waste washing plant of its kind in Australia.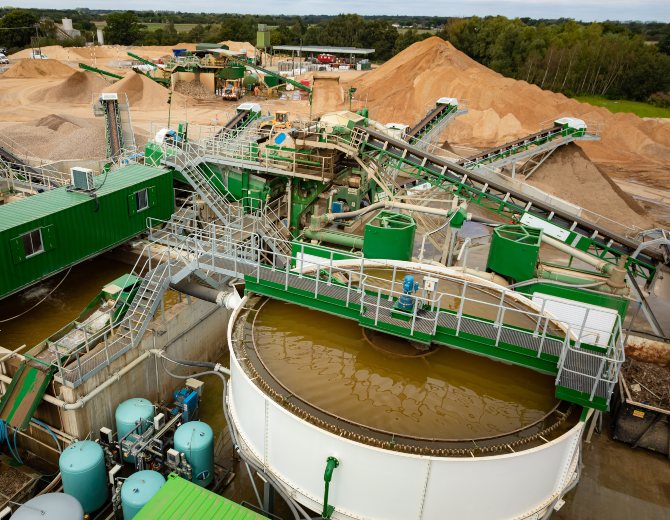 The SRC Group

England

Material C&D Waste, Excavation Waste

Output 2 Sands | 3 Sized & 1 Oversized Aggregates | Filter Cake

End Use

Concrete Blocks,

Concrete Production,

Paving Products,

Drainage Stone,

Permeable Sand

SRC invests for sustainable growth with CDE.

;