Whitemoss Construction is a leading suppliers of specialist sports sands for the golf and equestrian market.
Material
Sand & Gravel, Sports Sands
Output
In-spec golf sand | Oversize, 20mm, 10mm | 6mm aggregates
End Use
Golf Sands
Equestrian Sands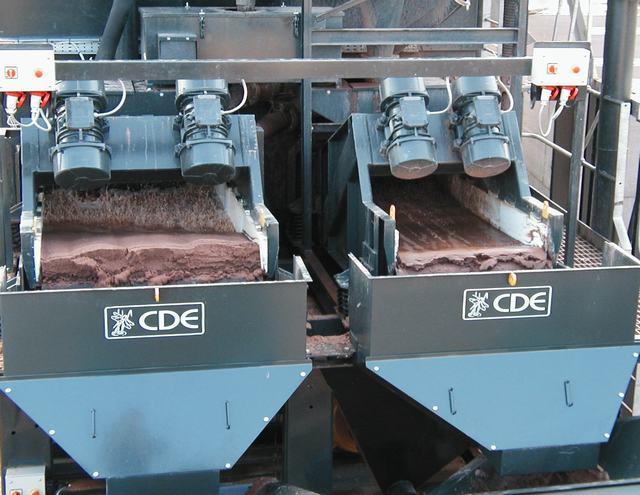 THE CHALLENGE
Consistency is perhaps the most important element within this market sector where customers demand that the highest specifications be regularly met. To this end Whitemoss test all sands on an hourly basis during production. Root zone and top dressing are batch tested daily and random samples are regularly sent to independent laboratories.
Consistency, however, is not the only measure of specialist sand; the correct specification is crucial and golf sands offer little room for error.
To maintain this level of customer satisfaction while increasing production, Whitemoss decided to invest in a CDE washing plant for its main production facility near Crewe. The plant would have to achieve tight output requirements for its complete range of sand products.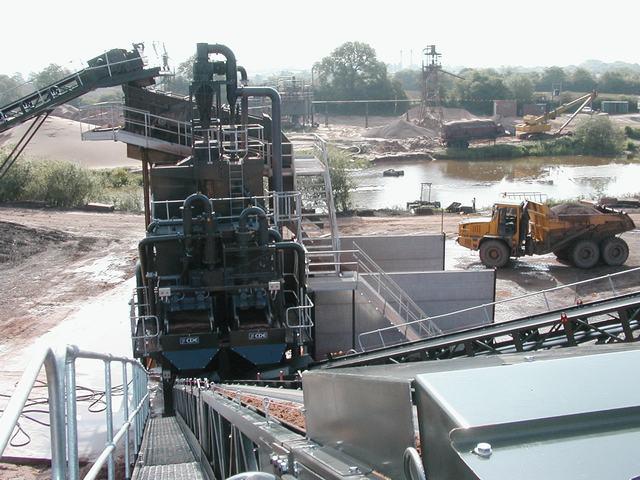 THE SOLUTION
A long consultation period was then initiated with CDE fully investigating Whitemoss' requirements, ultimately leading to a 100 tonnes/h (sand output) installation.
This unique CDE system offers precise sand grades via full PLC control. The operator simply chooses the required specification from a pre-programmed selection and the plant automatically adjusts the output within minutes, changing the pinch valve timings and cyclone diversions as required. While this may sound complex the system is actually surprisingly compact and efficient. Pipework and valves are kept to a minimum while extensive use of hot-vulcanized rubber linings helps to reduce wear. There are very few moving parts within the system and nothing is required to operate while submerged. In addition, all elements are highly modular to facilitate inspection and maintenance.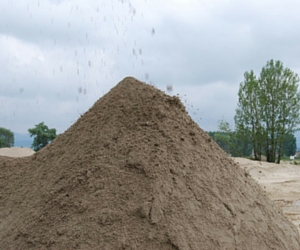 THE RESULTS
The CDE solution is very agile putting Whitemoss in control at the touch of a button. Units can be easily modified or changed in the long term should the feed or output requirements change dramatically or last minute.
You May Be Interested in These Projects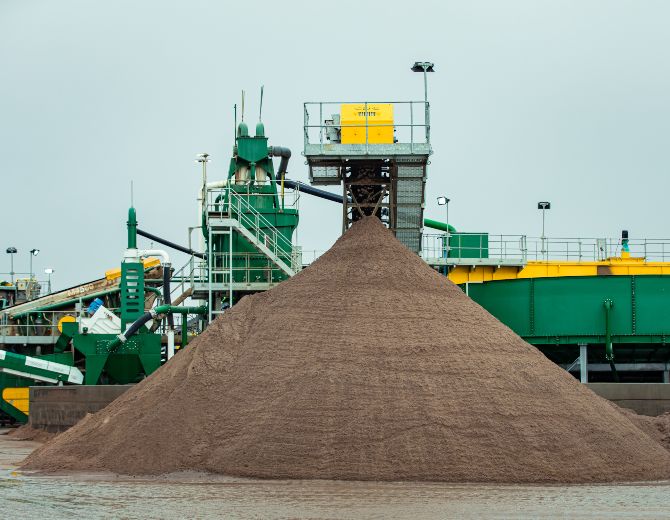 D.A. Mattsson
Sweden
Material C&D Waste, Non Hazardous Soils, Sports Sands
Output 3 Sands | 7 Aggregates | Filter Cake
End Use
Construction Products
Beach Sand
Golf Sand
Cable Sand
Topsoil Enhancer
State-of-the-art 250tph C&D waste recycling wash plant helping to divert almost 100% of C&D waste from landfill.
Resolve Aggregates - Plant Upgrade
Texas, USA
Material Sports Sands, Sand & Gravel
Output #30 cut - #140 golf sand
Resolve Aggregates upgrade to new CDE screen to enable golf sands production.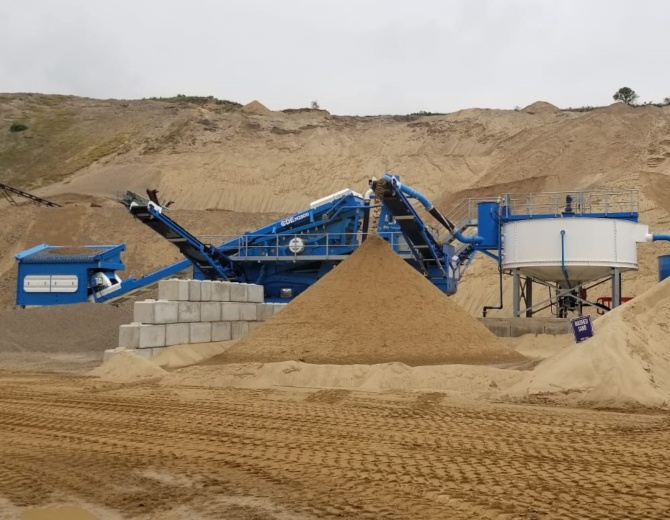 D'Arcy Sands

Ireland

Material Sports Sands, Sand & Gravel

Output Sports Sand & Washed Gravel

End Use

Sports Sands

Golf Sands

Equestrian

CDE plant delivers 100% increased production for D'Arcy Sands in Co. Wexford, Ireland.

;