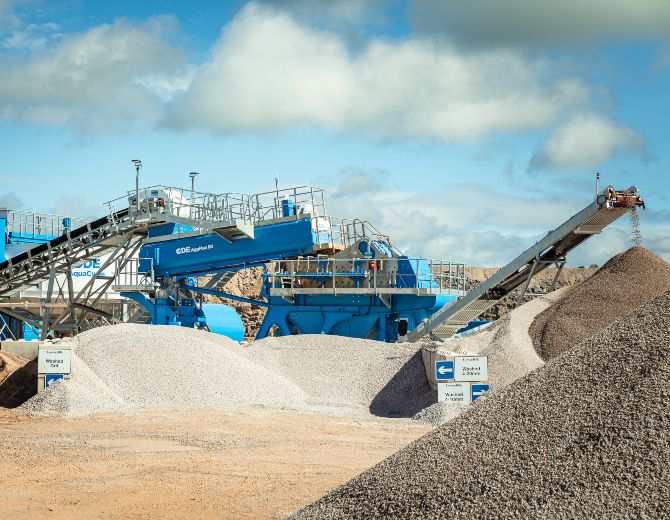 Yorkshire Aggregates installed a C&D waste recycling plant with an 80 tons per hour capacity now operational at their site in Doncaster, South Yorkshire.
Material
C&D Waste, Railway Ballast
Output
2 Sands | 4 Aggregates
End Use
Pipe Bedding
Block Paving
Construction Products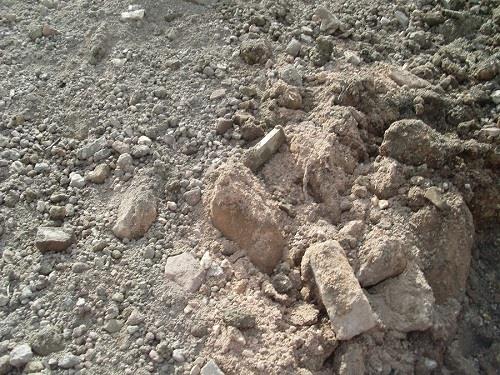 THE CHALLENGE
Yorkshire Aggregates are one of the most prominent names in the construction products and recycling industry in the North of England with a number of branches to the business. In addition to the new recycling plant, they also operate 3 other businesses.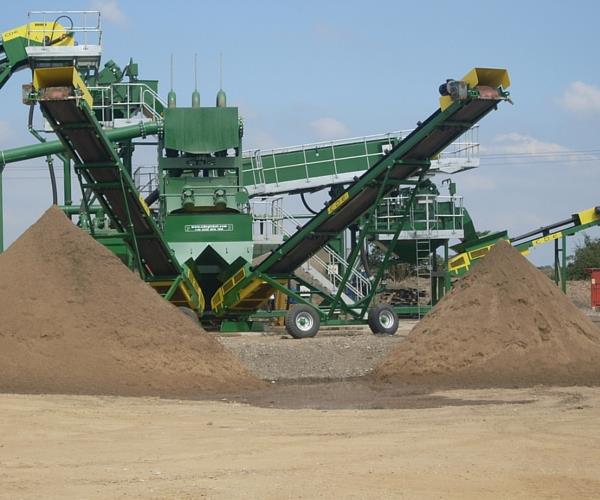 THE SOLUTION
Yorkshire Readymix supplies a large number of customers in the local area with products from their processing plant at Wroot Road Quarry and Maltby. Yorkshire Horticultural Supplies (YHS) offer tipping services for green waste and untreated timber which is then processed and sold as a high quality compost product.
In November 2008 Yorkshire Aggregates also opened a new tip for inert soils in an Environment Agency approved restoration scheme. The site for this particular venture is the old RMC sand quarry in Doncaster, located at the end of the Robin Hood Airport runway.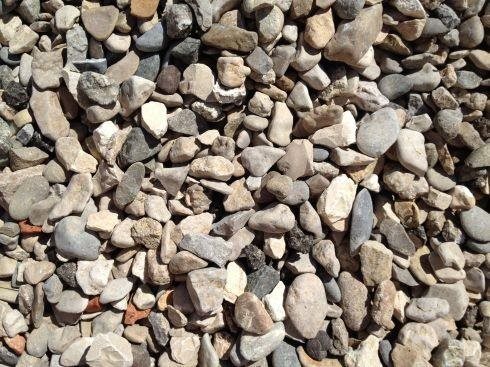 THE RESULTS
Since the introduction of the new plant from CDE, Yorkshire Aggregates has been able to effectively process up to 100% of the inert construction and demolition waste that they receive at their Armthorpe site.
In addition to the waste material being processed, the plant will also process natural sand and gravel with the split being approximately 50/50.
Yorkshire Aggregates provide a range of washed recycled sand and aggregates which are produced in accordance with the WRAP Quality Protocol. The end materials being produced by Yorkshire Aggregates contribute to a circular economy and are environmentally friendly and cost effective. This C&D waste recycling wash plant is also helping to extend the life of the company's natural quarry.
You May Be Interested in These Projects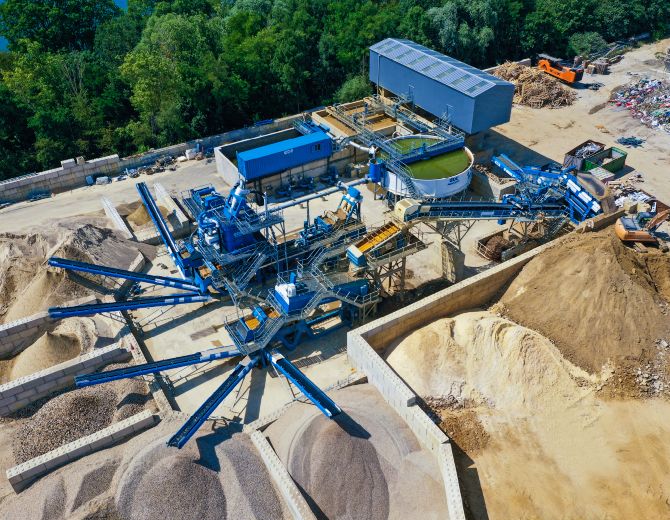 Sodextra S.A.
France
Material C&D Waste, Excavation Waste, Road Sweepings & Gully Waste, Non Hazardous Soils
Output 0-250um, 0-2mm and 0-4mm Sand | 4-10mm, 10-20mm +20mm Aggregates
Sodextra S.A. continue their journey to a circular economy with investment in C&D waste recycling plant.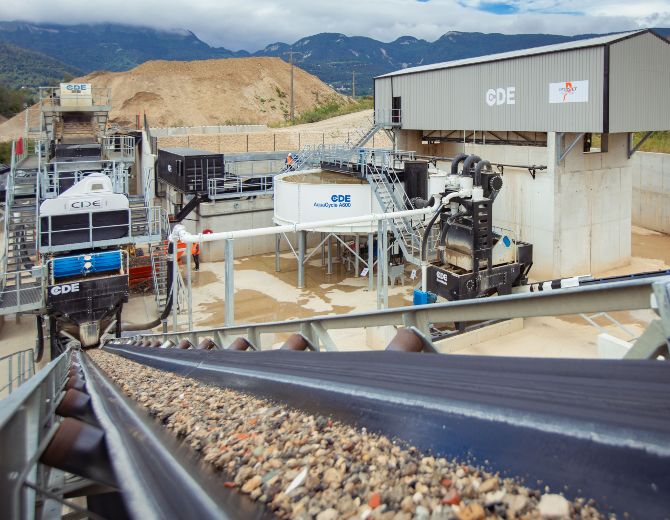 Pelichet Albert SA
France
Material C&D Waste, Excavation Waste, Non Hazardous Soils
Output 1 Sand | 3 Aggregates | Filter Cake
End Use
Readymix Concrete,
Drainage Products
New 160tph custom CDE plant will help Pélichet Albert SA to divert up to 200,000 tonnes of inert construction and demolition waste from landfill sites every year.
Grundy & Co Excavations
England
Material C&D Waste, Excavation Waste
Output Recycled Sand & Aggregates
A washing plant for the recycling of construction, demolition and excavation waste material has allowed Grundy and Co Excavations to add significant value to their final recycled sand and aggregate products.