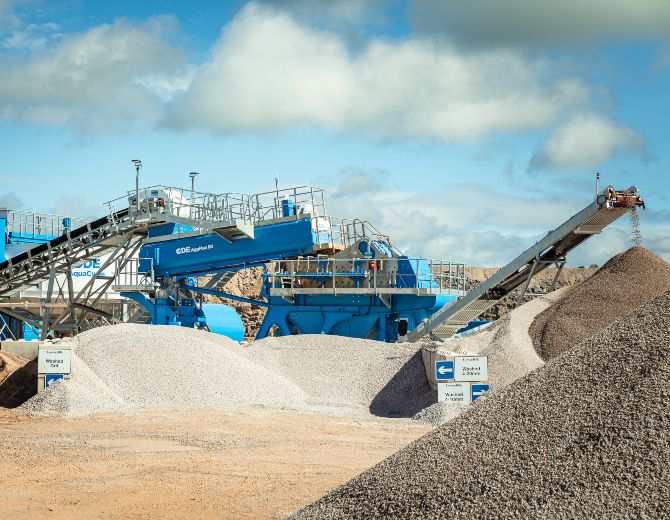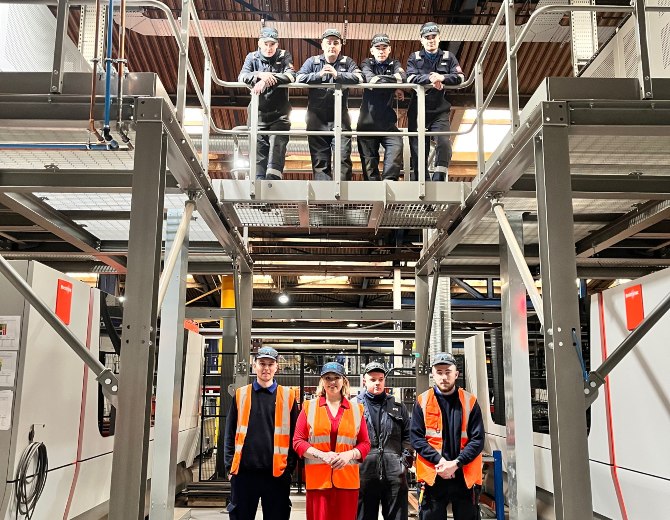 Engineered For Tomorrow
We are "creating our best world, a ton at a time" and we continue to play a our role in creating sustainable solutions for the waste recycling industries on a global scale. This includes diverting over 20 million tonnes of waste from landfill sites every year with these new products being used in construction projects across the world.
Testament to this success is the CDE Apprenticeship Programme. Today, many former apprentices are now the driving force in creating these game changing solutions. We a leading global provider of materials washing equipment for the natural materials processing and waste recycling sectors. For over 30 years we have delivered over 2,000 successful wet processing projects around the world.
The jump from education to employment can be daunting. A CDE Apprenticeship supports the transition into the world of work, helping apprentices gain valuable on-the job experience and earn a salary while studying towards a recognised qualification. Depending on the program, apprentices will study 1 or 2 days per week and work the rest of the time at either of our Northern Ireland sites in Cookstown or Newtownabbey.
The company currently has fifteen apprentices at its headquarters in Cookstown with an additional seven apprentices based in its Monkstown manufacturing facility in Newtownabbey. This year's applicants can apply for apprenticeships in engineering, electrical and fabrication welding.
VIEW OUR APPRENTICESHIP ROLES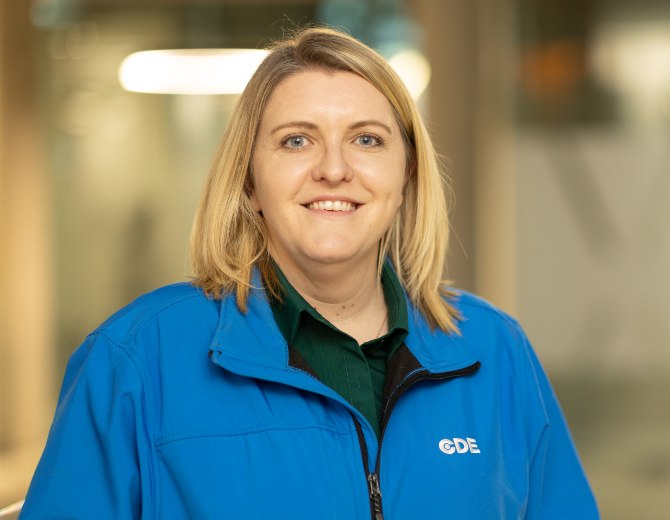 Apprenticeship Programme
Our Talent Acquisition Specialist Victoria Adams says: "We are very pleased to open our Apprenticeship Programme. We're a proud promoter of our people. Every person, every gender, every ethnicity, every ability and every level of experience is welcome, supported and celebrated at CDE. We are now seeking to support apprentices who want to make a positive difference to the world to enter, develop and succeed in a thriving sector."
"The best part of my job is the confidence I have gained. I learn better in a hands-on environment rather than sitting in a classroom. As a mum it's so helpful to get paid while you study, the apprenticeship programme with CDE has allowed me to pursue a career in engineering.' says Holly Baird, Apprentice Engineer
An individual that is Engineered for More will thrive in CDE. You will be pushed to learn new things and help to create solutions for the betterment of people and the planet. If you are looking for an apprenticeship that will help you to reach your potential, offers a huge variety of career paths and the opportunity to work for a global company, then choose CDE.
VIEW OUR APPRENTICESHIP ROLES