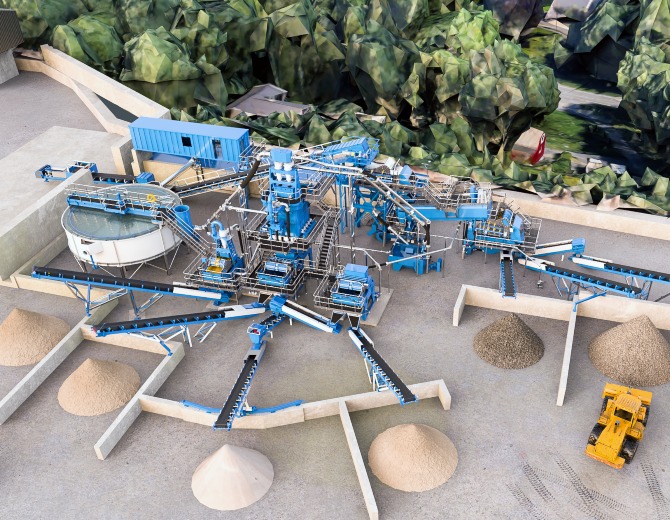 INVESTING IN THE CIRCULAR ECONOMY OF NORWAY
Norwegian materials producer Fana Stein & Gjenvinning AS (FSG AS), a specialist in the production and sale of crushed stone products, has revealed plans for a new waste recycling plant for construction, demolition and excavation (CD&E) waste as it reinforces its commitment to a circular economy.
Delivered in partnership with Nordic Bulk, our in-country partner, the new wash plant will be used to process a wide range of incoming construction and demolition waste material as well as contaminated soil from road works and excavation at building sites throughout Bergen and the wider Vestland county.
FSG AS was established in 1954 and then specialised in the refinement of crushed rocks, operating a former pit on the site of the now multi-use Fana Stadium in Rådal, south of Bergen. As rock resources in the area depleted, the company transitioned to underground mining of bedrocks inside the Stendafjellet mountain, in Rådalen. Today, FSG AS is owned by Ragn Sells AS and Hellik Teigen AS, each with 50% ownership.
The company's operations in Stendafjellet are divided into two primary functions: extracting and producing a variety of crushed stone products alongside the management of a licensed landfill for contaminated CD&E masses.
FSG AS has license for the disposal of contaminated material in 18 mountain halls in Stendafjellet with total void capacity exceeding 4.5 million m³. Every year, it facilitates the safe disposal of an estimated 200-250,000 tonnes of contaminated CD&E waste.
Eunan Kelly, head of business development for north and west Europe at CDE, says the solution we are engineering for FSG AS will nearly halve that figure.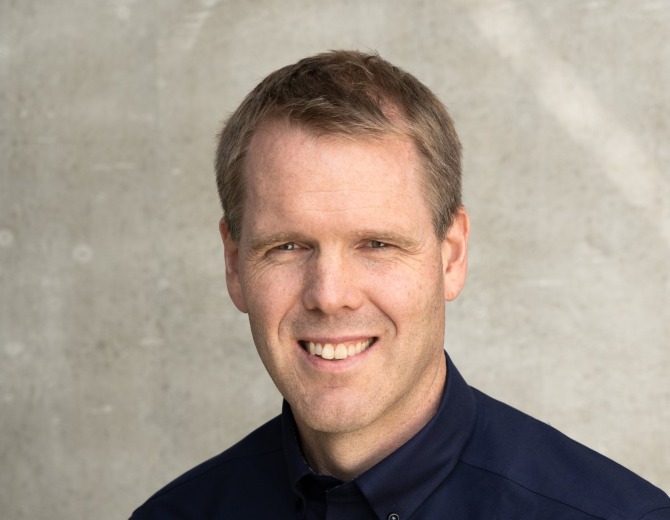 CREATING NEW REVENUE STREAMS
"When fully operational, this state-of-the-art CDE solution will completely transform how FSG AS operates. It will equip the business with the tools needed to prioritise materials recycling and recovery over disposal to landfill, helping it divert significant volumes of material from landfill while simultaneously creating profitable and sustainable revenue streams."

Our solution will also incorporate the flexibility needed to allow FSG AS to adapt its production in line with the demands of the construction market, enabling the company to transition with ease between a variety of product grades from an expanded range of sand and aggregate outputs.

Nordic Bulk's sales director Peder Egeland adds: "We are very excited by the potential of this project and working in partnership with CDE to deliver such cutting-edge wash plant technology. CDE's proven solutions combined with Nordic Bulk's industry expertise will empower FSG AS to benefit from improved efficiency, reduced operational costs and enhanced environmental sustainability. We are committed to providing the FSG project with comprehensive aftersales support and on-site assistance and look forward eagerly to witnessing the profound positive impact this technology will have on the company's operations."

Construction of the new wash plant commences this autumn and is scheduled to be completed in 2024.

; ;