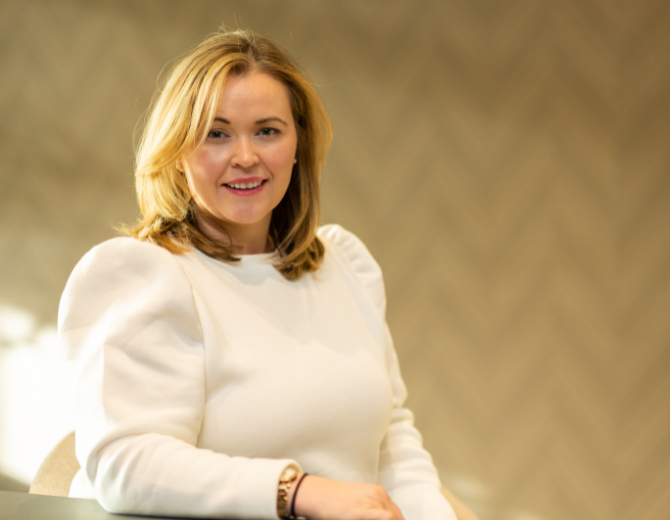 Investing In The Americas
Effective from April, the promotion is the latest in a series of recent announcements made by our company as we continue to invest in the region, localizing further, building infrastructure and expanding our team.
In recent weeks, we launched a fresh call for talent as we strengthen our team announcing the appointment of industry expert Joe Teague as our new vice president of sales.
Sarah has vast knowledge of the Americas market, consulting across multiple industries with significant time spent in market even before joining CDE where, most recently, she served as its Head of Marketing. With a keen focus on relationship development and client servicing in previous roles, Sarah knows the importance of customer relations, staying close to customers, and understanding their needs. She joins the senior leadership team alongside Teague and director Darren Eastwood.
In her new role, Sarah will directly input into the strategic direction and growth of CDE in the region as well as leading the in-country sales, operations and aftercare teams as we continue to respond to increased demand for our state-of-the-art washing solutions. She will identify opportunities for growth and strengthen our ties with partners, suppliers and representatives in the industry.
With extensive experience in the field and in the management of multidisciplinary teams, Sarah will also oversee the development of our centre of excellence in Dallas-Fort Worth, Texas, its expanding footprint in the market and growing team.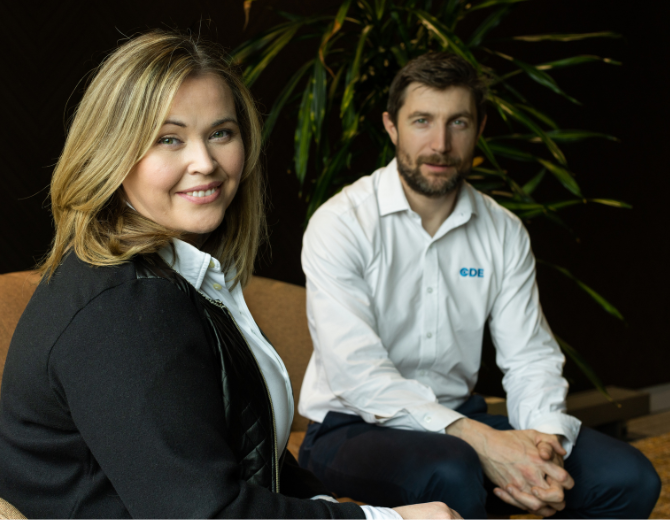 Join Sarah and the team at CONEXPO-CON/AGG
Darren Eastwood says: "Sarah's market experience alongside her ability to bring out the best in people is a winning combination. She is a trusted leader capable of delivering on our plans for the future. Her insight and understanding of the needs of our business, those of our customers and the needs of the wider industry is invaluable. Sarah's appointment is another great example of how we continue to build our support for our customers to offer the best possible customer service."

Joe Teague adds: "I'm very excited to work alongside and support Sarah in her new role. Sarah knows the CDE business, has years of experience in the market, and in the short time we've been working together it's clear that she cares deeply about people; our customers and our team. Having Sarah at the helm of the Americas region in an already progressive company sets CDE apart."

Sarah and the wider team will be showcasing our solutions and career opportunities at CONEXPO-CON/AGG 2023 in Las Vegas, Nevada between 14 and 18 March, booth C30269 (Central Halls 3-5 ) in the indoor exhibition area.

VISIT US AT CONEXPO

;