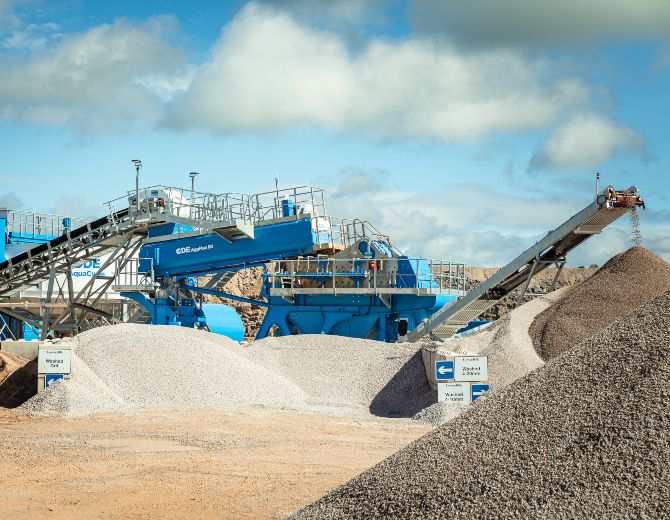 Join us at our Apprentice Open Night on Tuesday 7th March to learn about an apprenticeship at CDE!
An apprenticeship at CDE offers many benefits including getting to earn while you learn, gaining hands-on experience as well as industry-recognised qualifications.
The Apprentice Open Night will be a great opportunity to gain insight into what an apprenticeship involves. Here's just some of what we have in-store:
Speakers who will chat about what it's like to work at CDE and the many opportunities that we offer
A tour of our 300,000 square feet manufacturing facility
Refreshments and the chance to have an informal chat with our Talent team
*Please note, if you are under 18, you must be accompanied by a parent/carer.
Event Details:
Location: CDE Manufacturing Facility, 370 Doagh Rd, Newtownabbey BT36 6XL
Date: 7th March 2023
Time: 6:30pm-8:00pm
* Please note that photos will be taken at the event, if you do not wish to have your photo taken, please let the photographer know.