We are delighted to be exhibiting at the Australian Waste & Recycling Expo (AWRE) which will take place at the International Convention Centre in Sydney from 26-27 July 2023.
As the premier business event for the waste, recycling and resource recovery sector, AWRE is where the best come together to join forces for a world of solutions towards a cleaner, more sustainable future. Returning in 2023, AWRE will be hosting a summit for high-level collaboration between industry, government and waste generators. The Resource Recovery Summit will feature keynote sessions on commercial & industrial, construction & demolition and municipal solid waste.
Our Area Sales Manager, James Murphy, will be on booth #D36 to showcase our latest innovations in wet processing for the waste recycling industry.
Make sure to visit James to find out more about our waste recycling solutions.
Event Details:
Location: International Convention Centre, Sydney
Booth: D36
Date: 26-27 July, 2023
Website: awre.com.au
Complete the following form to book a meeting with our team at this event to discuss your waste recycling needs.
50tph Waste Recycling Plant Installed in Queensland for Downer Group
Our Australian Waste Recycling Projects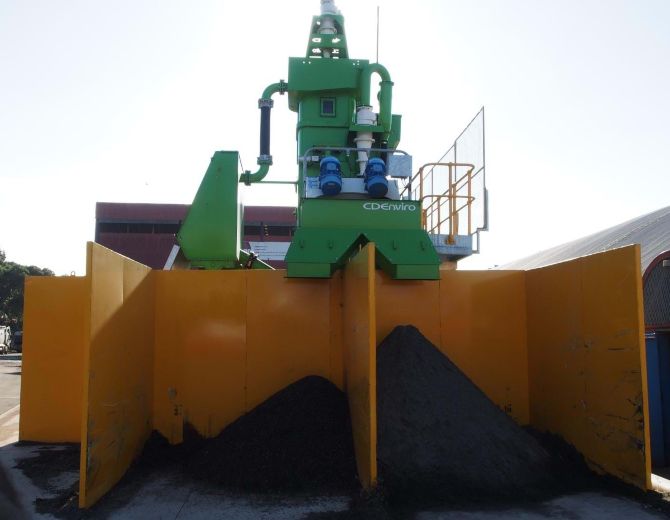 Citywide
Australia
Material Road Sweepings & Gully Waste
Output 1 Sand | 2 Aggregates | Filter Cake
Australia's first street sweeping recycling plant.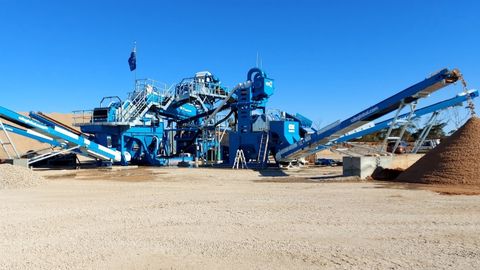 Waters Excavation
Australia
Material C&D Waste, Excavation Waste
Output 0-2mm & 0-4mm sand | 4-10mm, 10-16mm, & 16mm+ aggregates
Waters Excavation invests in 80tph wash plant from CDE in a bid to recover valuable waste.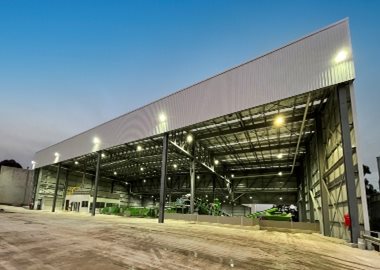 ReDirect Recycling
Australia
Material C&D Waste, Excavation Waste, Hydro Excavation Waste, Non Hazardous Soils
Output 0-5mm Washed Sand | 5-20mm, 20-400mm & 40-800mm Washed Aggregates
CDE recycling solution to reDirect material from landfill to construction industry.