We are delighted to be exhibiting at the Quarry NZ Conference, which will take place at the Te Pae Convention Centre, Christchurch, from 5-7 July 2023.
Each year the Institute of Quarrying NZ (IOQ), and the Aggregate and Quarry Association of NZ (AQA) hold an annual joint conference.
Make sure to meet the CDE Team to find out more about our washing solutions for the quarrying industry.
Event Details:
Location: Te Pae Convention Centre, Christchurch
Booth: TBC
Date: 5-7 July, 2023
Website: quarrynz.com
Complete the adjacent form to book a meeting with our team at this event to discuss your material needs.
50tph Waste Recycling Plant Installed in Queensland for Downer Group
Our Australian Waste Recycling Projects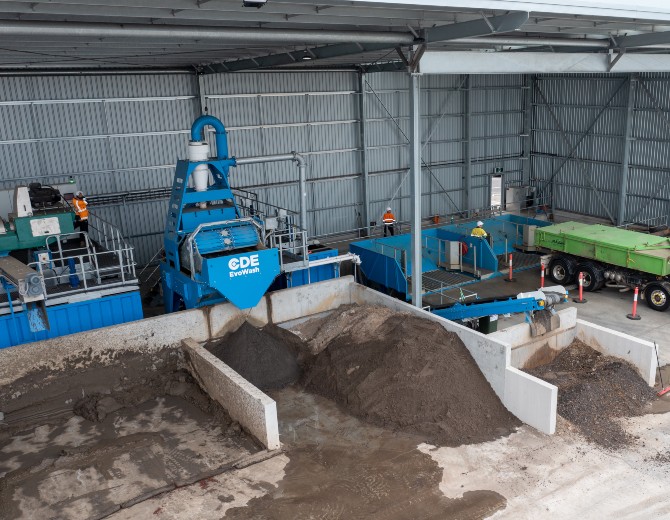 Enviropacific
Australia
Material Hydro Excavation Waste
Output Recycled Sand & Aggregates - 0.075-5mm Sand & +5mm Oversize Aggregate
New wet processing solution for hydrovac waste integrates with thermal desorption technology.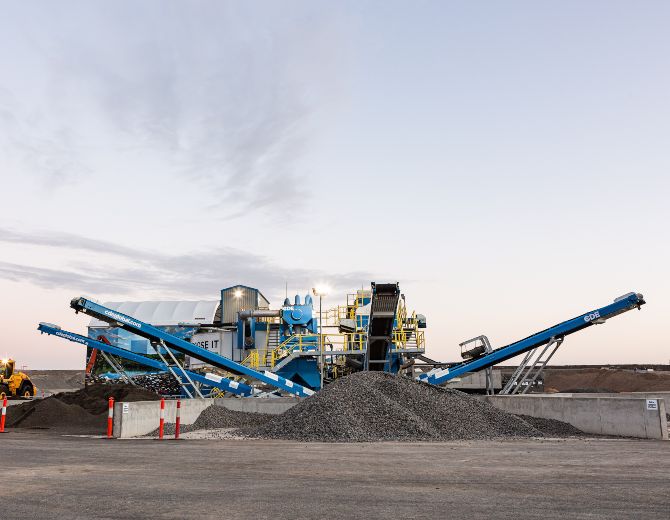 Repurpose It
Australia
Material C&D Waste, Excavation Waste, Non Hazardous Soils
Output 2 Sands | 4 Aggregates
CDE delivers first construction, demolition and excavation waste washing plant of its kind in Australia.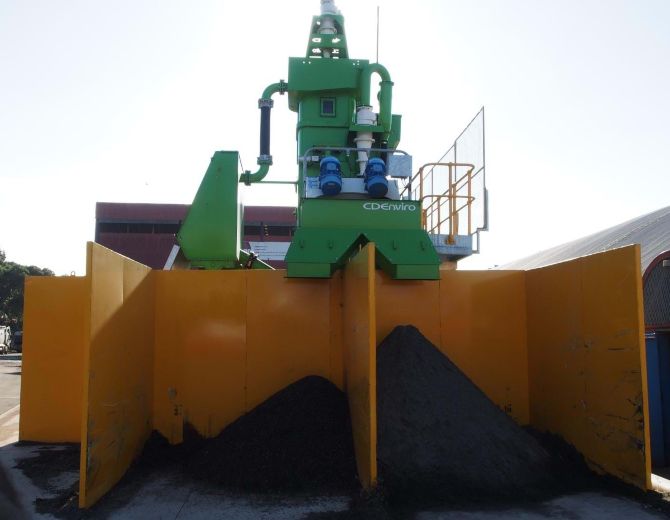 Citywide
Australia
Material Road Sweepings & Gully Waste
Output 1 Sand | 2 Aggregates | Filter Cake
Australia's first street sweeping recycling plant.