We are delighted to be exhibiting at the Quarry NZ Conference, which will take place at the Te Pae Convention Centre, Christchurch, from 5-7 July 2023.
Each year the Institute of Quarrying NZ (IOQ), and the Aggregate and Quarry Association of NZ (AQA) hold an annual joint conference.
Our regional manager for Australasia, Daniel Webber, and business development manager Jason Hartmann will both be in attendance so be sure to visit our booth to find out more about our washing solutions for the quarrying industry.
Event Details:
Location: Te Pae Convention Centre, Christchurch
Booth: 67A
Date: 5-7 July, 2023
Website: quarrynz.com
Complete the meeting request form to book a meeting with our team at this event to discuss your material needs.
50tph Waste Recycling Plant Installed in Queensland for Downer Group
Our Australian Waste Recycling Projects
Evergreen Environmental
Australia
Material Hydro Excavation Waste
Output 3 aggregates | 2 sands
The company has drastically increased its capacity and the plant is producing reusable and saleable products, including 3x aggregates product sizes and 2x sand product sizes.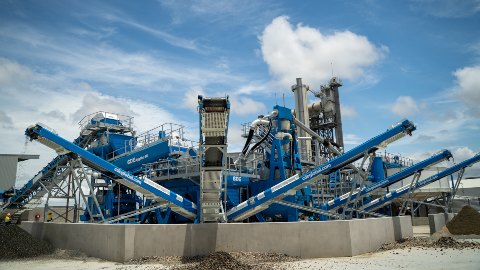 Downer Group, Brendale
Australia
Material C&D Waste, Contaminated Soils, Hydro Excavation Waste, Non Hazardous Soils, Road Sweepings & Gully Waste, Waste Glass Washing
Output 0-0.3mm & 0-4mm Recycled Sand | 5-20mm, 20-40mm & 40-80mm Recycled Aggregates
Downer Group and CDE - paving the way to sustainability. Downer Group aims for 95% landfill diversion with CDE technology.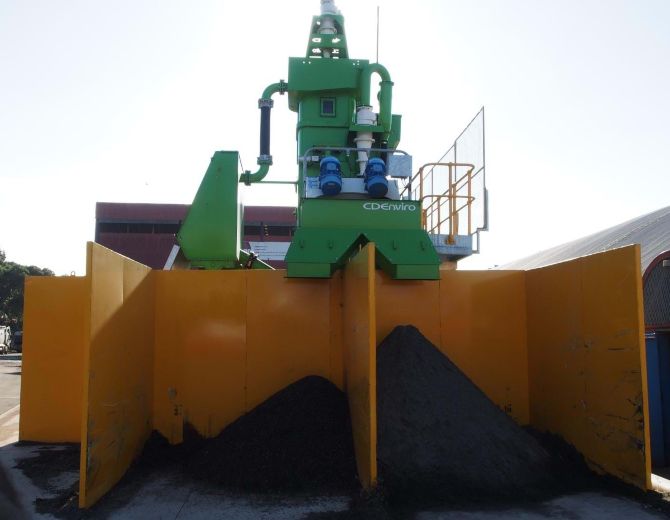 Citywide

Australia

Material Road Sweepings & Gully Waste

Output 1 Sand | 2 Aggregates | Filter Cake

Australia's first street sweeping recycling plant.

;